Peloton Extends Recalled Tread+ Refund Period by Another Year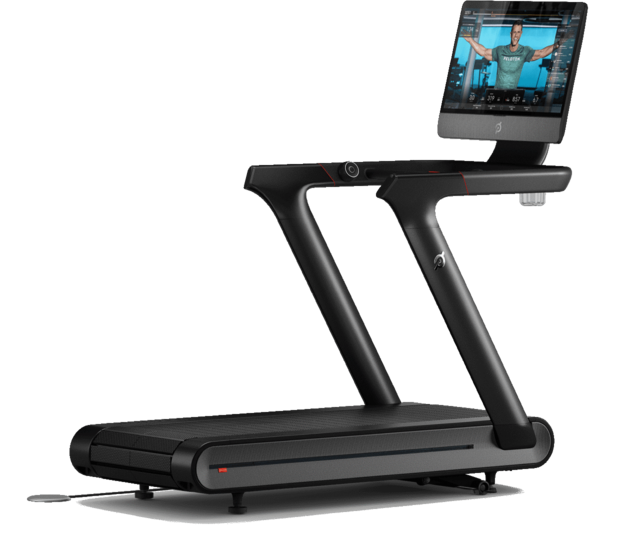 Peloton and the US Consumer Product Safety Commission announced the one-year extension for refund on the recalled Tread+ ends on November 6, 2023
Peloton and the US Consumer Product Safety Commission (CPSC) announced the one-year extension on the refund period for the exercise equipment company's recalled Tread+ on Tuesday, October 18th. Consumers have until November 6, 2023, to request a refund or take the company's offer to move the Tread to another room in the house.
After a child died in an accident involving the Peloton Tread+, the CPSC warned consumers to stop using the device in April 2021. Peloton also received 335 incident reports, including 87 that involved injuries, related to the Tread+, which cost $4300 when it was available for purchase. The Consumer Product Safety Commission also released warnings about the former Tread—Peloton's less expensive option—which had 18 cases about touchscreen loosening and six reports of the touchscreen detaching.
Peloton and the CPSC's joint announcement stated Peloton's plans for a rear guard "that would address the hazard at the back of the treadmill but no repair has been approved to date." In Peloton's annual earnings report, the company disclosed that the CPSC believes "we failed to meet our statutory obligations under the Consumer Product Safety Act and intends to seek civil monetary penalties." Peloton stated that it disagreed with these findings, and was in discussions with the agency's staff.
The announcement comes at a tumultuous time for Peloton, as the company is in the midst of a turnaround plan under Barry McCarthy, Peloton's new CEO. Over Peloton's last 12 months ending in September, the company's operational losses grew to $1.2 billion, while its revenue fell sharply. The company's shares have also tumbled 90% this year, with the company announcing more than 1,000 layoffs and closed retail stores to reduce costs.
Today, Peloton continues to sell its updated standard Tread at $3495. Based on the CPSC and Peloton's announcement the future of a new Tread+ is uncertain, as is the future of Peloton.