Nike Makes Connected Fitness Play With Strava Partnership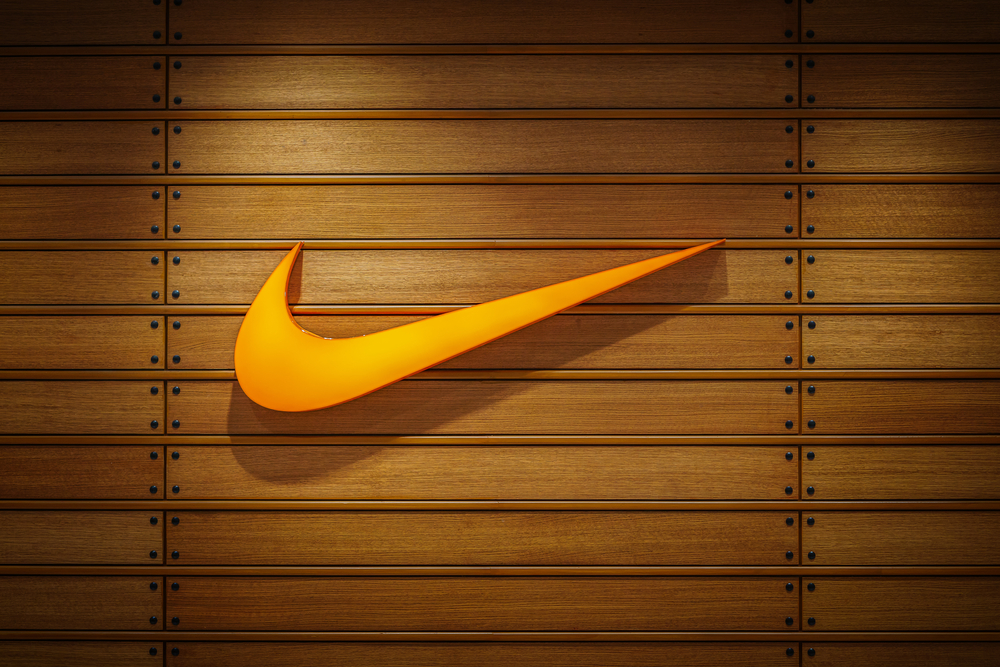 credit: pixfly/shutterstock.com
As part of the tie-up, Strava members will get access to challenges and curated exclusive content from Nike coaches and athletes
Nike has partnered with Strava, a connected fitness subscription platform, to allow users to monitor and share their activities, motivation and community across both platforms.
The partnership demonstrates Nike and Strava's dedication to the growing connected fitness space.
Athletes will be able to keep tabs on their progress and connect with their community thanks to the integration of the Nike Run Club and Nike Training Club apps with Strava. Members will also get access to a Nike-branded club on Strava, where there will be challenges and curated exclusive content from Nike coaches and athletes.
Strava's worldwide community and its 750,000+ clubs will also be available to members. Strava clubs function like social media groups for fitness and sports enthusiasts.
"Strava is one of the largest communities of active people in the world with over 100 million athletes discovering the joy of movement and community every day on Strava," said Michael Horvath, Strava CEO and co-founder. "By partnering with Nike, we're able to connect two powerful global sport communities on the Strava platform to create meaningful spaces for active people to come together daily."
This summer, Nike Run Club and Nike Training Club members will be able to upload their activity to Strava and share it with their community, furthering Nike's mission of making sport a daily habit and supporting the journey via digital connection, coaching, inspiration and community.
Nike intends to host challenges on Strava later this summer, which it says will inspire connection and engagement while users can unlock brand rewards.
Strava has big plans for growth
The Nike partnership is another win for Strava. Last month, the platform introduced a Spotify integration allowing users to access music, podcasts and audiobooks from its app while tracking activities.
Earlier this year, Strava said it plans to build the premiere subscription platform for fitness enthusiasts, writing that it's "100% committed" to growing faster than any competitor. The connected fitness platform said it doubled its team size in the past two years and that its acquisition choices have set up the platform to provide the best map for the outdoors.
Strava acquired FATMAP, a European 3D mapping tech company, in January. At the time of the deal, Strava said users could look forward to an updated mapping experience once FATMAP's 3D technology had been integrated into its platform.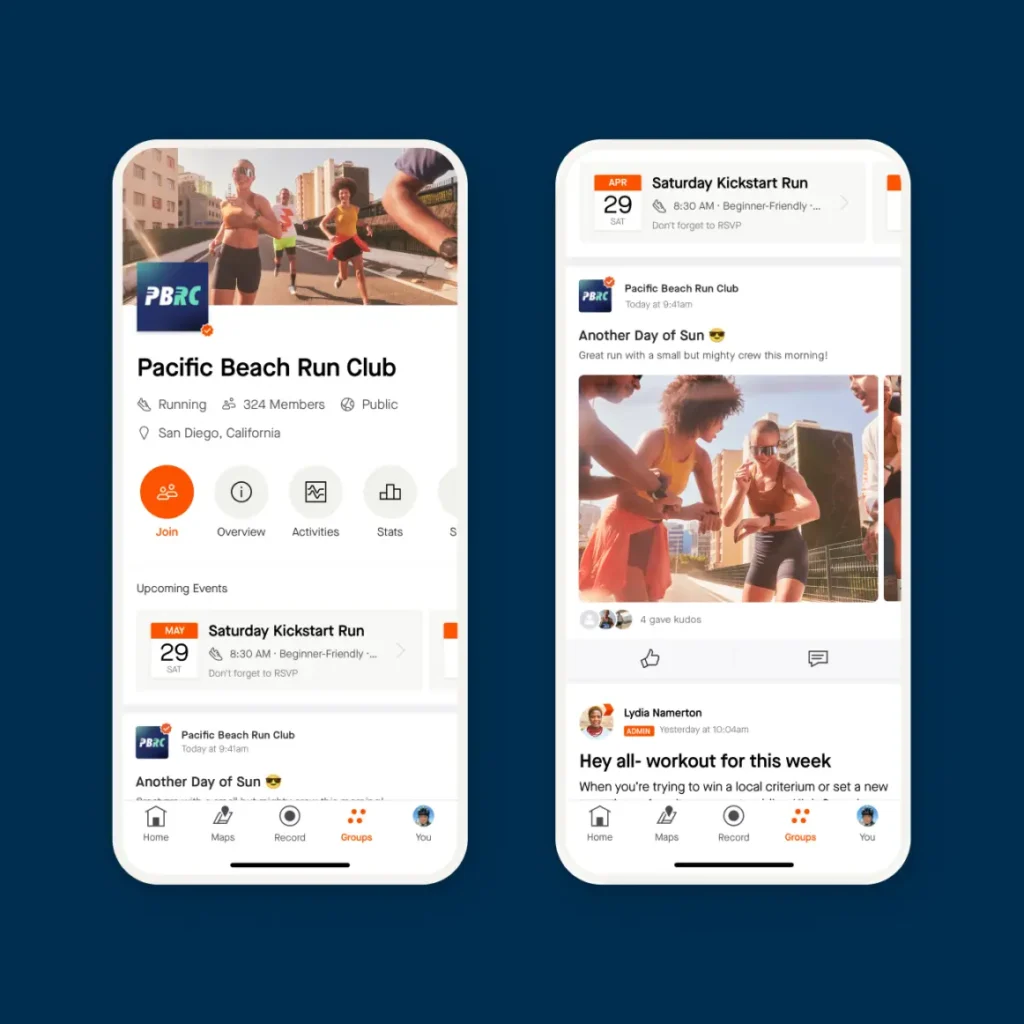 The announcement is part of Strava's plan to rebuild its in-app clubs experience, enabling members to connect in what it says will be a more intimate space with control over content and visibility.
Strava recently shared its product vision at Camp Strava, the company's annual event. The platform says it's been listening to the community and leaning into clubs and group experiences, which will begin appearing next month with features launching throughout the year.
Courtney Rehfeldt
Courtney Rehfeldt has worked in the broadcasting media industry since 2007 and has freelanced since 2012. Her work has been featured in Age of Awareness, Times Beacon Record, The New York Times, and she has an upcoming piece in Slate. She studied yoga & meditation under Beryl Bender Birch at The Hard & The Soft Yoga Institute. She enjoys hiking, being outdoors, and is an avid reader. Courtney has a BA in Media & Communications studies.