NBA Teams Embrace AI Weightlifting Tech From Perch
credit: Perch
Perch uses 3D cameras and machine learning to quantify weight room performance. The Nets, Pistons, Heat and Magic are leveraging the tech
NBA teams are increasingly turning to artificial intelligence (AI) to get an extra competitive advantage. The Brooklyn Nets, Detroit Pistons, Miami Heat and Orlando Magic are among the first teams to leverage Perch, a cutting-edge AI-powered weight training platform.
Developed at MIT, Perch's technology utilizes 3D cameras and machine learning to quantify weight room performance, with the goal of enhancing player motivation, safety and on-court performance.
By leveraging velocity based training (VBT), Perch is changing the game in the world of professional sports, offering a unique blend of technology and performance optimization that has captured the attention of elite teams and organizations.
"Perch is used by the world's most elite athletic organizations to optimize performance, manage fatigue, profile athletes and quantify daily readiness," Jacob Rothman, co-founder of Perch, explained. "For all levels of athletics, from professional to high school, Perch helps you be ready for game day."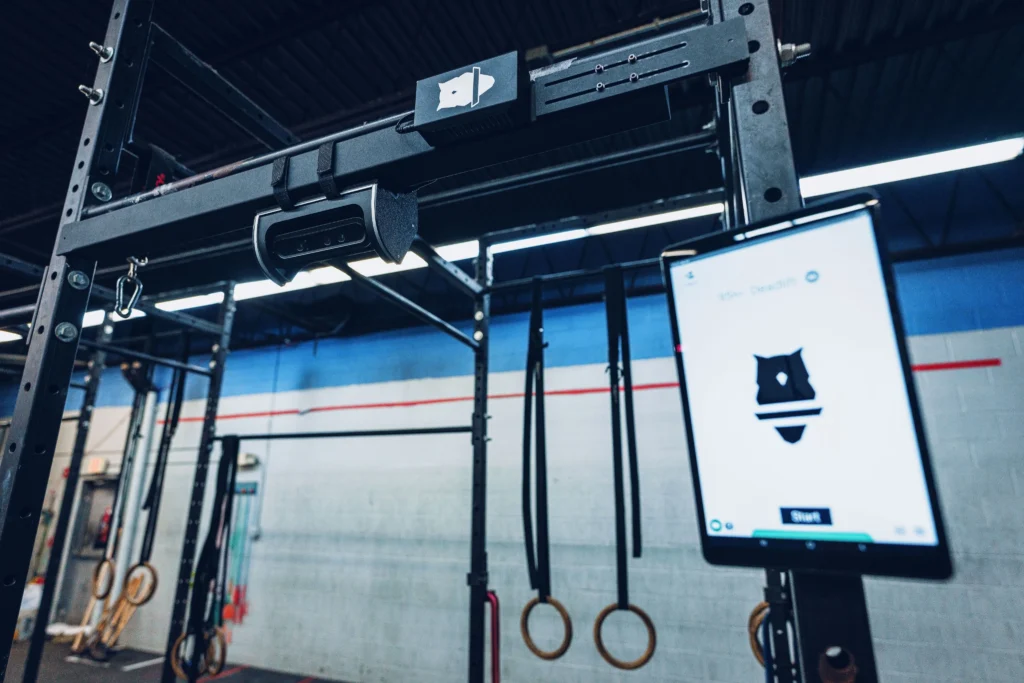 Perch is comprised of three main components: a 3D camera that attaches (or "perches") to any weight rack using Velcro straps, a battery pack and a tablet. Athletes log in on the tablet and begin their weightlifting routine. As they lift, the 3D camera captures and analyzes essential data, including the number of sets, reps, velocity and power generated during the workout. This results in a comprehensive set of metrics that provide insights into the athlete's performance. Coaches and players can access this data through a web application, allowing them to make informed decisions about training strategies.
Sports Teams, Fitness Facilities Embrace AI
Since its launch in 2017, Perch has garnered a significant following in the world of professional and collegiate sports. Following a $4 million funding round in 2022, the company currently boasts an impressive client list, including nearly one-third of the NFL along with teams across leagues such as the NBA, NHL, MLB, MLS and NCAA.
Additionally, the technology has expanded its reach to military bases, fitness and performance facilities, and an increasing number of high schools throughout the U.S. Performance facilities across the country that use Perch include Force Performance, G-Strength, MVP Academy, and The Athlete Academy. 
The innovative nature of Perch lies in its ability to tailor workouts to individual athletes in real time. Perch uses data like lift velocity to determine an athlete's readiness and physical state on a given day.
"Perch solves the problem of athletic load and the inherent risk that comes with it," Rothman said. "Previously, if a player or a team had a physically taxing game or practice the day before, their strength coach would typically assign a lighter day of lifting. But with Perch, that's all determined by lift velocity. We're closing that feedback loop, which results in a reduced risk of injury and athletes getting stronger, faster."