94% of Fitness Centers & Trainers Using Mobile Apps to Drive Business, Reports Virtuagym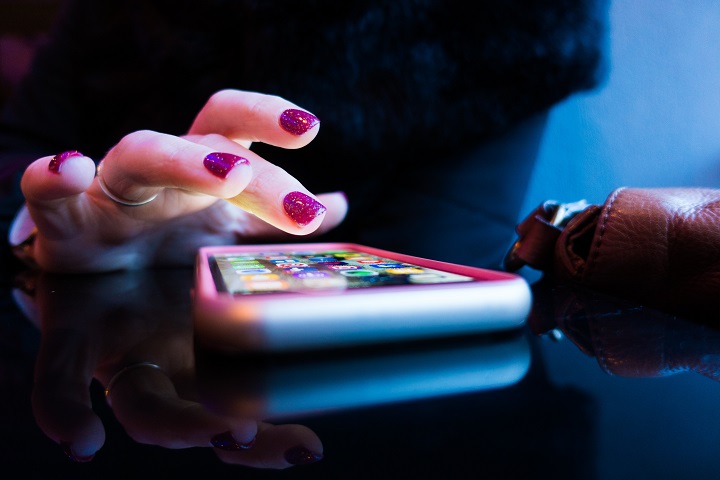 Virtuagym conducted a global customer survey that reveals the importance of fitness apps
Virtuagym, a leading provider of health and fitness technology, has announced that 94 percent of clubs, studios, and trainers now use mobile apps as core components of their fitness centers.
The increased use of mobile apps for fitness is part of a larger trend toward hybrid physical and digital offerings that offer personalized, flexible, and on-demand services, says the health and fit tech provider.
The findings came as a result of a global customer survey in which fitness owners were asked to reveal how they use technology to operate and engage with clients. Mrs Sporty, XSport, Fit20, and Fitness Park are among the brands served by Virtuagym, which overall supports over 20 million customers, 9,000 fitness companies, and 45,000+ instructors the world over.
The latest survey results, according to Virtuagym, correlate with recent company data that shows a 44 percent increase in the use of its fitness app when compared to February of 2020.
"The ever advancing digital innovation within our industry offers exciting opportunities to make health and fitness more accessible than ever before, so we are happy to see that fitness businesses are viewing technology as an important part of their long-term growth, and not just a short-term solution," said Hugo Braam, CEO and Co-Founder of Virtuagym.
Virtuagym was able to capture through its survey exactly how digital technology is changing the game for fitness business owners. To attract new and existing members, 31 percent of fitness company owners now use personalized content and/or combined online and offline lessons, while 25 percent use flexible hybrid memberships. Despite a return to normalcy, 53% of fitness firm owners say they will continue to use tech solutions such as digital booking and check-in systems, community features, and video workouts. Allowing clients to book classes and one-on-one sessions online is a priority for 28% of respondents.
Virtuagym's survey brings encouragement, and says its findings paint an optimistic picture of the future growth and development of the tech-driven fitness industry. Even better, 77% shared that member numbers have either increased or remained constant since the pandemic, and 24% reported an increase in memberships during January 2022 and September 2021. However, there are some challenges: 38% reported having difficulty retaining members due to cost and scheduling.
"There is still more work we as an industry can be doing to help fitness businesses to overcome the major challenges that can impact development," Braam said. "A hybrid approach, combining physical services with digital technology – from wearables and gamification to video workouts and integrated club apps – can deliver a cost-effective solution. What's more, it can enable clubs and studios to diversify their offering to fit the different wants and needs of a wider demographic, ultimately fuelling growth."
Icecat, an Amsterdam-based technology company, recently announced a $3 million Euro investment in Virtuagym.
Photo by Rob Hampson on Unsplash
Courtney Rehfeldt
Courtney Rehfeldt has worked in the broadcasting media industry since 2007 and has freelanced since 2012. Her work has been featured in Age of Awareness, Times Beacon Record, The New York Times, and she has an upcoming piece in Slate. She studied yoga & meditation under Beryl Bender Birch at The Hard & The Soft Yoga Institute. She enjoys hiking, being outdoors, and is an avid reader. Courtney has a BA in Media & Communications studies.