A Rowing Battle: Hydrow vs. iFIT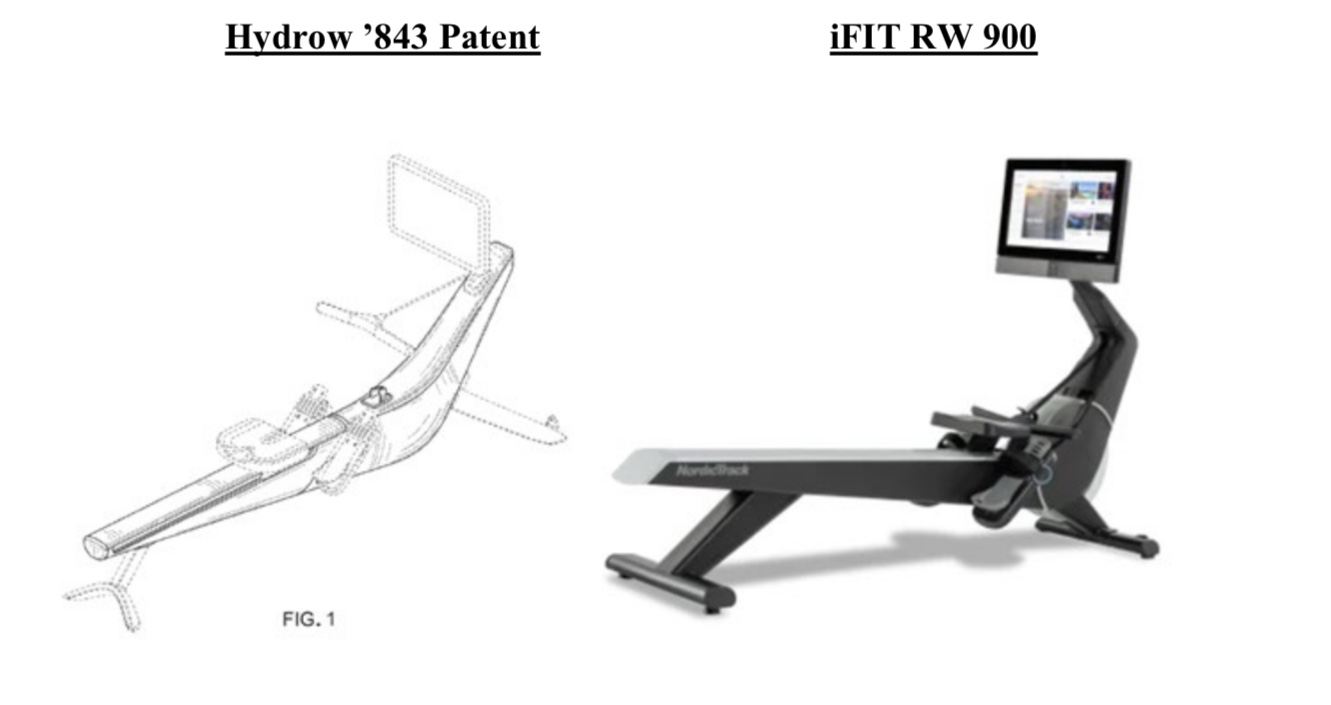 Hydrow says iFIT has infringed on its intellectual property & patented rower design
Hydrow Inc., the maker of the Hydrow Rower, has brought a design patent and trade dress infringement action against iFIT.
Hydrow claims in the filing that iFIT, which develops and manufactures fitness equipment under the NordicTrack brand, recently launched the RW900 Rower, which infringes on its patent and design.
The at-home rowing company claims that as a result of the infringement, iFIT has been "wrongfully enriched" and Hydrow has been "harmed by the loss of sales and good will." Hydrow is suing for injunctive and monetary relief.
According to the fitness rowing company, iFIT sought to capitalize on its success, and the RW900 "copies all of the significant aspects of the award-winning design that has led to the success of the Hydrow Rower."
Hydrow claims that iFIT began selling the RW900 just a few weeks ago and was served with a cease and desist letter. According to Hydrow's filing, iFIT has not agreed to stop selling the RW900.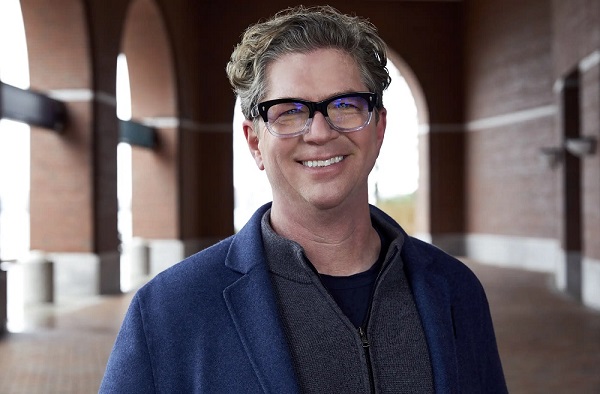 In the action against iFIT, Hydrow dives into the history of the company and says that Bruce Smith, founder of Hydrow, has significant experience with rowing and coaching rowing. The filing points out his ancestor, W.W. Ruddock, built single sculls for Harvard's crew in the late 1800s.
Rowing machines were "ugly, noisy, and boring" before Hydrow launched, according to the rowing company, and these characteristics were intentional as rowers were meant to appeal primarily to those committed to the monotony of rowing.
Hydrow points out that Smith launched a "stylish and fun" rower in 2018 and that the average observer would be duped into believing that the RW900 is the same as Hydrow's design.
Hydrow has celebrity investors including Kevin Hart, Lizzo, and Justin Timberlake, and is said to be in talks to go public.
The CEO of iFIT recently resigned after the company received a $355 million investment from L Catterton. The company has gone through several rounds of layoffs.
Courtney Rehfeldt
Courtney Rehfeldt has worked in the broadcasting media industry since 2007 and has freelanced since 2012. Her work has been featured in Age of Awareness, Times Beacon Record, The New York Times, and she has an upcoming piece in Slate. She studied yoga & meditation under Beryl Bender Birch at The Hard & The Soft Yoga Institute. She enjoys hiking, being outdoors, and is an avid reader. Courtney has a BA in Media & Communications studies.