How Wodify Is Changing the Fit Tech Game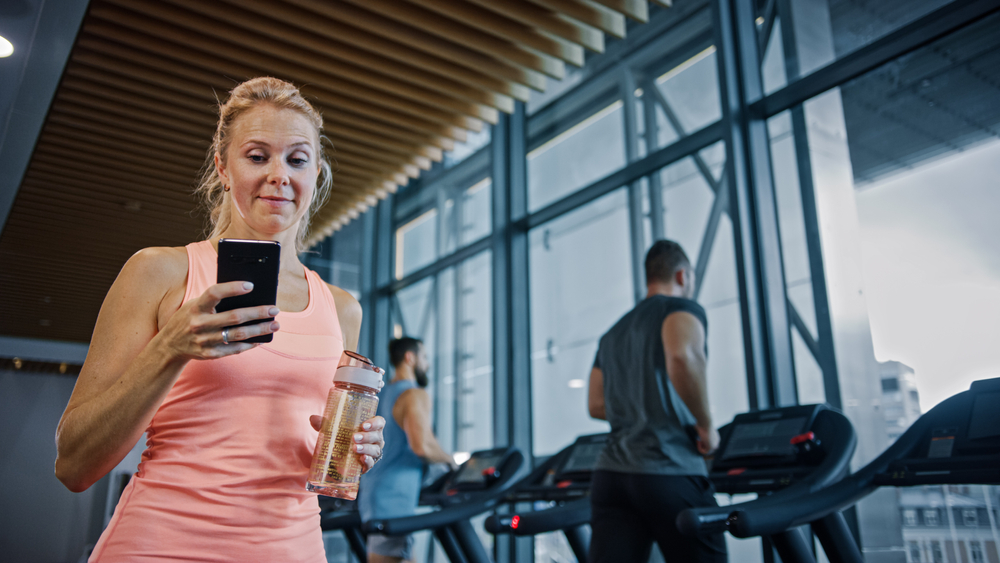 credit: Gorodenkoff/shutterstock.com
With a robust suite of customer retention tools, Wodify embraces digital and sees massive growth for the in-person fitness sector
This article is part of ATN's DISRUPT 2023 video series, which features key conversations with executives from the most successful brands in fitness and wellness. To watch more videos, click here
When it comes to fitness technology, Brendan Rice has worn many hats. Before being appointed as Wodify's CEO this past summer, Rice played an integral part in the growth and success of the digital customer retention platform, leading Wodify's marketing, sales and customer success functions
Wodify, powering approximately 5,000 gyms around the world, has made a name for itself as the software provider for many functional fitness and CrossFit-style studios.
Offering his professional expertise, Rice spoke with Athletech News during DISRUPT 2023. From consumer trends to industry predictions, the Wodify CEO shares his insight on how fitness businesses can grow their client base with meaningful relationships.
"We've seen 13% year-over-year revenue growth across our gyms, and pretty much every other metric you would measure – demand, attendance, average client count," Rice said.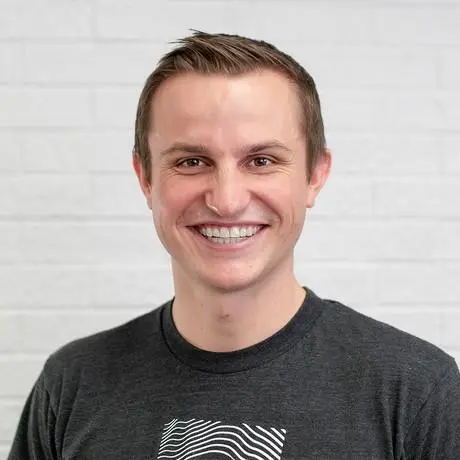 Many consumers have come to expect a hybrid offering, leading gym owners to add a digital component to their service. As companies look to be the leading competitor in the fitness space, many have turned to Wodify's customer retention platform to grow, attracted to the company's retention intelligence. 
While Wodify covers all of the back-end business management functions, its specialization is in the features that work on the front end, those that Rice says increase value to a fitness business and the client experience.
The company has had the foresight to prompt fitness leaders, such as CrossFit, to add TVs on their walls and implement digital performance tracking.
"We have a suite of tools that allow gym owners to create more value," Rice explained. "We create technology for owners, coaches, and the clients at the gym."
From the creation of on-demand video, media content and in-app chat systems, Wodify is creating ways to give gym owners a chance to connect to their hybrid clients. Rice says understanding a chosen software is important to truly improve retention and engagement.
"I think a lot of fitness business owners got into it because they love fitness, not because they love technology," he said. "But by training yourself to learn technology the same way you do to learn fitness, it's going to help you run stronger and healthier businesses."
Rice points out that most gym owners aren't even aware of their retention numbers when they first come to Wodify.
"From an industry stat, we know most gyms in our space lose about 13% of their clients per month," he said. "Our customers that implement all of our features correctly lose only about 4%. So the first tip is to know your numbers and then start using software."
The client retention platform released a new feature this year, Coach View, where coaches are provided a prioritized class list with names, notes and tags.
"All the information you need to run almost a personal training session in a group class setting," Rice said. "So that's the other tip: arm both your staff and your coaches with the technology we built to help you to deliver a better service."
As tech advances, Wodify is using AI to proactively predict when fitness clients are likely to churn, allowing operators a chance to intervene at the perfect moment. While Rice predicts AI will disrupt almost every industry, he doesn't think it will negatively impact fitness. Instead, he sees an opportunity.
"Physical fitness business owners have such a responsibility to build that place where people can build meaningful connections and exercise with other people and sweat and have those real connections," Rice said. "So my prediction is we're going to continue to see (the) growth of in-person fitness."
Courtney Rehfeldt
Courtney Rehfeldt has worked in the broadcasting media industry since 2007 and has freelanced since 2012. Her work has been featured in Age of Awareness, Times Beacon Record, The New York Times, and she has an upcoming piece in Slate. She studied yoga & meditation under Beryl Bender Birch at The Hard & The Soft Yoga Institute. She enjoys hiking, being outdoors, and is an avid reader. Courtney has a BA in Media & Communications studies.