Gympass Now Offers Personal Wellness Coaches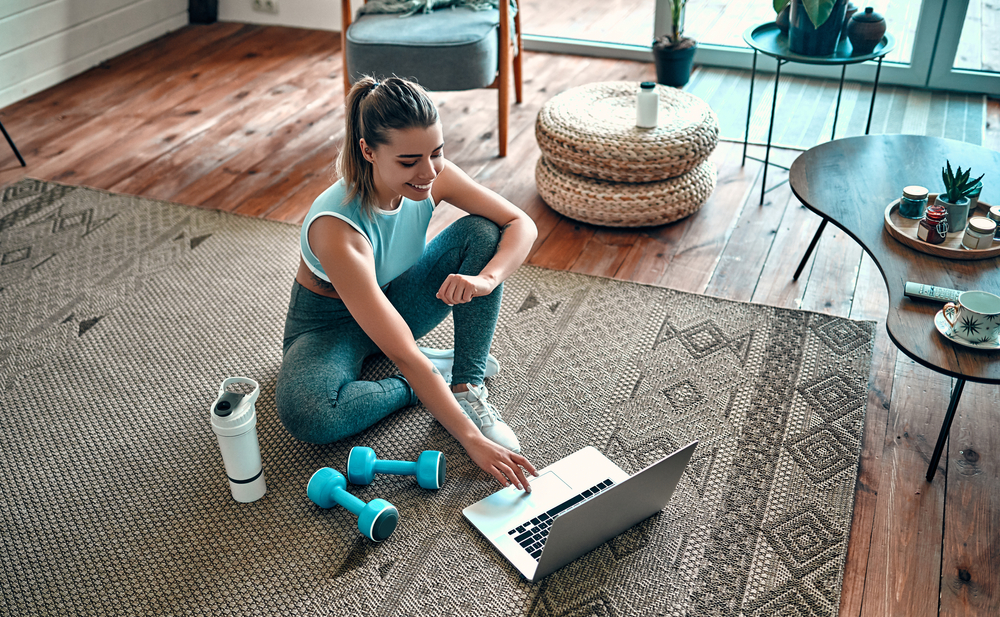 credit: Orion Production/shutterstock.com
The corporate wellness platform continues to invest in employee well-being, which it notes extends beyond just offering workers access to gyms
Corporate wellness giant Gympass has expanded its personal training product, Trainiac by Gympass, to support members in creating healthy habits by connecting them with wellness coaches.
Gympass acquired Trainiac, a Seattle-based personal training platform in late 2021 to bring a "new level of personalization" to the Gympass experience.
The wellness coaches will consider an individual's unique needs and goals as they design personalized plans and provide guidance. The program is available for U.S. Gympass members on the Bronze plan and above, and current members can activate the new personalized wellness offering from their Gympass app.
Wellness seekers can easily connect with the Trainiac by Gympass coaches on the app through video, text or voice messaging. Workout schedules and health-metric tracking are also available for members, as are recommendations based on the Gympass network of 50,000-plus partners, which includes top fitness brands like Crunch Fitness, 24 Hour Fitness, Barry's, Life Time, MyFitnessPal and Orangetheory Fitness, among others.
More Than Just Fitness
It's the latest move by a major platform in viewing well-being as more than just addressing physical fitness. Moving toward a holistic strategy that provides support in areas such as exercise, sleep, nutrition and mental health can lead to improved overall health.
The Gympass message, business model and workforce insights have resonated with investors, with the corporate wellness platform recently receiving a $2.4 billion valuation and $85 million in Series F funding.
As Gympass has discovered, Gen Z employees are all in on workplace wellness benefits, and providing such services to staff has become a non-negotiable, especially as 93% of global employees say well-being is as important as their salaries and 87% would consider leaving a company that doesn't emphasize the importance of well-being.
Providing supportive wellness platforms has numerous benefits for employers, too, such as improved productivity and retention, and reduced absenteeism and employee healthcare costs.
While Gympass is invested in holistic wellness, it still sees the benefit of fitness. Boutique fitness franchisor Xponential Fitness recently inked a deal with Gympass to include its ten brands on the corporate wellness platform as of last month.
Courtney Rehfeldt
Courtney Rehfeldt has worked in the broadcasting media industry since 2007 and has freelanced since 2012. Her work has been featured in Age of Awareness, Times Beacon Record, The New York Times, and she has an upcoming piece in Slate. She studied yoga & meditation under Beryl Bender Birch at The Hard & The Soft Yoga Institute. She enjoys hiking, being outdoors, and is an avid reader. Courtney has a BA in Media & Communications studies.