As Remote Work Rises, Gympass Sounds Alarm on 'Mismatched' Employees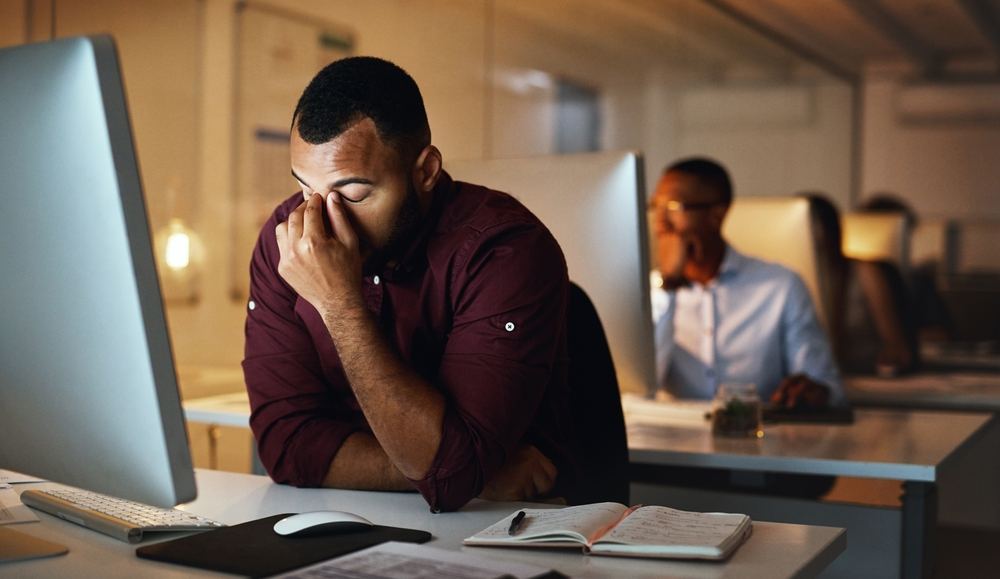 credit: Yuri A/shutterstock.com
The phenomenon of employees who work remotely but prefer in-office, or vice-versa, is a growing source of workplace conflict
In cubicles and at-home offices around the globe, 37% of employees sit at their workspaces with their heads in their hands, unhappy and unproductive.
Gympass, a corporate wellness platform with a $2.4 billion valuation, is the expert on workforce insights and trends. In its second annual State of Work-Life Wellness 2024 Report, the company surveyed over 5,000 employees in nine global markets, taking a deep dive into workplace well-being and the hotly debated return-to-office topic.
In a time when corporate buzzwords swirl, a new term could be coined based on the new Gympass report: The Great Mismatch.
"Mismatched" employees (defined as those who work remotely but prefer in-office or work in-office but rather work remotely) is directly connected to major gaps in employee well-being, finds Gympass.
Although numerous leading employers are eager to pat themselves on the back and announce that they are investing in wellness programs, the new Gympass report begs the question: are employers truly listening to "unmatched" employees, or are they simply virtue signaling regarding workplace wellness?
A Turbulent Time for Workers and Employers
For many, the workplace has become a battleground between employers and employees in recent years.
It goes without saying that the pandemic caused an upheaval in the modern workforce. Between 2019 and 2021, the number of remote workers tripled from 5.7% (roughly 9 million people) to 17.9%, according to the U.S. Census.
Almost overnight, employees who suffered from a micromanaging boss suddenly had the autonomy to work freely without being under a watchful eye. They no longer had to deal with distracting colleagues, and they may have found relief in having increased flexibility in the absence of long commute times. Remote workers also reported saving $5,000 to $10,000 a year, according to a 2022 survey by FlexJobs.
But as the Gympass report notes, not everyone fell in love with working remotely, with some employees preferring in-person work or a hybrid model for reasons such as socialization and/or wanting a defined barrier between work and home life.
Ultimately, workers were able to quickly assess what worked best for them — but instead of listening, the majority of employers made the final call for the long term.
By 2021, fed-up workers, citing low pay, lack of opportunities and feeling unheard, ushered in a new era: The Great Resignation, which led to the nation's "quit rate" hitting a 20-year high.
After the door to The Great Resignation was opened, all bets were off.
Workers who felt disgruntled but couldn't jump ship found a new term to embrace — Quiet Quitting — where they began to do the bare minimum and coast by, vowing never again to go the extra mile for their employer. Let's also not forget "Rage Applying," where those who "quietly quit" channeled their energy and frustration into blasting out resumes, hoping to land an interview elsewhere.
Not to be outdone, and in the face of a constant push-pull cycle with workers, some employers began utilizing "Quiet Firing" tactics, making the working environment so intolerable that workers are forced to leave.
Trust may have been broken on both sides, but there is hope, provided employers seek the guidance of workplace wellness experts.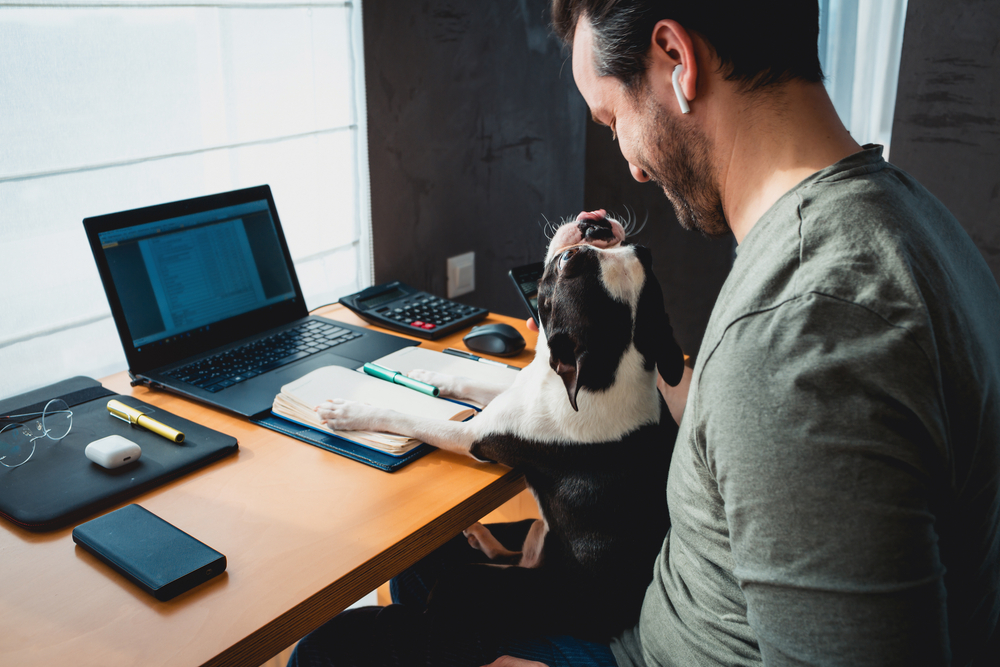 A New Approach to Corporate Wellness?
Even though companies have begun to explore programs to ensure workers are happy and healthy (thereby increasing retention and their bottom line), there may still be a disconnect. While perks such as workplace yoga certainly can be meaningful, "mismatched" employees aren't faring well in terms of well-being and rank flexibility as their top priority.
"The workplace 'mismatch problem' underscores a larger issue: that well-being is unique to each individual," said Cesar Carvalho, co-founder and CEO of Gympass.
"Mismatched" employees reported significant negative effects on their overall well-being when compared to "matched" employees, according to the Gympass report.
When asked to rate their well-being, "mismatched" employees were twice as likely to report that they were "struggling" or "really struggling" when compared to "matched" employees.
With regards to stress levels, "mismatched" employees are more likely to experience higher stress levels, lower emotional well-being and suffer from lack of sleep. They are also twice as likely to report being unhappy working for their current employer.
Such dire responses from "mismatched" employees can lead to costly situations such as increased absenteeism, higher turnover and lack of engagement.
Location Flexibility Is Essential to Employee Wellness
As Gympass has continually reported, employee well-being is a new non-negotiable for workers, with 96% seeking an employer that prioritizes wellness — and its importance is growing year over year. Well-being is on par with salary, 93% of global employees tell Gympass, and 87% would consider leaving a company that doesn't emphasize employee well-being.
The majority of global employees say emotional wellness (95%) and physical wellness (94%) enhances their productivity and satisfaction at work.
As for employees who are "mismatched" and therefore dreadfully unhappy, Gympass emphasizes the importance of flexibility.
"Flexibility is a crucial consideration as companies navigate the return-to-office landscape," Carvalho said. "Everyone is different. Companies can take better care of their employees by offering flexible, preventative benefits that not only make employees happy and healthy, but save your company money in the long term."
Gympass puts it plainly: "The best work environment is the one you prefer."
"Location flexibility — where possible — may be the best approach to supporting worker wellness," according to the platform. "Workers in their preferred environment, for example, are more likely to say their work enables them to care for their well-being when needed."
You can download the full Gympass report: The State of Work-Life Wellness 2024 here.
Courtney Rehfeldt
Courtney Rehfeldt has worked in the broadcasting media industry since 2007 and has freelanced since 2012. Her work has been featured in Age of Awareness, Times Beacon Record, The New York Times, and she has an upcoming piece in Slate. She studied yoga & meditation under Beryl Bender Birch at The Hard & The Soft Yoga Institute. She enjoys hiking, being outdoors, and is an avid reader. Courtney has a BA in Media & Communications studies.