F45 Co-Founder Back in Fitness, Joins The Yard Gym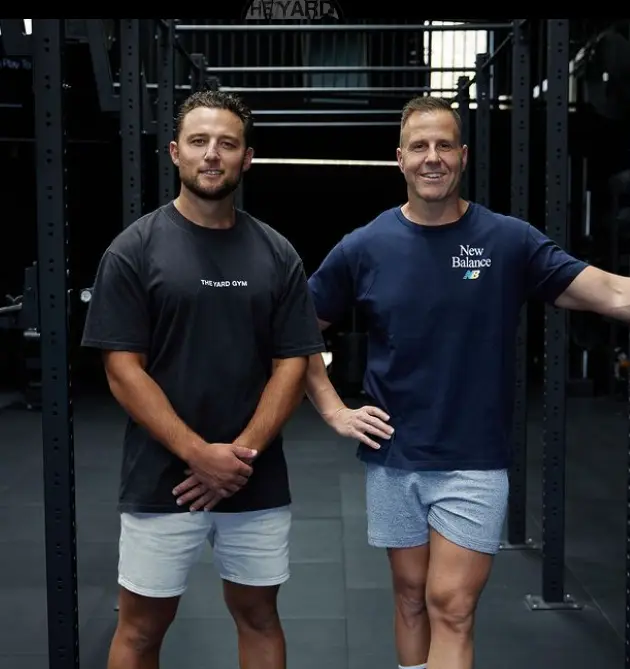 Daniel Bova (l) and Rob Deutsch (credit: @DanBova/Instagram)
Rob Deutsch is backing the Australian boutique strength and conditioning franchise as it aims to triple its location footprint
F45 co-founder Rob Deutsch, who stepped down as CEO of the Mark Wahlberg-backed fitness franchise five years ago, has teamed up with The Yard Gym, an Australia-based boutique strength and conditioning franchise founded by Tiarne and Daniel Bova.
Happy to be back in the fitness game, Deutsch penned that after leaving F45 in 2019, he's had "ZERO involvement" with the fitness franchise since, but noted he's missed the camaraderie of a like-minded team and the fitness industry.
Deutsch will serve as a partner and strategic advisor to The Yard Gym in his new role.
The fitness franchise currently has 18 locations, two of which are in the U.S., in the San Diego area. The Yard Gym plans to triple its location footprint in the short term, according to Business News Australia.
"I have been presented endless fitness concepts, with opportunities to invest, but one model stood out for me," the F45 co-founder wrote. "One that truly aligns with my core values: It is The Yard Gym. In just 2 years of franchising, the Yard will have 50 franchises sold by year-end. We aim to ensure a strong future for our franchisees, trainers and clients. I am pumped to be joining this epic business."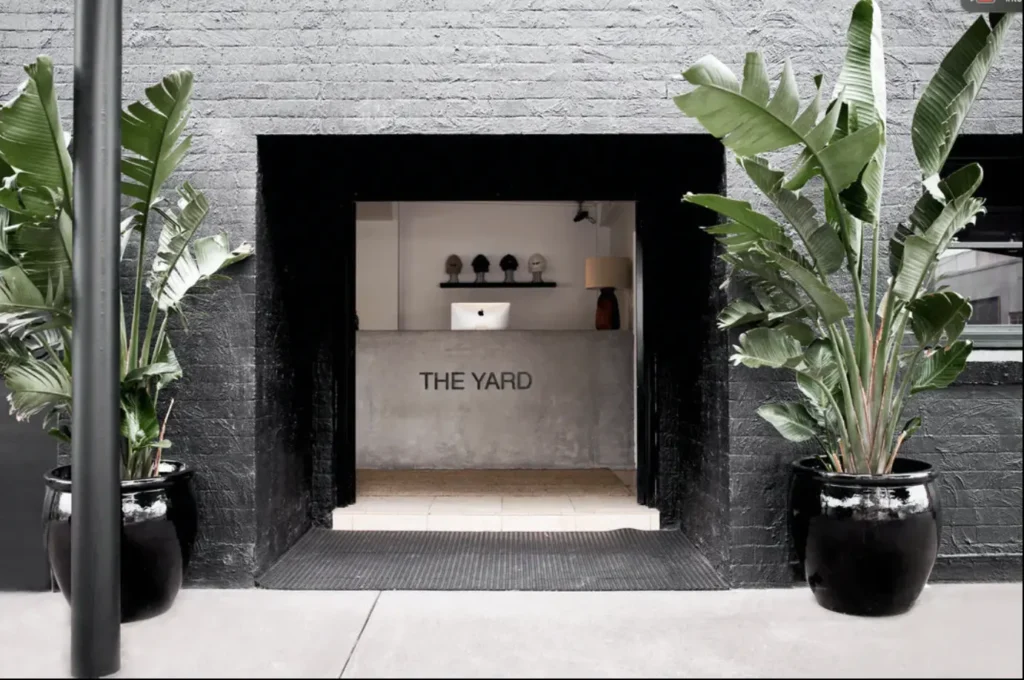 The Bova duo, a husband and wife team, founded The Yard Gym in Sydney, Australia, in 2020. Daniel is a fitness industry veteran from the F45 orbit, having owned and directed three F45 studios before launching his own fitness business.
See Also
The Yard Gym blends functional fitness, CrossFit and bodybuilding with group training sessions spanning Rig, a strength program, Turf, a cardio-based strength training and stamina session, Pay Day, a team-based resilience-building class that improves endurance and Mat Pilates, a 45-minute shaping and toning session.
"My vision for The Yard Gym has not changed," Bova shared on Instagram as he announced the deal with Deutsch.
"Strong communities built on strong training foundations, giving our clients a second to none experience, day in day out," he continued. "I am committed and driven on continuing to deliver the world's most balanced strength and conditioning workout, backed by our incredible fit outs, technology, brand collaborations and social media presence. Driven by an incredible network of operators, I am beyond excited for the future. It is time to take this to the next level."
Courtney Rehfeldt
Courtney Rehfeldt has worked in the broadcasting media industry since 2007 and has freelanced since 2012. Her work has been featured in Age of Awareness, Times Beacon Record, The New York Times, and she has an upcoming piece in Slate. She studied yoga & meditation under Beryl Bender Birch at The Hard & The Soft Yoga Institute. She enjoys hiking, being outdoors, and is an avid reader. Courtney has a BA in Media & Communications studies.