Xplor's New Marketing Feature Empowers Studio Owners, Personal Trainers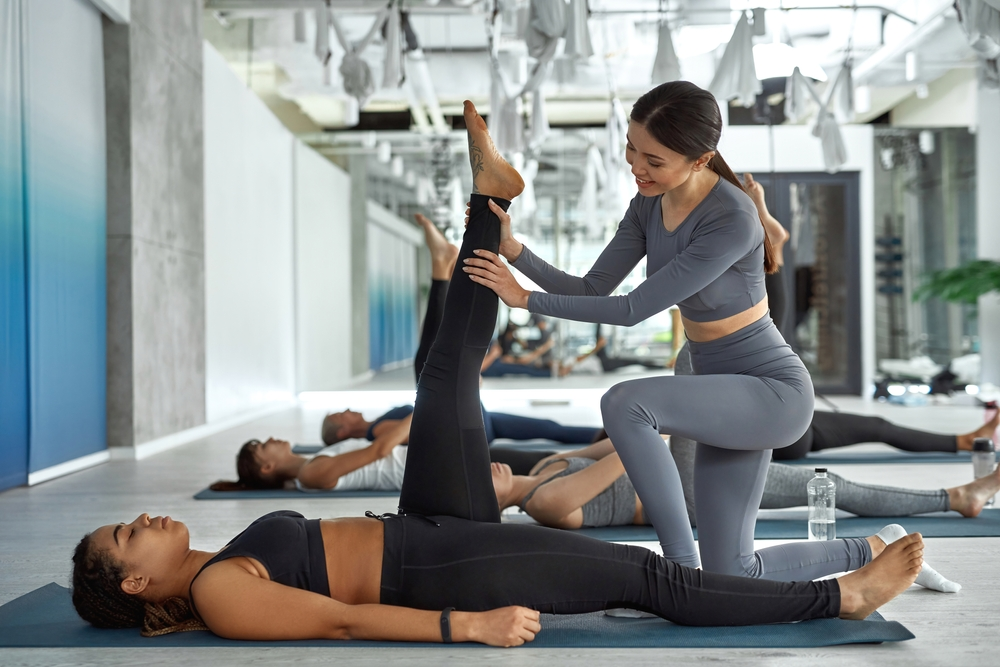 credit: BAZA Production/shutterstock.com
Xplor Mariana Tek customers can get paired with consultants who have direct experience working with specialized fitness studios
Boutique fitness software platform Xplor Mariana Tek recently announced the launch of a new professional service offering aimed at providing in-house marketing support for boutique fitness studios.
The new service pairs industry experts in fitness, customer experience, and marketing with Xplor Mariana Tek customers to help advise on growth strategies tailored to their specific business. The goal is to optimize the customer journey by leveraging the company's fitness software platform, along with strategic consulting.
The consultants have direct experience working at and with specialized fitness studios, which could include personal training concepts. This enables customers to more easily determine effective versus ineffective marketing tactics. Services include helping studios segment their customer base, curate targeted marketing campaigns, and evaluate conversion rates to improve results.
Studios See Results
One studio seeing success with the new service is Neighborhood Barre, a southeastern U.S. franchise with 25 locations. By utilizing the software and professional services team, Neighborhood Barre has increased customer retention rates by 5% over the past two years. The company has also grown first-time visits by 28%.
Katy Richardson, founder of Neighborhood Barre, said the marketing automation tools have allowed her to "scale for growth and deliver the best client experience." She added that Xplor Mariana Tek has helped her "control every step of the client journey from one easy-to-use platform."
Empowering Personal Trainers
Personal trainers who own either traditional or boutique studios stand to benefit from this offering as well, since many struggle to find time to grow their businesses. They get caught in the administrative web of software for managing their operations, including scheduling, payment processing, and all the various tools that help them train on a top-tier level.
This "app fatigue" leaves little time to focus on designing and developing programs that get clients the kind of results that generate steady business. Targeted and strategic marketing is a full-time job, so investing in systems automation pays off in free time that can be reinvested into customer service and client retention, which gives a competitive edge.
Any kind of edge helps in a crowded marketplace, according to Emily Montgomery, head of professional services, fitness and wellbeing at Xplor Technologies, who added that "customized recommendations are giving boutique studios the tools to run effective marketing campaigns."
With consumers having many fitness options today, technology can make or break a personal trainer's ability to acquire and retain clients. Richardson's results demonstrate that fitness professionals who invest in tailored tech solutions can gain an edge. Her multi-location growth and per-studio performance benchmarks show the model can scale successfully.