The 25 Best Self-Care Gifts of the Summer for Fitness & Wellness Fanatics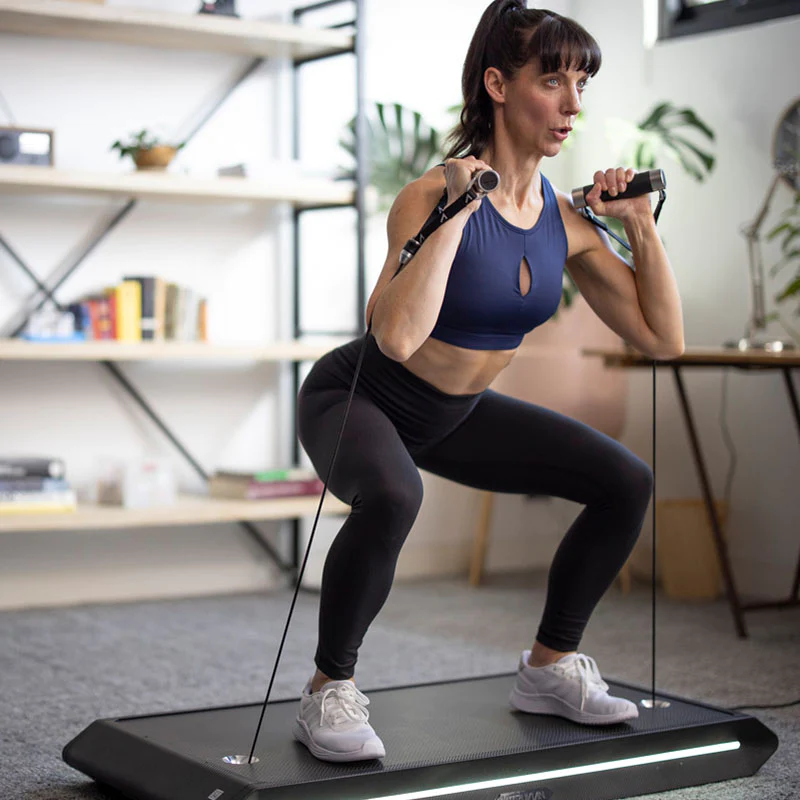 credit: Vitruvian
On the hunt for the best self-care gifts? Athletech News rounded up 25 products that will elevate and enhance your life
Step up your self-care gift game this summer with some of the best and most effective products in recovery, wellness, fitness and more. From high-tech sleep aids to relief kits to the best workout gear and equipment, you're sure to find something for your loved ones or yourself.
All products featured on Athletech News are independently selected by our editors. However, when you buy something through our retail links, we may earn an affiliate commission
Best for Recovery
Therabody SmartGoggles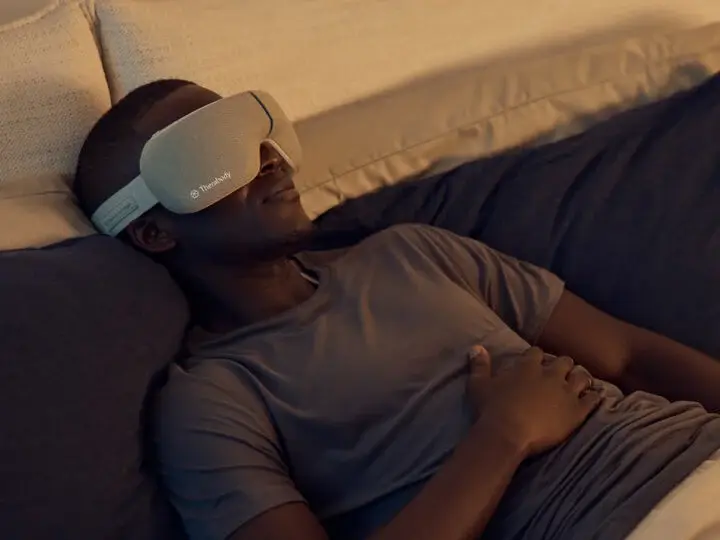 Therabody's SmartGoggles are perfect for moments of sleep, focus, and stress. Its SmartSense Technology is an exclusive biometric sensor that can lower one's heart rate to a more relaxed state. If you spend all day staring at a screen, slip them on and use the SmartGoggles' different modalities: vibration, massage, and heat. It also comes with TheraMind—a sound experience in the Therabody app. The product has a 150-minute battery life, depending on its mode.
Dream Recovery Sleep Masks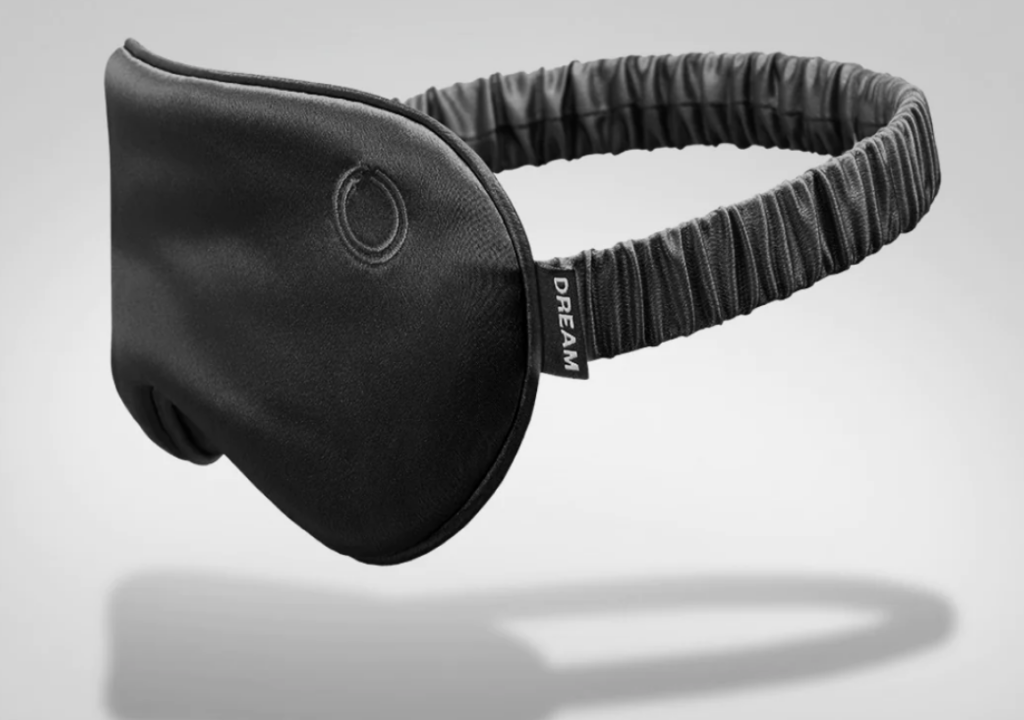 The Dream Recovery Sleep Masks will elevate your sleep experience. The O.G. Performance Sleep Mask is constructed with 30 momme silk, the highest quality silk in the world. The mask is snug but not constraining, and stays put all night long. The brand's 3D Performance Sleep Mask is similarly constructed with 30 momme silk but has a unique contour design that reduces pressure on one's eyes. A downside of the masks is that they are pricier than many alternatives, but for those who prioritize high-quality silk and construction in sleep masks, Dream Recovery is a great option.
Hatch Restore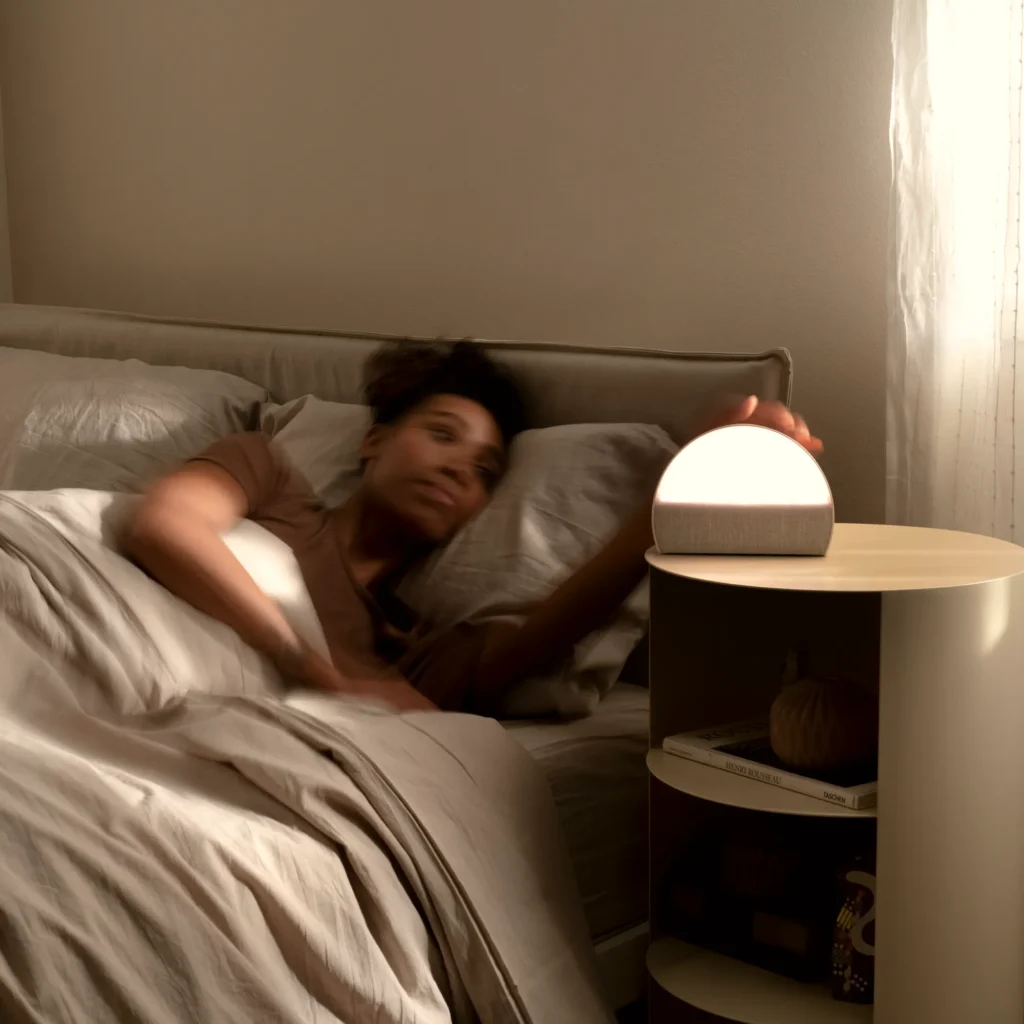 Hatch Restore allows you to sleep the way nature intended. It lulls you to bed with soothing sleep sounds and wakes you up with a gentle sunrise alarm. Sounds like "forest birds" bring you back to simpler times. Hatch Restore is also a bedtime light, with lights in colors like Lilac or Warm White to cue your body for bedtime. Its rest and rise buttons allow you to go phone-free, also promoting improved sleep health.
Craniosacral Therapy + TMJ Massage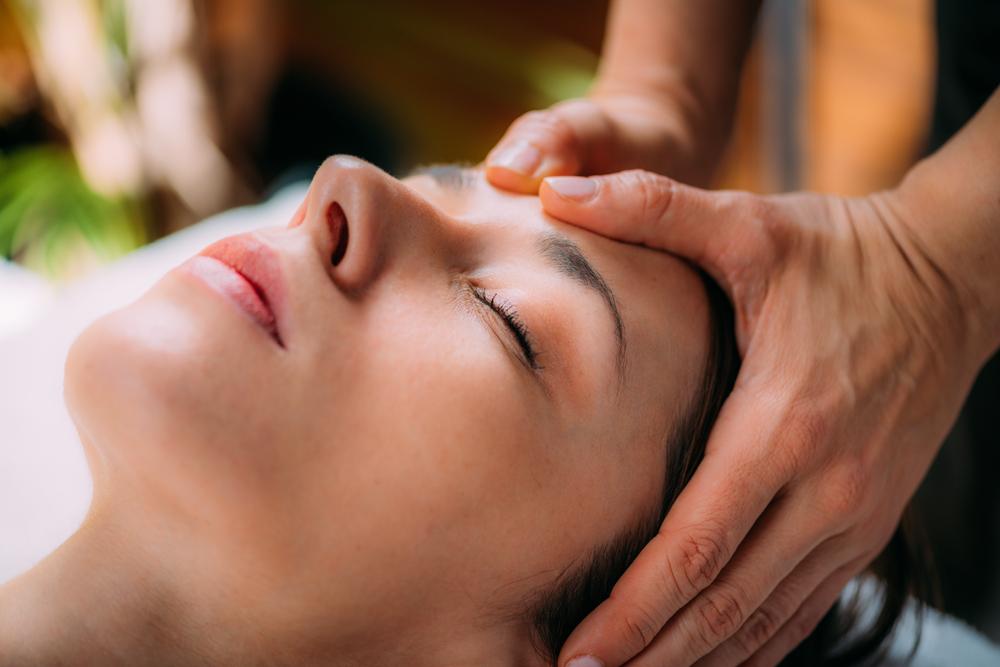 If you've never done Craniosacral Therapy before, you're in for a treat. It is a gentle hands-on treatment that facilitates the body's natural healing processes. The therapy supports a suspension of movement in the cerebrospinal fluid to promote vitality and health. Paired with an in-depth TMJ massage focused on the jaw, head, neck, and thoracic inlet, your body will feel balanced and thriving once more. Stillpoint Beauty, founded by a Biodynamic Craniosacral Therapist, is one of the best locations in New York City for both services.
Naboso Studio Socks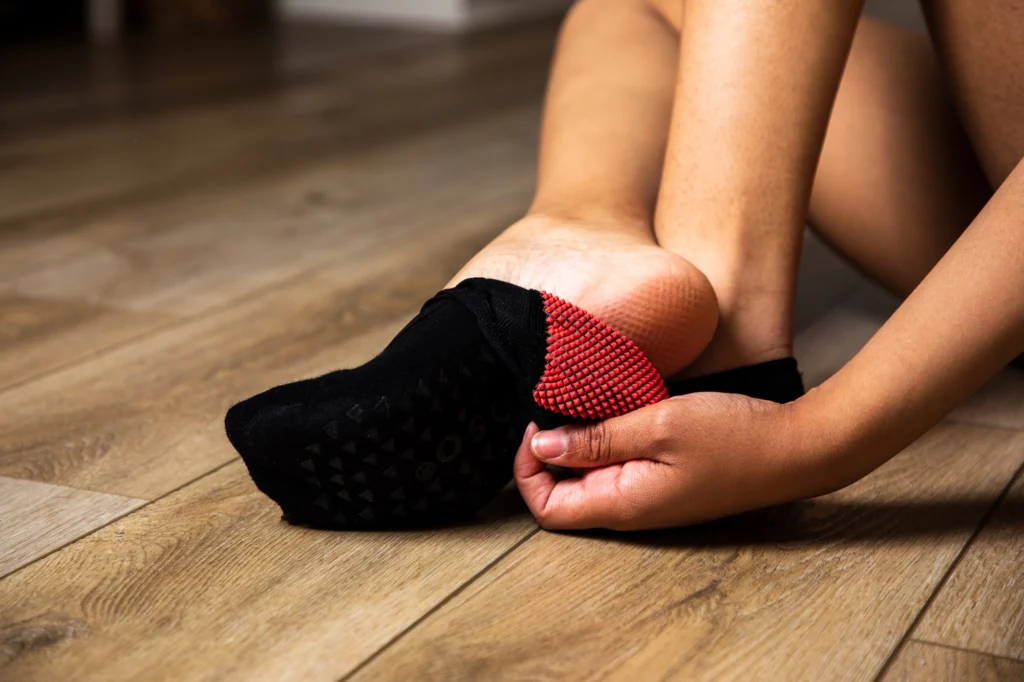 The Naboso Studio Socks are a great self-care gift that enhances mind-body practices, improves foot awareness, and promotes foot health. Whether you're engaging in Pilates, barre, or any other workout, these socks enhance foot awareness, helping you maintain proper form and alignment. With their texture-meets-grip design, these socks provide neuro-stimulation, helping you connect to your foundation and improve balance. They're perfect for workouts, foot recovery, and improving circulation.
Whoop 4.0 + Apparel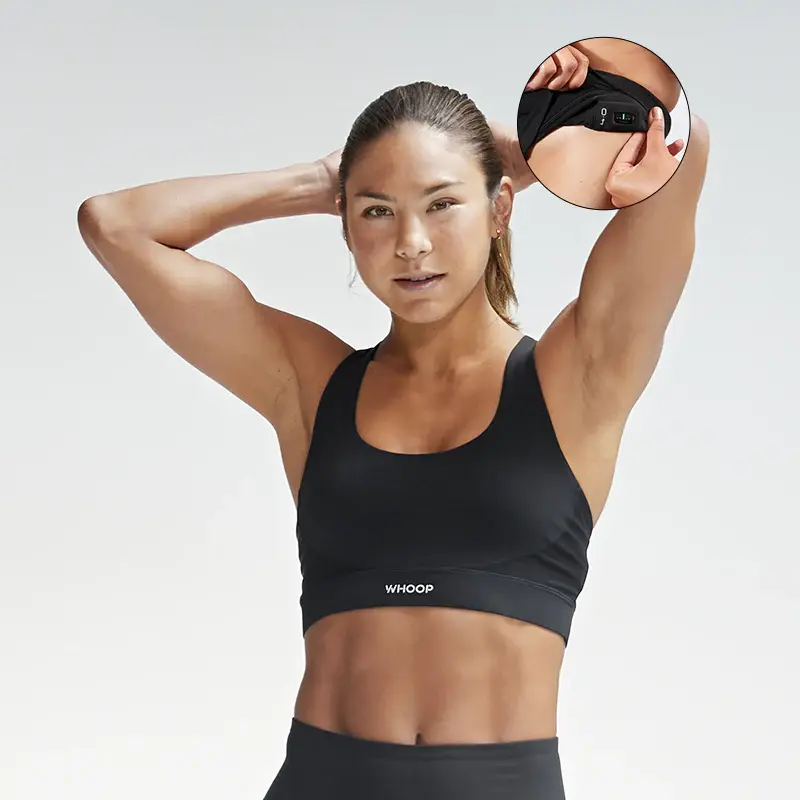 The WHOOP 4.0 is truly the next generation of fitness tracking, particularly for weightlifters. It's lightweight and lacks a screen, for a distraction-free tracking experience. In addition, while a ring wearable might get in the way of proper lifting, the WHOOP accurately tracks exertion during strength workouts without interference. WHOOP also offers apparel, which can conveniently fit the tracker if you don't want to wear anything on your wrist.
Best for Workouts
Boxing and Barbells Leather Boxing Gloves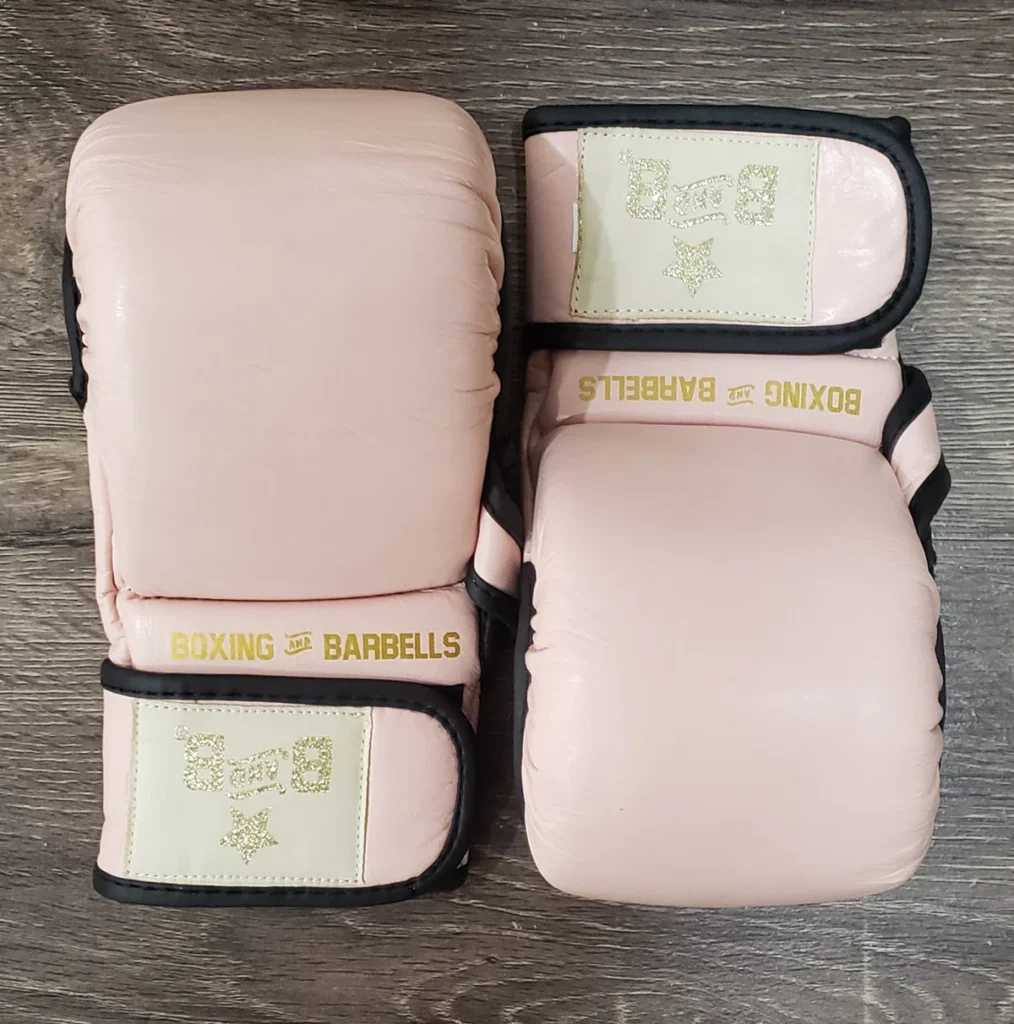 Boxing and Barbell's Leather Gloves are a new take on traditional boxing gloves, and provide more flexibility to seamlessly transition from boxing to other exercises. Unlike most boxing gloves, these are open in the hand, so you can lift weights without removing the gloves. One notable feature of the gloves is their additional wrist support through a Velcro strap. Additionally, the gloves are perfect for those with smaller hands. The leather feels high-quality and the style is on point—the Rose Gold gloves are a feminine take on a traditionally masculine sport. Sometimes, self-care is all about letting off some steam, so Boxing and Barbell's Leather Gloves make a great gift.
MAÄT Leggings in TULA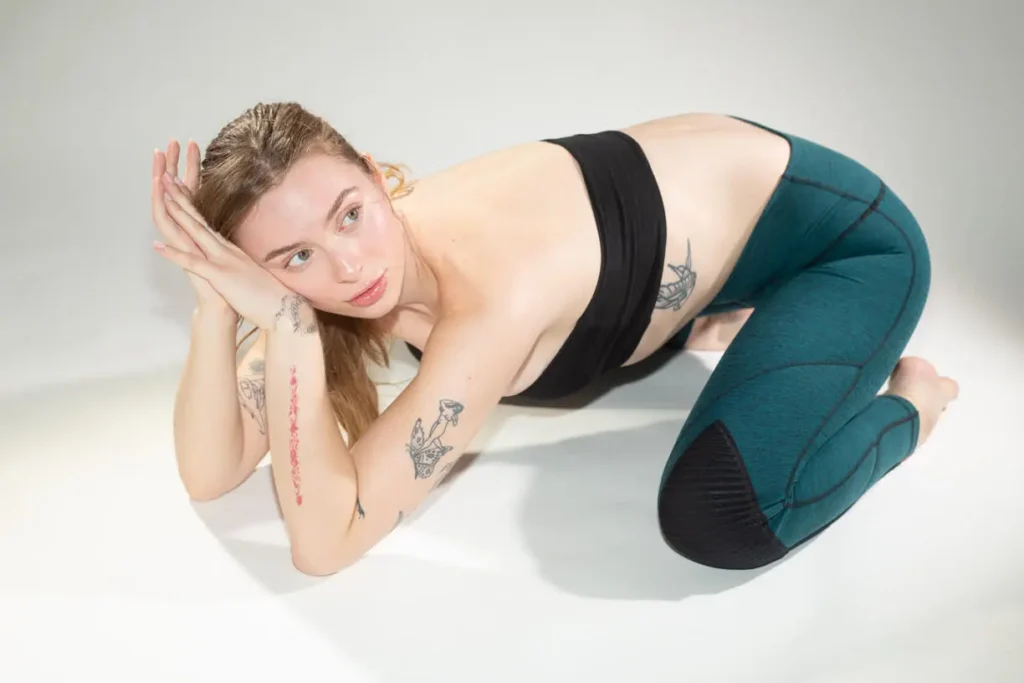 The MAÄT 1.0 Leggings are an innovative way to bring more support to the practice of yoga. Founded by Fiona Devaney, MAÄT was created out of a desire for more knee support. The leggings are moto-chic and sleek, with the extra knee padding blending into their design. The brand's new TULA fabric is cozy enough for lounging around and is simultaneously a high-quality technical fabric for wicking away sweat. If you plan to cross-train in these leggings, they may not be the most seamless for biking or running, as the knee pads might feel restrictive. However, they are great for bodyweight exercises or cardio intervals combined with strength workouts. 
Barry's Classes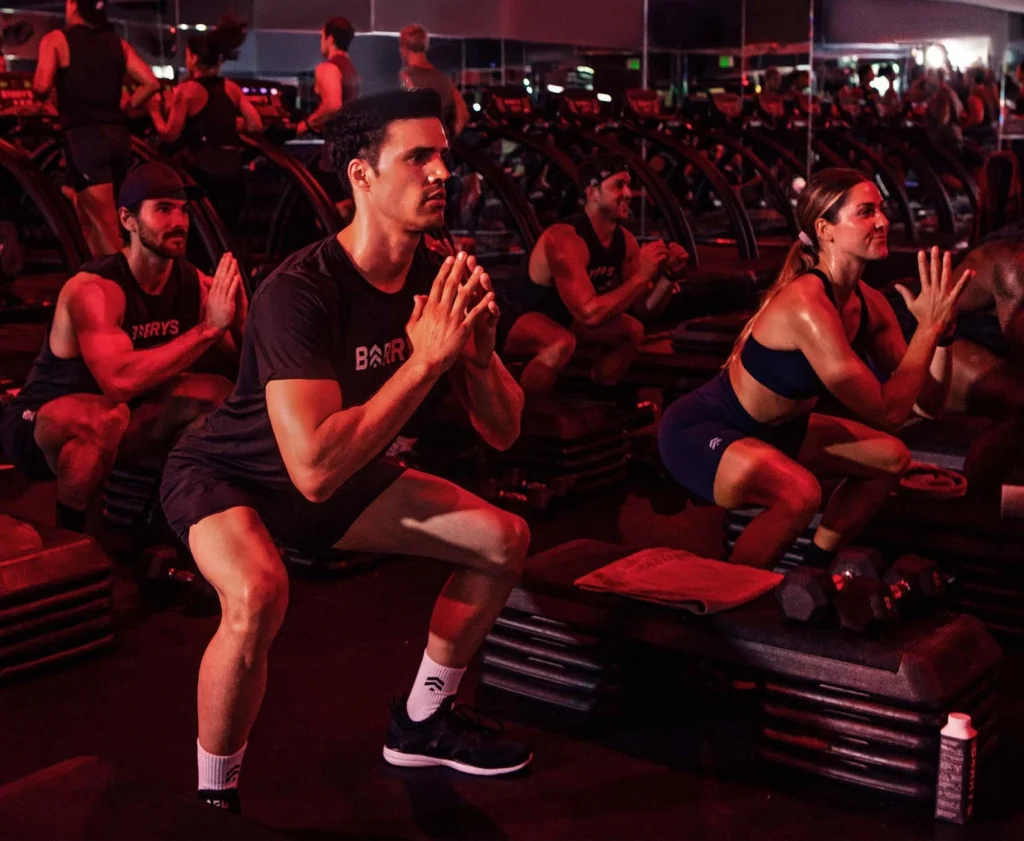 One of the hottest studios of the moment, Barry's has something for everyone. Barry's offers gift cards that are the perfect way to hold yourself accountable to get into the studio. Depending on your location, Barry's has its traditional RUN X LIFT classes, but also offers RIDE, its cycling experience, and LIFT, its strength-only offering. If you prefer online offerings, Barry's X is only $39.99 per month for unlimited access. Users have unlimited access to Live X Classes, Videos on Demand, and Previously Live content.
Bala Bangles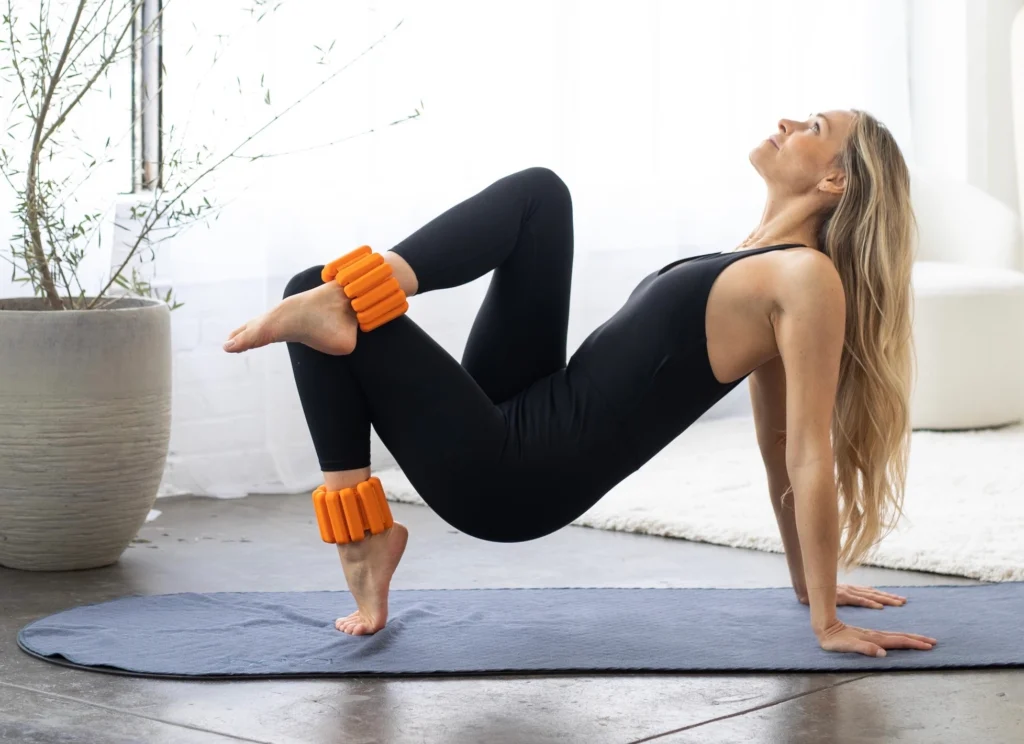 Bala Bangles add a comfortable amount of resistance to your workout and can be worn on wrists or ankles for athletic and recreational activities. They're sleek and stylish and come in a variety of colors. The Bangles are perfect for Pilates, Barre, or other low-impact workouts. The one downside of the Bala Bangles is that their athletic elastic and hook and loop fasteners are not the highest quality—and sometimes get caught when one is strapping them on or removing the Bangles.
WalkingPad R2 Walk&Run 2N1 Folding Treadmill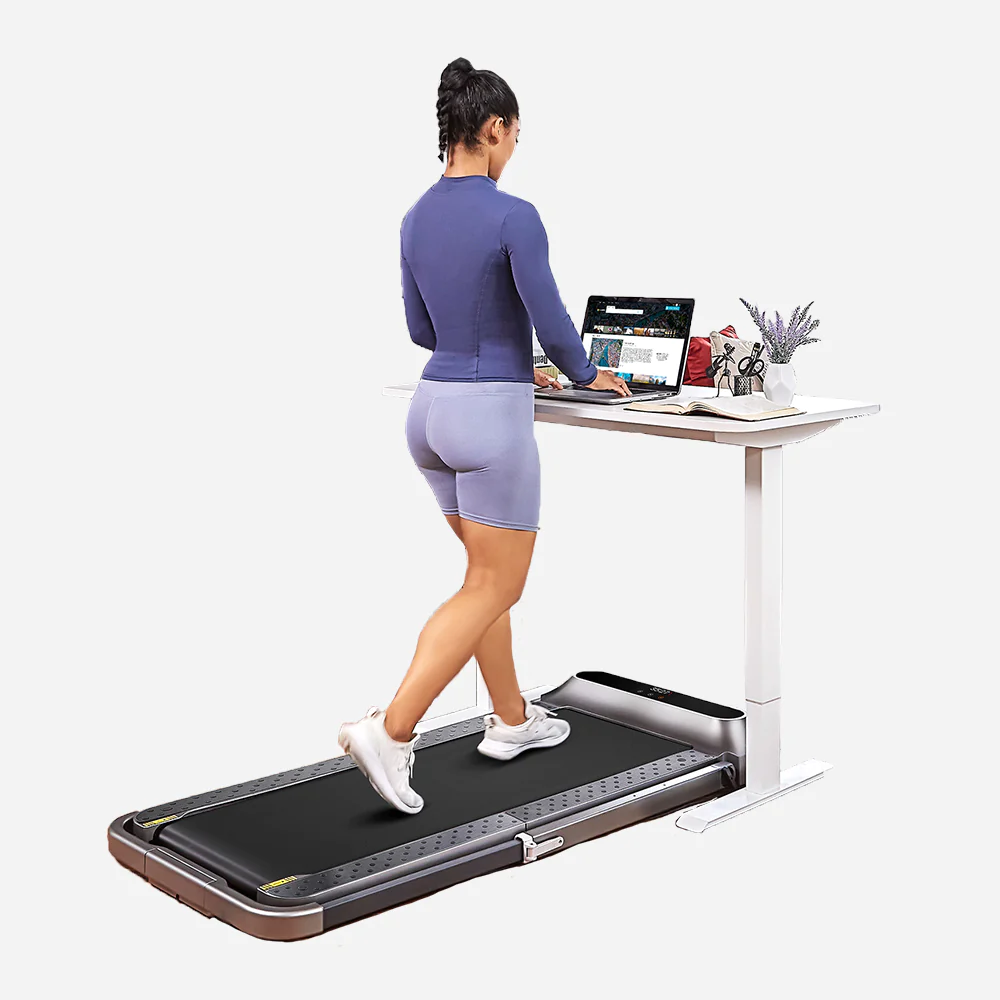 According to some doctors, sitting is the next big epidemic. A foldable treadmill is perfect under one's desk or as a gym alternative. The treadmill's speed ranges from 0 mph-3.7mph/hour for the walking range and 0.5-7.45mph for the running range. It is also not so loud that Zoom calls are off the table—just pop in some AirPods. The KS Fit app displays one's time, speed, steps, and calories burned. Its foot control feature can sense steps in walking range for intelligent speed control.
Stryd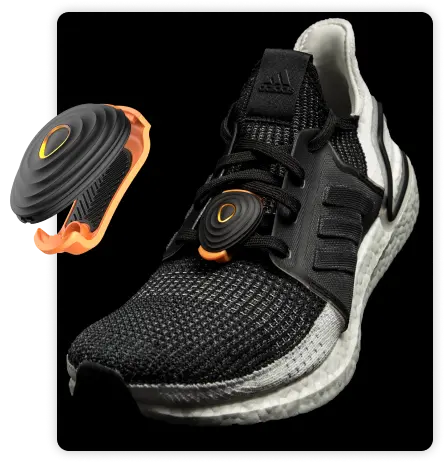 Stryd is a wearable device that clips onto your shoe and syncs up with your watch to help with pacing and intensity. The device alerts you when you're running too fast or slow to help you reach the optimal pace. To use Stryd, runners open its app on a smartwatch, choose a target intensity or training plan, and then start their run. Next, runners begin their workout, speed up to the target intensity, and hold it for the duration of the lap. Stryd notifies runners about their need to speed up or slow down, particularly when encountering hills or wind.
Lululemon The Workout Mat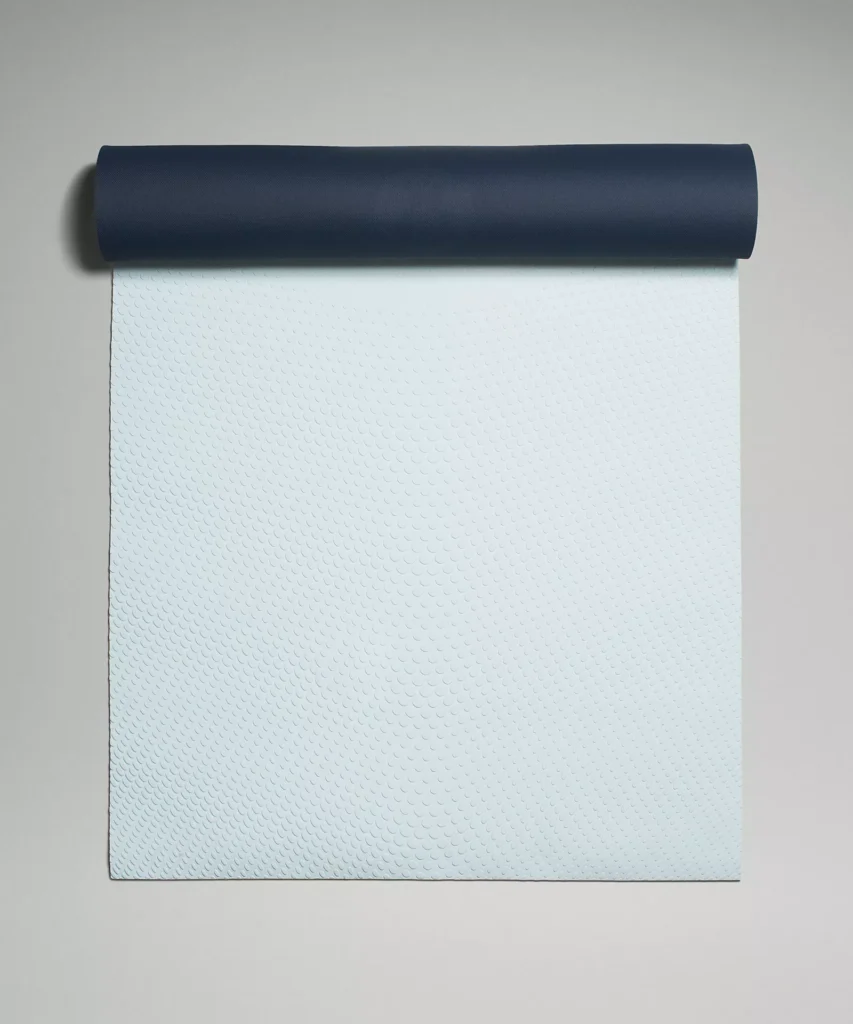 Lululemon's mats are the gold standard for all types of workouts. The Workout Mat has a grippy surface that can keep up with everything from yoga to HIIT workouts. Its textural design allows one to transition from burpees to squats without slipping. The mat is also sustainably sourced—its top layer was made using recycled PVB (Polyvinyl Butyral), which is a resin used in safety glass like windshields, that would otherwise end up in landfills. It is also sweatproof and stain resistant. The Workout Mat's one downside is that it is heavier to carry around to classes than other alternatives, but it more than makes up for that in quality.
CorePower Gift Card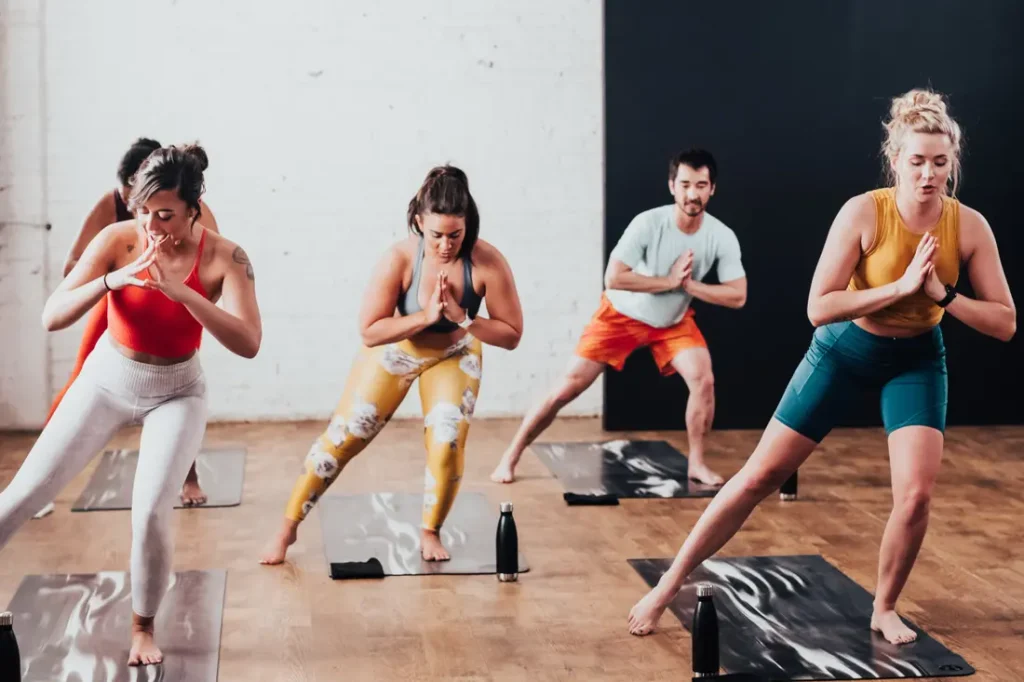 CorePower is the perfect blend of strength and stretch and will get your heart pumping during its many workout variations. Gift cards can be for live or studio class packs, in-studio retail, or for an Intro Month payment towards a membership. CorePower has over 200 locations in 21 states, and virtual live streaming and video-on-demand classes that are physically intensive but grounded in yoga's mindfulness.
Vitruvian Trainer+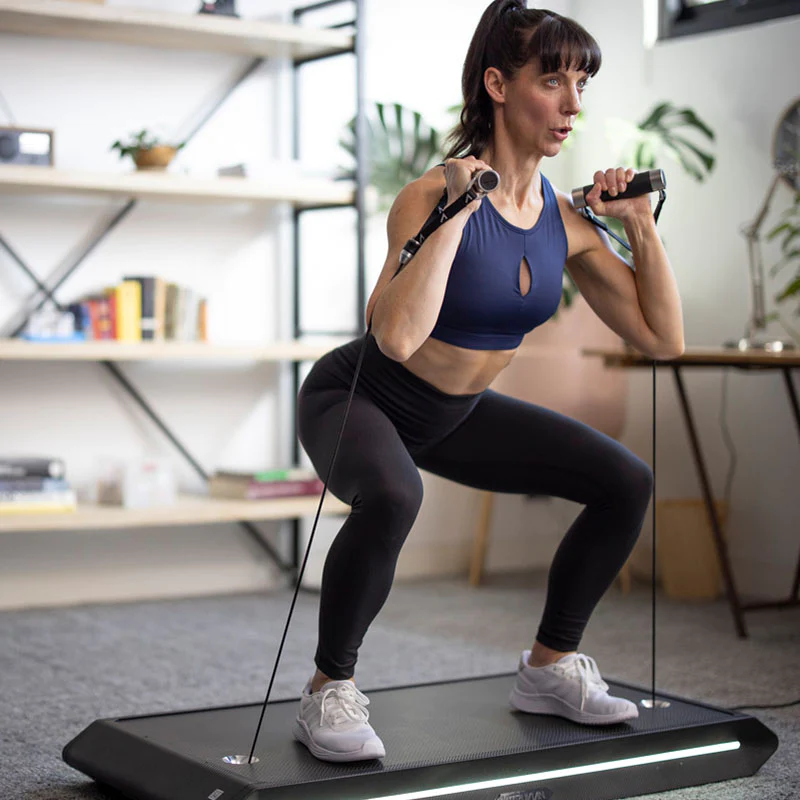 Vitruvian's Trainer+ is an all-in-one home gym solution for fitness enthusiasts. It gives you a wide range of customizable strength, as it can generate resistance up to 440 pounds without all the bulky equipment. Its accompanying V app ensures that each of your moves is customized to target specific areas of the body and achieve your fitness goals.
Best for Wellness
Papier Wellness Journal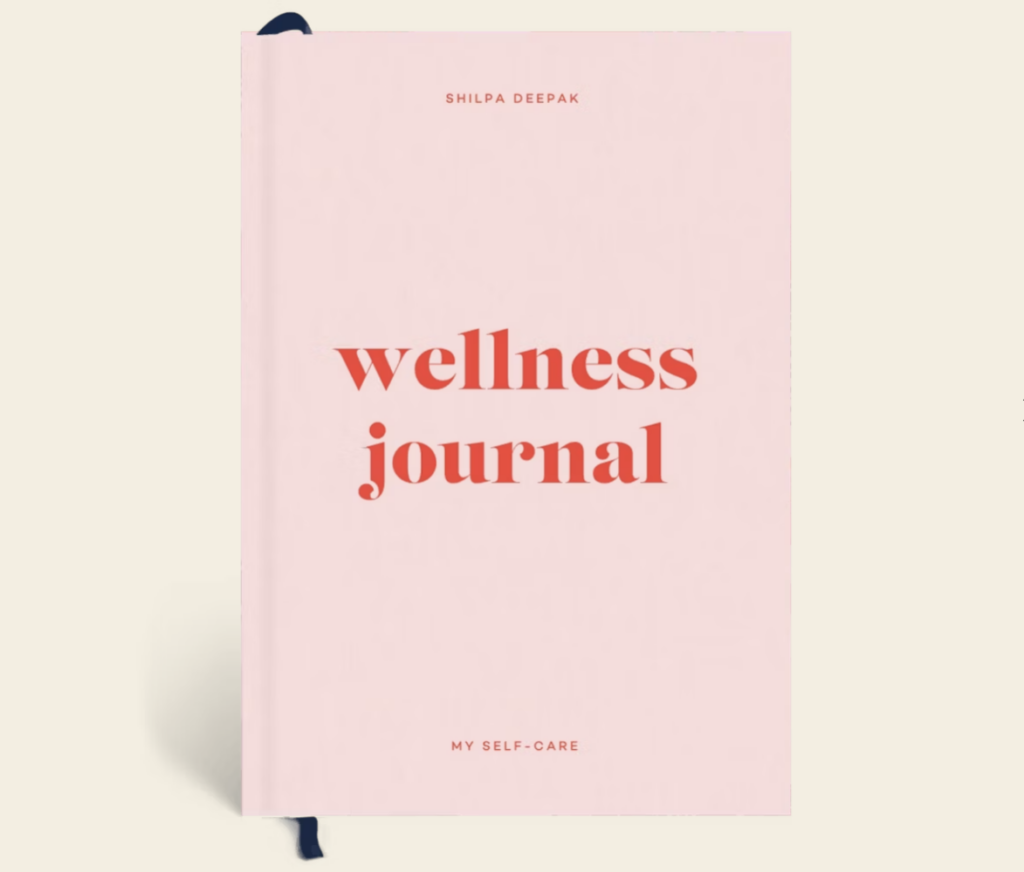 Papier's Wellness Journal is a daily wellness journal that helps you set intentions and reflect on meals, water intake, and sleep. The journal is beautifully designed with bright colors that will make you look forward to focusing on gratitude.
Viome Full Body Intelligence Test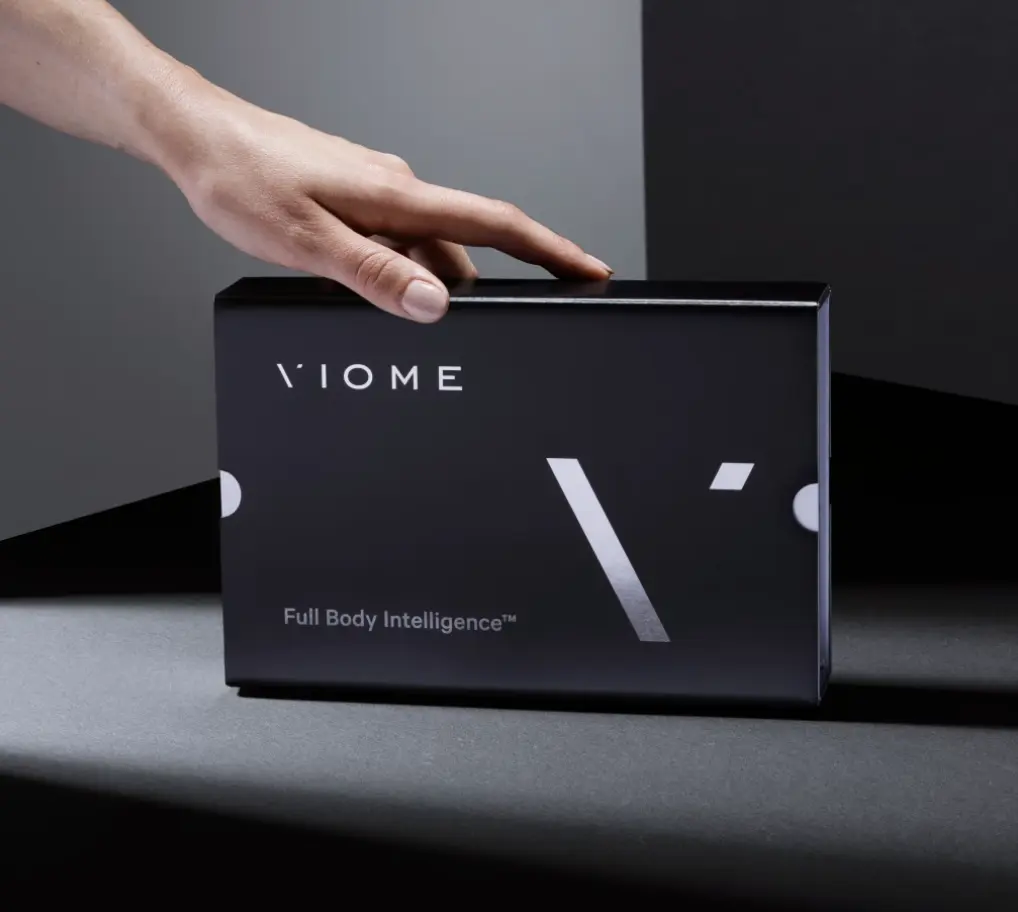 Viome presents a great self-care gift that combines innovation and personalization in the realm of preventative health. Through their user-friendly, at-home personalized tests, Viome enables individuals to gain invaluable insights into their dietary and nutrition needs, allowing them to make well-informed choices that can lead to increased energy levels, weight management, and improved digestion.
Athleticism's Deep Sleep Grounding Bag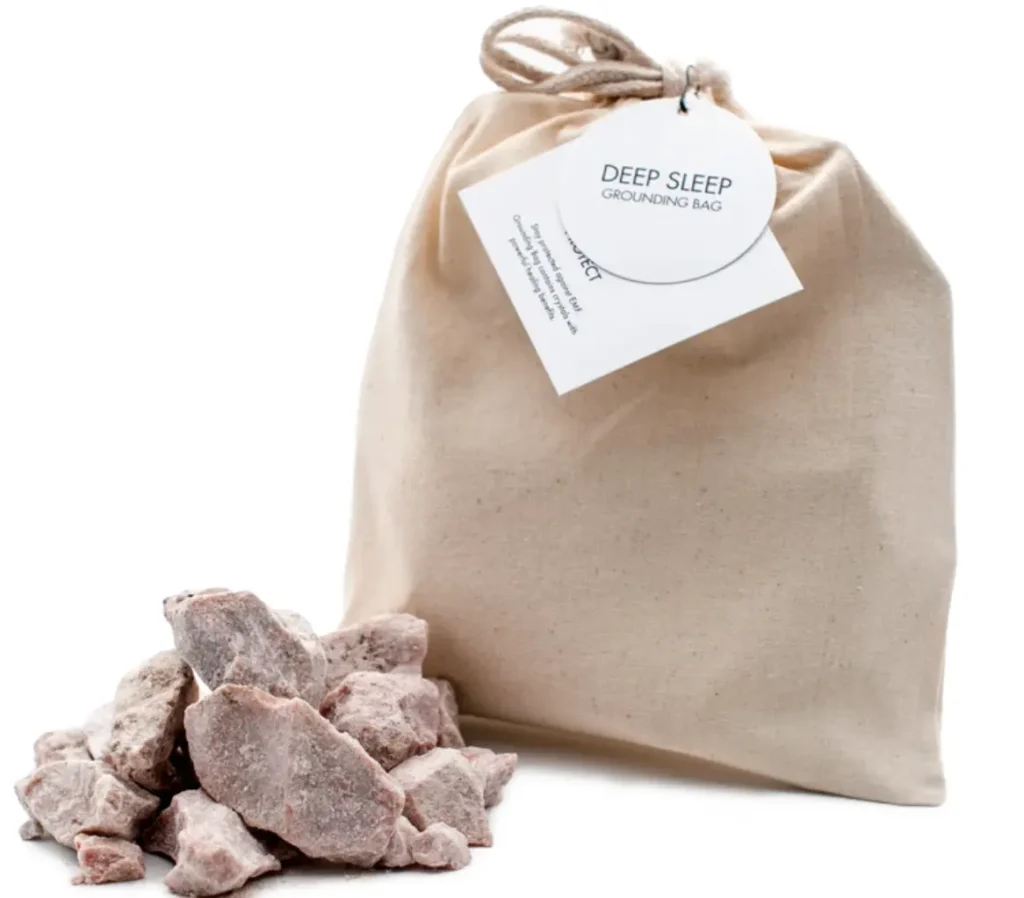 The Grounding Bag has unique features, such as repelling EMF and harnessing the healing pulse of the earth through pink Tesla Crystals, making it a powerful tool for relaxation and rejuvenation. By simply placing the bag on or under your bed, you can experience deeper REM sleep and potentially enhance your dream experiences. The bag's medicinal resonance and magnetic colloid crystals create a soothing environment that can recharge your body and mind. Additionally, the bag's versatility allows it to work effectively on any surface, making it suitable for use in various settings such as homes or offices. Prioritizing self-care with this grounding bag can contribute to a restful night's sleep and promote overall wellness, making it a top gift option.
Lululemon x Saje The Relief Kit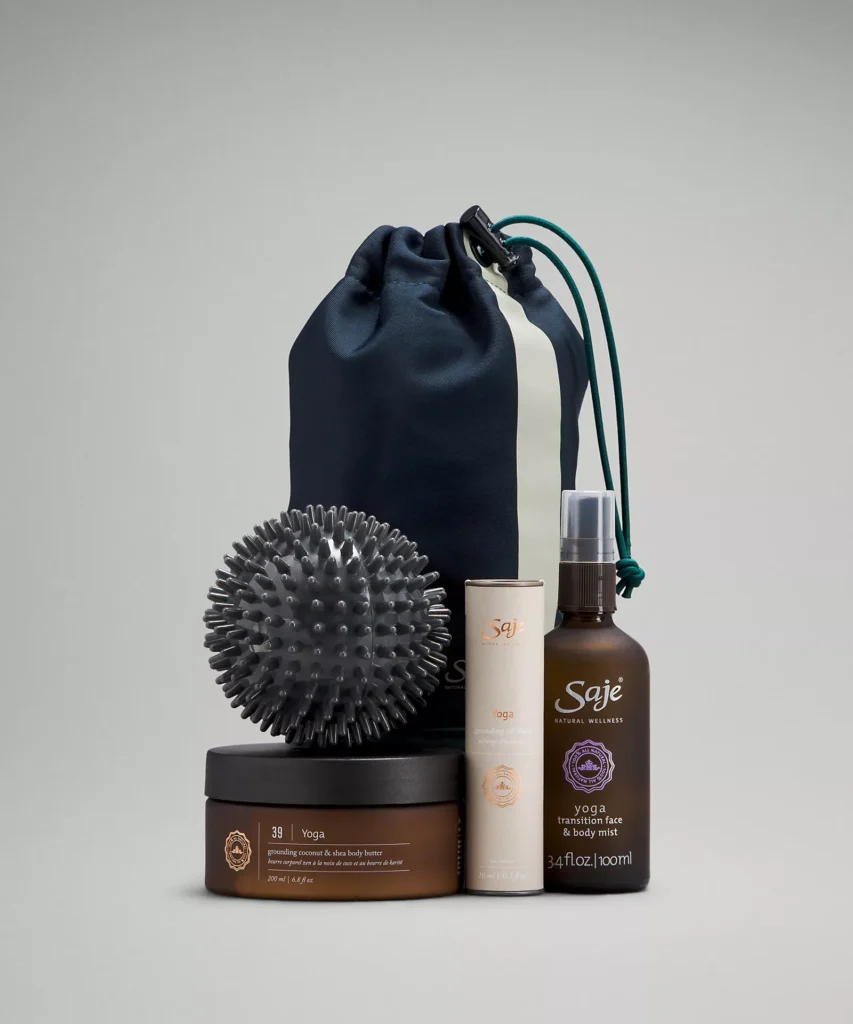 The Relief Kit showcases Saje's calming oils and creams but for a yoga-specific self-care gift. It comes with Yoga Oil Blend, which includes patchouli oil, orange oil and neroli oil, Yoga Mist, Yoga Body Butter, and a Massage Ball. The Massage Ball has small spikes that provide relief on areas like one's thighs, back, shoulders, and feet, particularly when used in tandem with the Yoga Body Butter. The Yoga Oil is perfect to rub on your neck, wrists, and elbow creases before practice, and the Yoga Mist can be sprayed above your yoga mat to facilitate meditative states.
Best of the Rest: Fashion, Food & More
Paravel Fold-Up Bag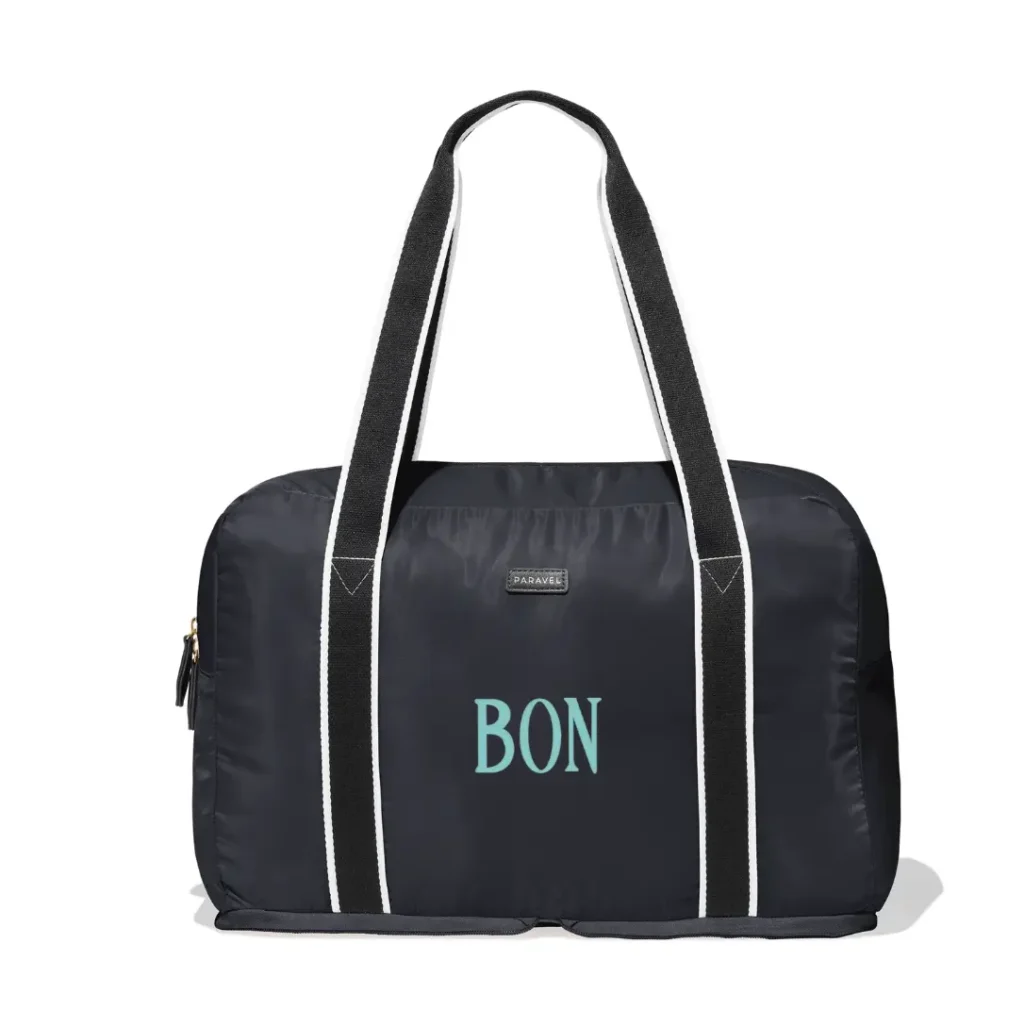 The Paravel Fold-Up Bag is perfect for the gym, weekend trips, or as a backup piece of luggage you can bring along during your next trip. It is made of ultra-lightweight, water-resistant Negative Nylon, and folds up flat and zips into a tiny pouch. The tote can fit 3-5 days' worth of clothes and 1-2 pairs of shoes.
Barry's X P.E. Nation Apparel Collaboration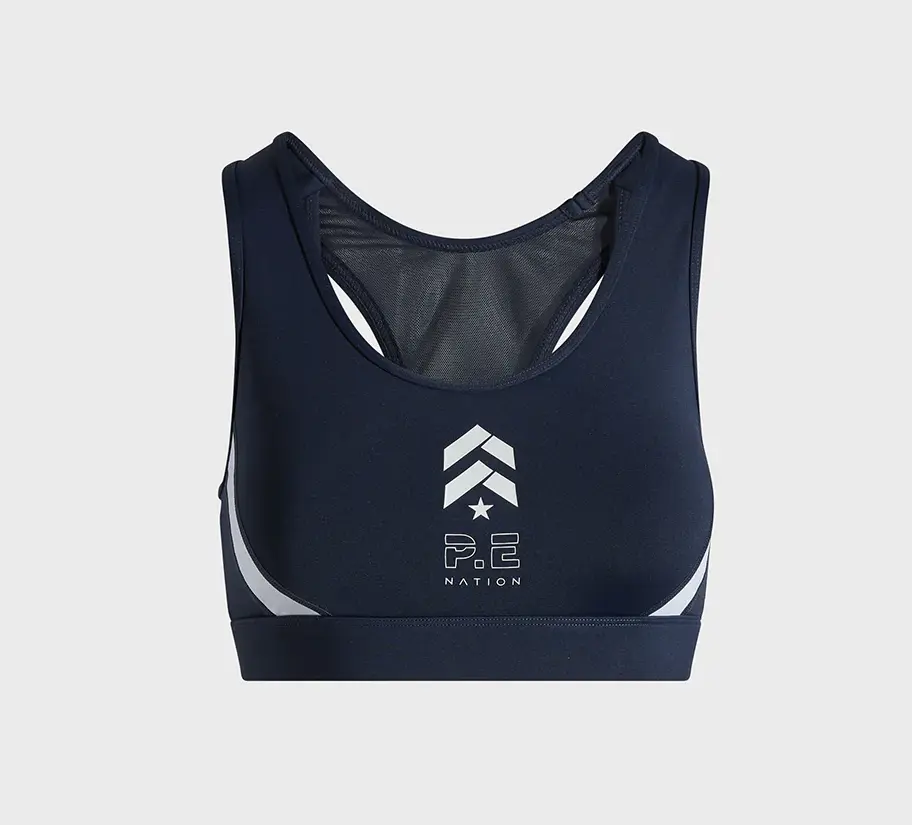 This summer, treat yourself or your loved ones to the PE Nation x Barry's workout set. This collaboration brings together the expertise of Barry's, known for their high-energy cardio and strength interval training, and P.E Nation, the popular active-streetwear brand. The three-piece collection offers a combination of style and functionality. Made with moisture-wicking and breathable fabric, this set ensures you stay comfortable and supported during your workouts. Don't miss the PE Nation x Barry's Dark Navy Sports Bra, available exclusively online at Barry's and in studios nationwide.
Splendid Spoon Subscription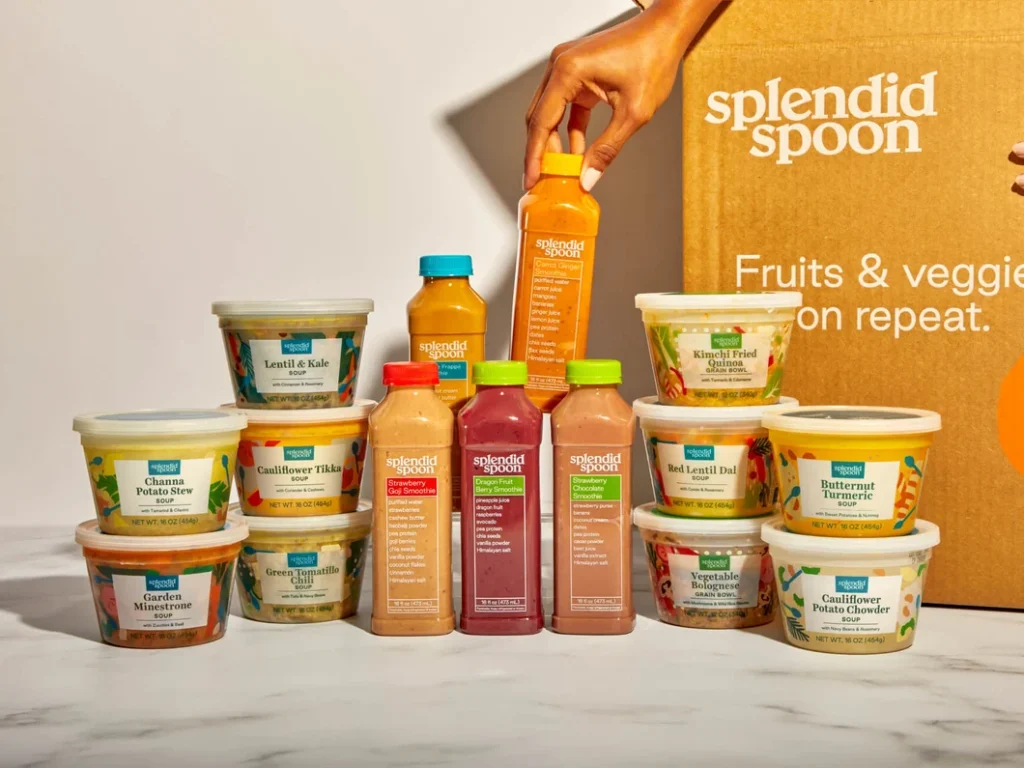 With a focus on healthy, plant-based meals, Splendid Spoon provides a hassle-free solution for individuals looking to revamp their nutrition. Their subscription offers a variety of delicious and nutritionally balanced soups, smoothies, grain bowls, and wellness shots that are ready to enjoy with minimal preparation. Splendid Spoon works with chefs and registered dieticians to create meals that are healthy, balanced, and delicious. With over 65 nourishing, pre-made soup and grain bowls, noodle bowls, smoothies, and more, Splendid Spoon takes the guesswork out of meal planning. Every meal is at most a microwave away. It's an ideal self-care gift if you're looking for a sustainable approach to healthy eating.
Alo x 01 Classic Sneaker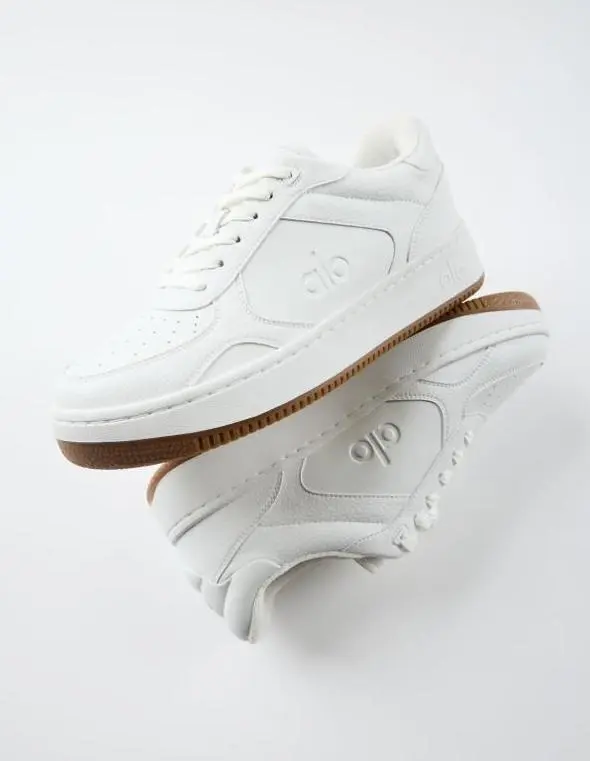 Alo's x 01 Classic sneaker is a go-to style for everything from the court to the studio. It has high-rebound cushioning and ultra-light construction. As one of the hottest brands right now, particularly in athleisure, Alo's new venture into the sneaker market is making a splash. They're also unisex, which makes it the perfect gift for all.
Rumpl's Original Puffy Blanket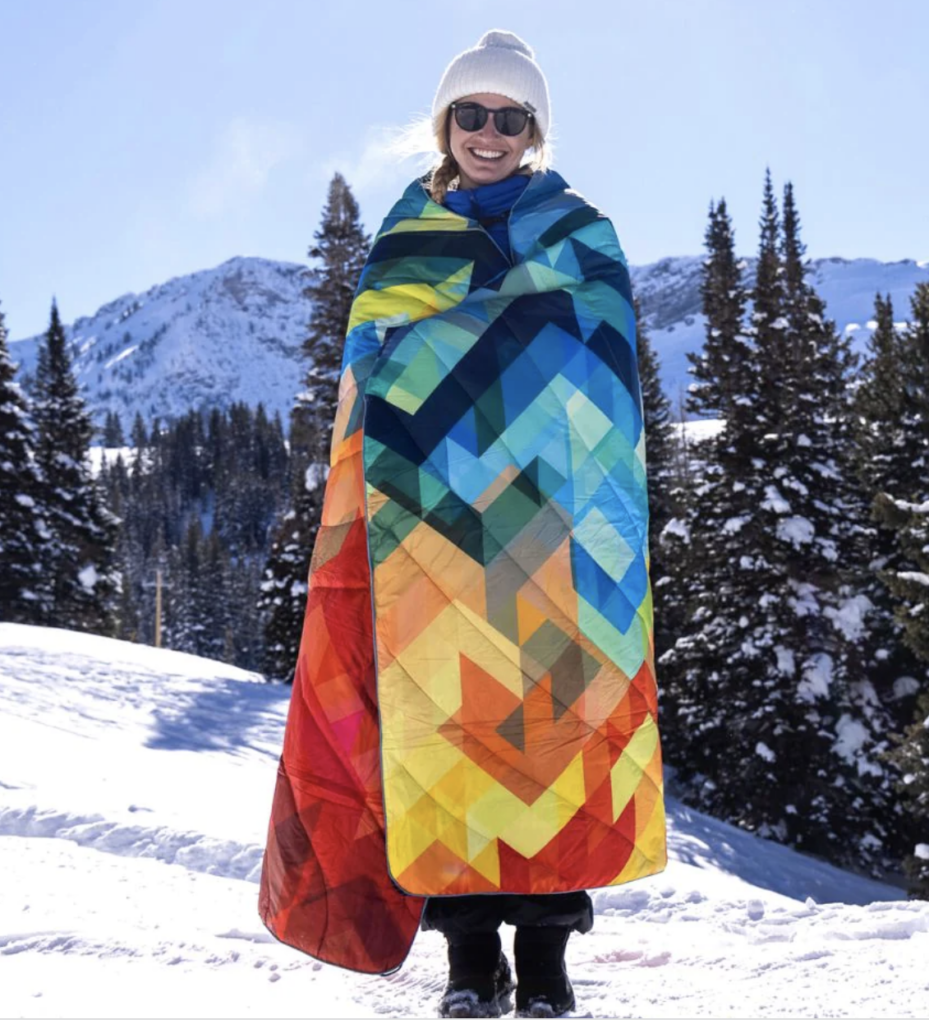 Rumpl's Original Puffy Blanket is a weatherproof, all-season blanket that can go anywhere. It is made from 100% post-consumer recycled materials and uses a durable water repellent to provide protection from the elements. It's perfect for hiking or other outdoor adventures and should keep you warm in 45-degree Fahrenheit and above weather. The company also provides a 100-night trial to allow you to test it out first.
Solo Stove's Mesa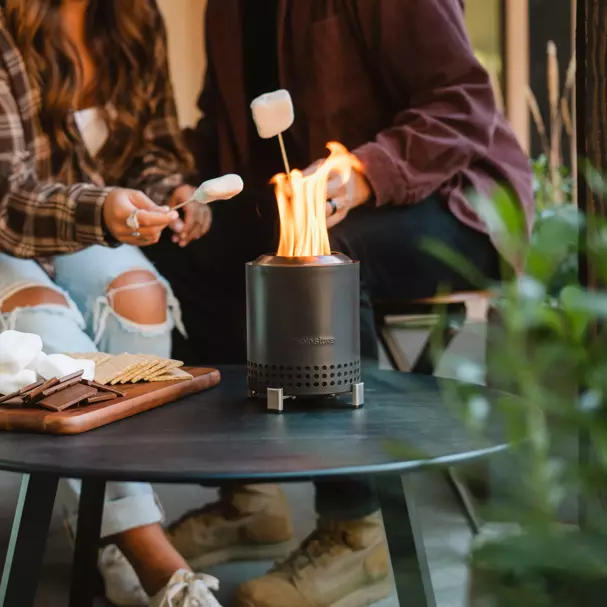 Solo Stove's Mesa tabletop fire pit allows you to easily ignite and enjoy a smokeless fire. It's perfect for s'mores, additional warmth, or just an elevated aesthetic. The company offers a lifetime product warranty, so you can be assured that your Mesa will be around for the long haul.