OxeFit Raises $45M in Funding as Athletes Tout Benefits of AI Fitness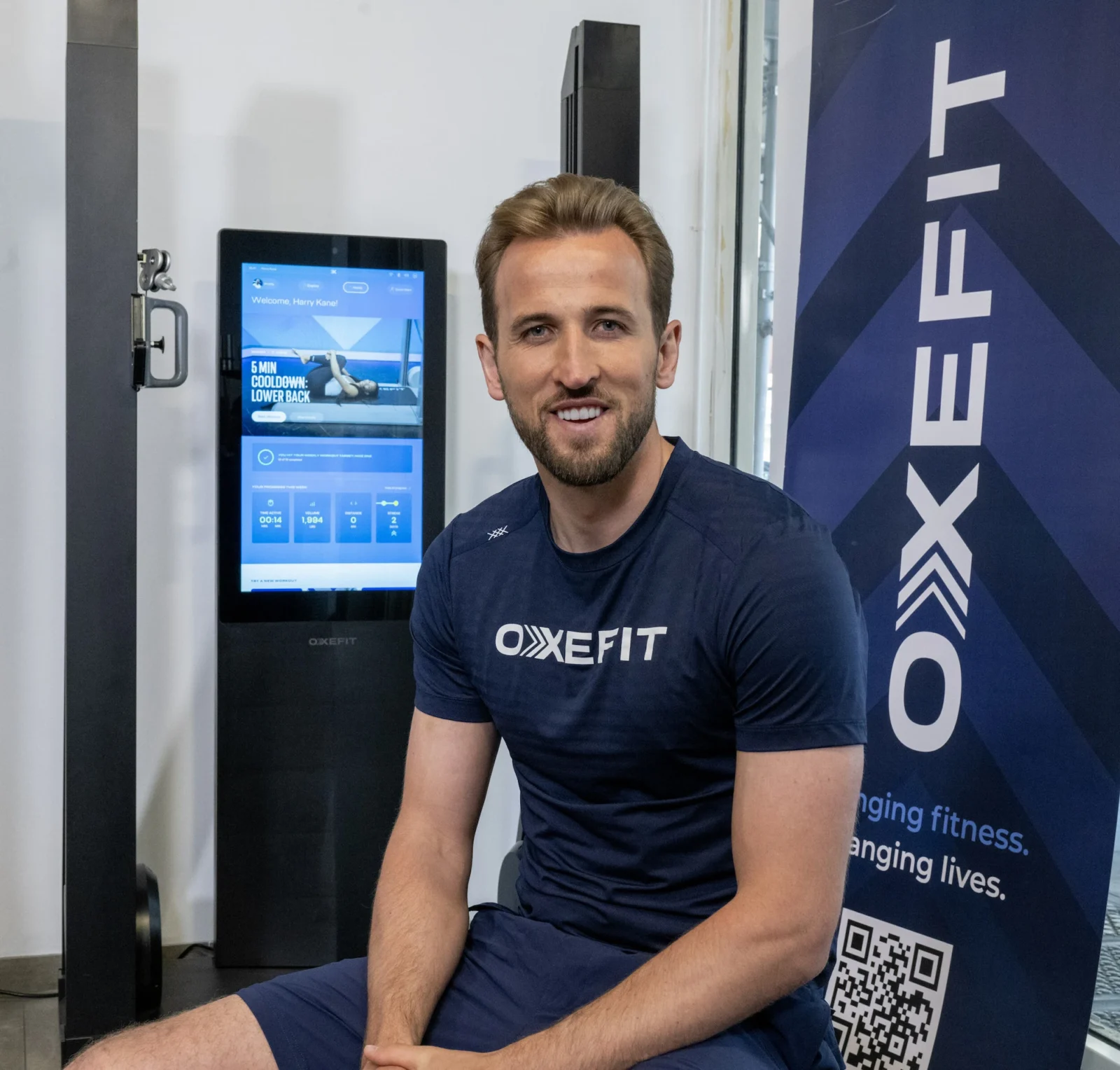 credit: OxeFit
The fit tech company has found fans in major athletes, who use OxeFit for injury prevention and rehabilitation
OxeFit, a digital fitness and tech company that harnesses the power of AI and robotics to design smart strength training systems, has just closed a reported $20 million oversubscribed Series A2 round.
The latest round brings OxeFit's total funding to $45 million.
The fit tech company, reporting record growth, has also welcomed professional soccer player Harry Kane as an investor and ambassador. Kane joins pro golfers Dustin Johnson and Talor Gooch as well as NFL players Dak Prescott and Jalen Ramsey.
The Texas-based OxeFit has elite smart gyms in 100 fitness centers, sports teams, colleges and rehabilitation facilities in the U.S. The forward-thinking fitness company credits its growth to consumers and athletes looking to AI-driven technology to provide the optimal fitness and wellness experience.
Kane, a star striker for Tottenham Hotspur of the English Premier League, stated that OxeFit understands that nutrition and fitness don't have a "one-size-fits-all" playbook.
"What impressed me most about OxeFit is not only the science behind the physical products, but the combination of robotics and content working together to deliver a truly customized training experience," Kane said. "This is why I invested and why I will serve as an ambassador for the brand. It's truly one-of-a-kind."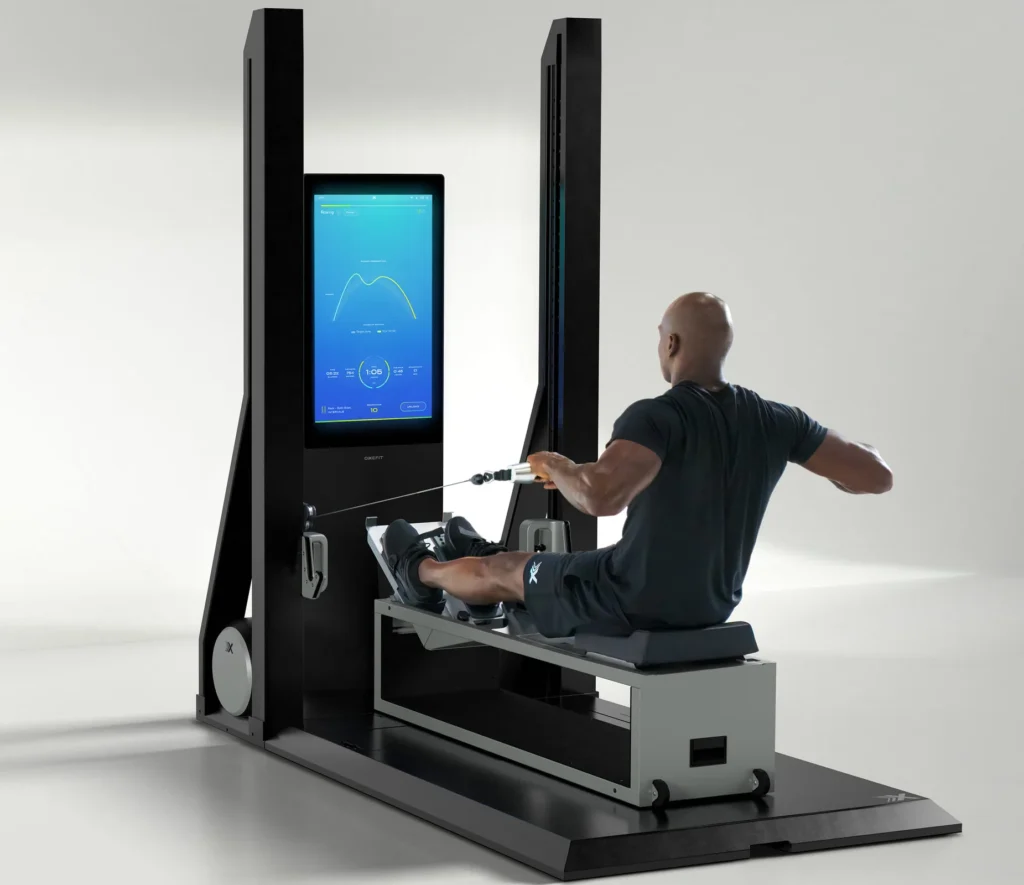 OxeFit, which has created two products, XP1 and XS1, offers high-tech strength training systems using variable resistance training with computer-controlled weight loads alongside data capturing and form monitoring. The fit tech company has found fans in major athletes, who use OxeFit for injury prevention and rehabilitation.
Kane believes AI could help with injury prevention in soccer, telling Reuters that real-time data may be the key.
"Injury prevention is something that is the most important thing to me," Kane said. "It [will] only get more impressive and more with AI will get better."
He noted that OxeFit's technology has the ability to determine when an athlete may favor one side over another as part of its feedback –- insight that can be impactful when it comes to training and injury prevention.
"We're thrilled to have Harry Kane join the OxeFit investor team as we continue to develop our fitness ecosystem with the most advanced science and technology," said Rab Shanableh, CEO of OxeFit. "In addition to our many other pro-athlete investors, Mr. Kane using the OxeFit smart gym and online content as part of his Premier League football training further validates OxeFit's smart technology and the unique versatility of our customized training capabilities."
OxeFit also offers advanced coaching and on-demand content that spans strength training, nutrition, health, mindfulness and wellness topics, so fitness enthusiasts and professionals can hit their fitness goals while engaging in a holistic approach to wellness.
Courtney Rehfeldt
Courtney Rehfeldt has worked in the broadcasting media industry since 2007 and has freelanced since 2012. Her work has been featured in Age of Awareness, Times Beacon Record, The New York Times, and she has an upcoming piece in Slate. She studied yoga & meditation under Beryl Bender Birch at The Hard & The Soft Yoga Institute. She enjoys hiking, being outdoors, and is an avid reader. Courtney has a BA in Media & Communications studies.