On AG, Brainy Swiss Running Shoemaker Backed by Roger Federer, Plans an IPO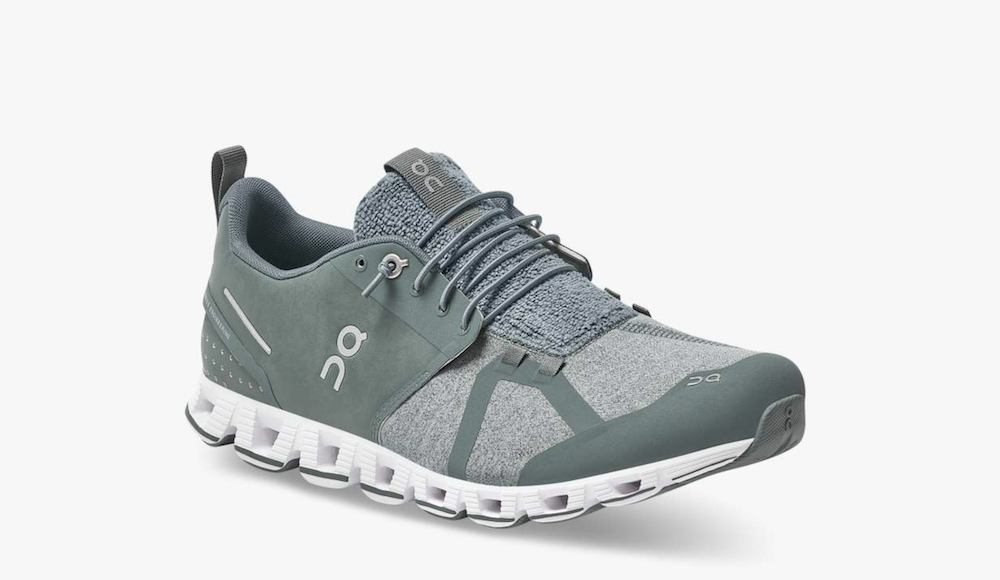 As it reportedly readies an IPO, the ever-growing cult Swiss shoemaker, On AG may be worth $4 to $6 billion.
On AG, the Swiss maker of sports shoes sold on the promise of proprietary design ensuring a smoother run, is preparing for an IPO, anonymous sources within the company told Bloomberg and Reuters.
The reports said that major banks, including Goldman Sachs, Morgan Stanley and JPMorgan Chase, are assisting the company and that it might debut on a U.S. stock market as soon as this fall. Its valuation could be $4 to $6 billion. (In a prior round of private investment, it had been valued at $2 billion.)
On AG — On for short — was founded in 2010 and was soon after on the feet of Swiss Olympic runners. Growth continued rapidly, a cult following developed, and in 2019, the company brought on tennis great Roger Federer as an investor and ambassador to and from the sports world. He helped design his own all-white shoe, The Roger.
But more than celebrity partnerships or any of the other flashy tactics or appeals to cool common to American sports shoes, On touts its design, a patented cushioning technology called Cloudtec. Open tubes of rubber or foam across the outsole compress to absorb impact, supposedly created a delayed touchdown and locking firm in place for a smoother next stride. Reviews in Runner's World have been mixed, with high marks on the feel of the shoes and some doubt on their capacity to support long runs.
Blueprint-like designs are all over On's marketing materials and website and the target audience seems to be a brainier consumer than that of the average runner. Upping its conciseness branding, its latest product is a fully recyclable shoe.
On AG's shoes retail for a reasonable range of $120 to $170. The IPO would determine if the world at large can get behind its approach and if there is a global market out there for an intellectual's sneaker.
Nick Keppler
Nick Keppler is a freelance journalist, writer and editor. He enjoys writing the difficult stories, the ones that make him pore over studies, talk about subjects that make people uncomfortable, and explain concepts that have taken years to develop. Nick has written extensively about psychology, healthcare, and public policy for national publications and for those locally- based in Pittsburgh. In addition to Athletech News, Nick has written for The Washington Post, The Daily Beast, Vice, Slate, Reuters, CityLab, Men's Health, The Gizmodo Media Group, The Financial Times, Mental Floss, The Village Voice and AlterNet. His journalistic heroes include Jon Ronson, Jon Krakauer and Norah Vincent.