Garmin Unveils Venu 3 Watches, Prioritizing Accessible Health & Fitness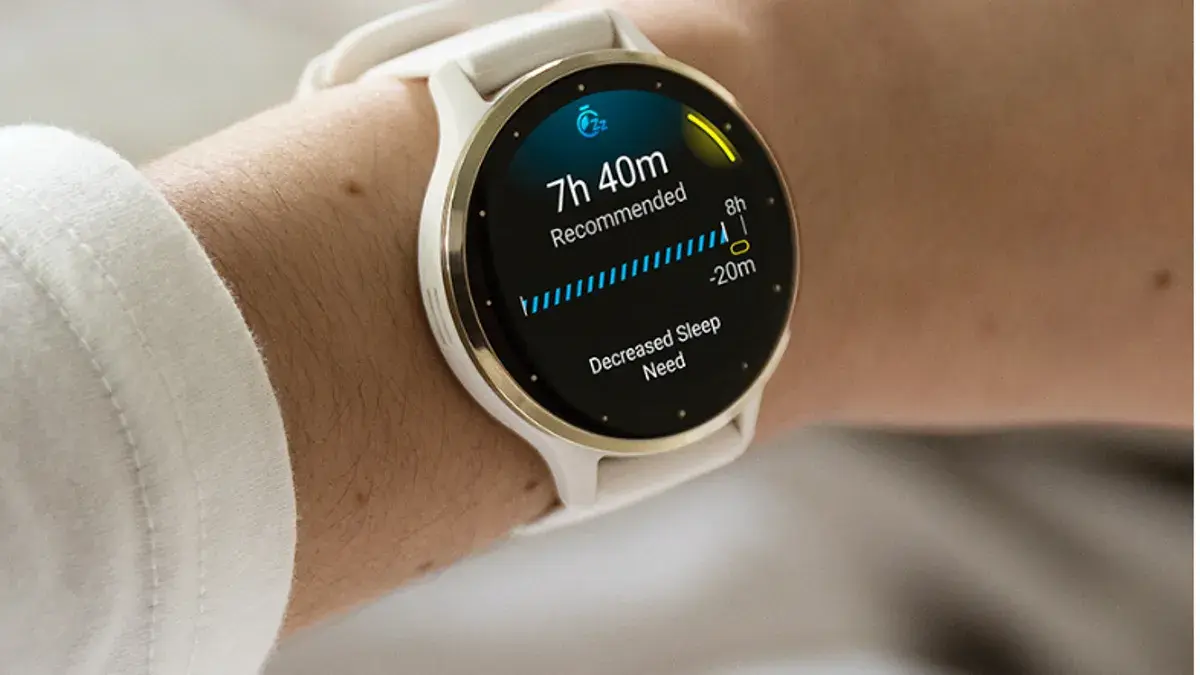 credit: Garmin
On top of fancy tech, Garmin's new smartwatches offer fitness insights and accessibility features for every type of athlete
Garmin announced the launch of the Venu 3 and Venu 3S GPS smartwatches: sleek, feature-packed devices with improved displays and battery life. The watches' main differentiators are their focus on health and fitness accessibility, including features specifically tailored to wheelchair users.
The Venu 3 series aims to provide users with a holistic view of their health and wellness journey.
"No matter what your health and fitness journey looks like, Venu 3 is ready to support you every step of the way," said Dan Bartel, Garmin's vice president of global consumer sales. "Whether your focus is on meaningful rest and relaxation, getting a good workout in, chasing your next PR at an upcoming race, or anything in between, the exciting new features on the Venu 3 series provide even more personalized data, making it easier to understand your body like never before."
With the Venu 3 series, Garmin has introduced several new features that can improve users' holistic approaches to health and wellness. Sleep coach allows users to receive a score and personalized coaching on optimal sleep duration. It also tracks sleep stages, naps, and heart rate variability, among other metrics. Body battery improvement focuses on monitoring users' energy levels throughout the day to find the best times for both activity and rest. The feature measures how high-stress periods, sleep and daily activities change people's energy levels.
Wheelchair mode measures daily pushes, weight shift alerts, wheelchair-specific sports apps and workouts. Other new features include nap detection; workout benefit and recovery time, allowing users to understand how workouts affect their body; interval creation for running and cycling; and meditation activity, providing access to guided meditations.
Garmin's Venu 3 series has more than 30 built-in sports apps, so users can track everything from running, cycling, pool swimming and more. It also lets users load animated workouts or create new workouts directly on the watch. The series also allows calls, texts, and email notifications when paired with a compatible smartphone.
Garmin Coach is a free feature that helps users prepare for a race like a 5K or longer distances. It provides adaptive training plans that shift based on goals and performance, as well as videos and running tips in Garmin Connect.
The Venu 3 features a sleek stainless-steel bezel and a silicone band, available in whitestone/silver and black/slate, and is available now for $449.99.