Equinox Hit With Another Unpaid Rent Lawsuit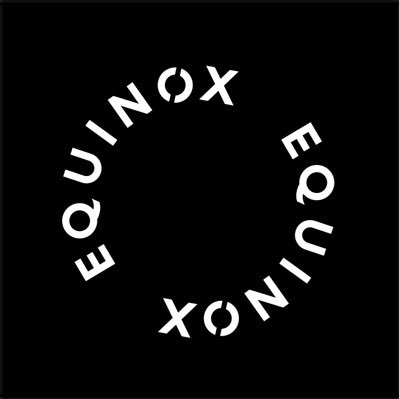 A real estate investment firm alleges that Equinox owes $5M for unpaid rent. Last month, Equinox reported that business is strong
Savanna, a real estate investment firm, says three locations under the Equinox brand owe $5.3 million in unpaid rent and has filed lawsuits, says Crain's New York. 
The lawsuits, which were filed earlier this month, claim that Equinox has failed to pay rent on SoulCycle and Blink Fitness at 5 Bryant Park. Equinox hasn't paid rent since April 2020, according to Savanna.
In addition to SoulCycle and Blink Fitness, Savanna maintains that rent wasn't paid on an unopened Equinox at 31 West 27th Street.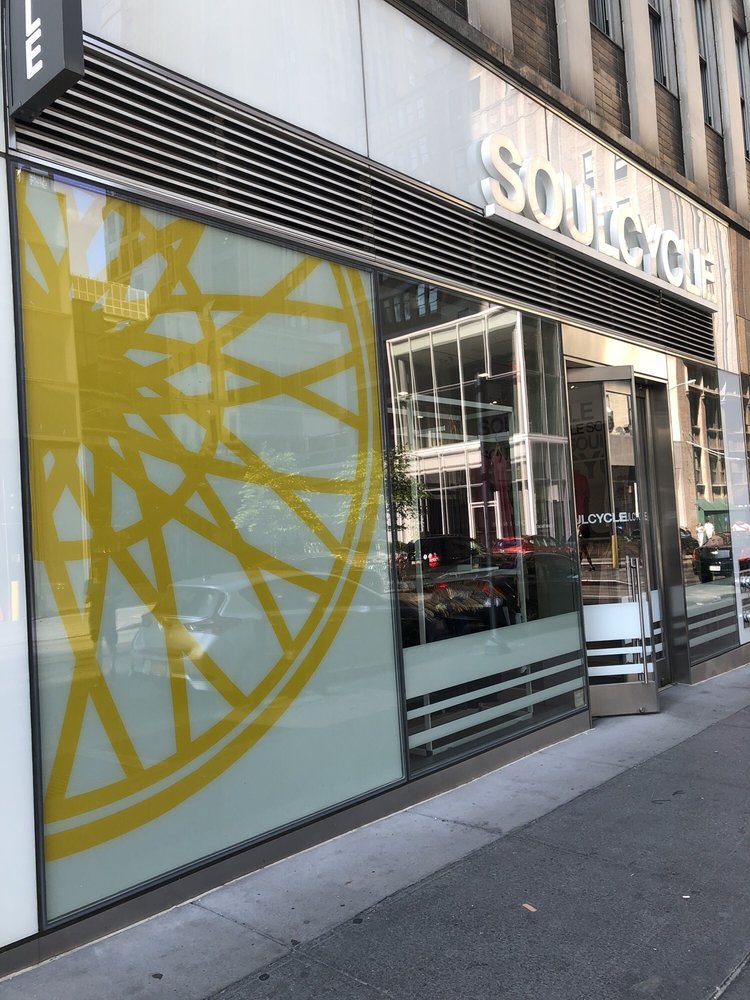 The 27th Street Equinox location, which was announced in 2019, never even opened its doors after reportedly signing a 20-year lease.
Equinox has been called a "delinquent tenant"
Equinox is no stranger to landlord disputes. The gym chain was accused of owing $1.3 million in back rent at 421 Hudson Street in New York in 2020.
During the pandemic, Equinox, like many other fitness businesses, faced numerous challenges when gym facilities in New York were forced to close all locations, harming the local Equinox market. With memberships frozen and revenue lost, reports of Equinox owing back rent began to circulate.
Curbed reported last summer that while many commercial tenants were making payments, Equinox chose to remain a "delinquent tenant." According to the article, the New York gym giant has been sued by multiple landlords for millions of dollars in unpaid rent.
Even when New York officials lifted restrictions for gyms and restaurants, Equinox still didn't pay rent.
In one bold move in April 2020, Equinox stated that it wouldn't pay April's rent, even to its owner. The gym brand made the announcement in a letter to its landlords, citing the challenges of the pandemic. 
In an ironic twist, Jeff Blau, CEO of Related Companies, a sizable investor in Equinox, had previously criticized commercial tenants who refused to pay rent in the name of the pandemic.
Despite this latest landlord-tenant dispute, Equinox recently reported a rosy outlook for the fitness company. 
Scott DeRue, president of Equinox, told Yahoo Finance last month that business is stronger than it has been at any point since the pandemic began, and that Equinox has set new records in terms of check-in volume each week since March of 2020.
Courtney Rehfeldt
Courtney Rehfeldt has worked in the broadcasting media industry since 2007 and has freelanced since 2012. Her work has been featured in Age of Awareness, Times Beacon Record, The New York Times, and she has an upcoming piece in Slate. She studied yoga & meditation under Beryl Bender Birch at The Hard & The Soft Yoga Institute. She enjoys hiking, being outdoors, and is an avid reader. Courtney has a BA in Media & Communications studies.