CorePower Yoga Announces DEI&B Initiative 'Power Forward'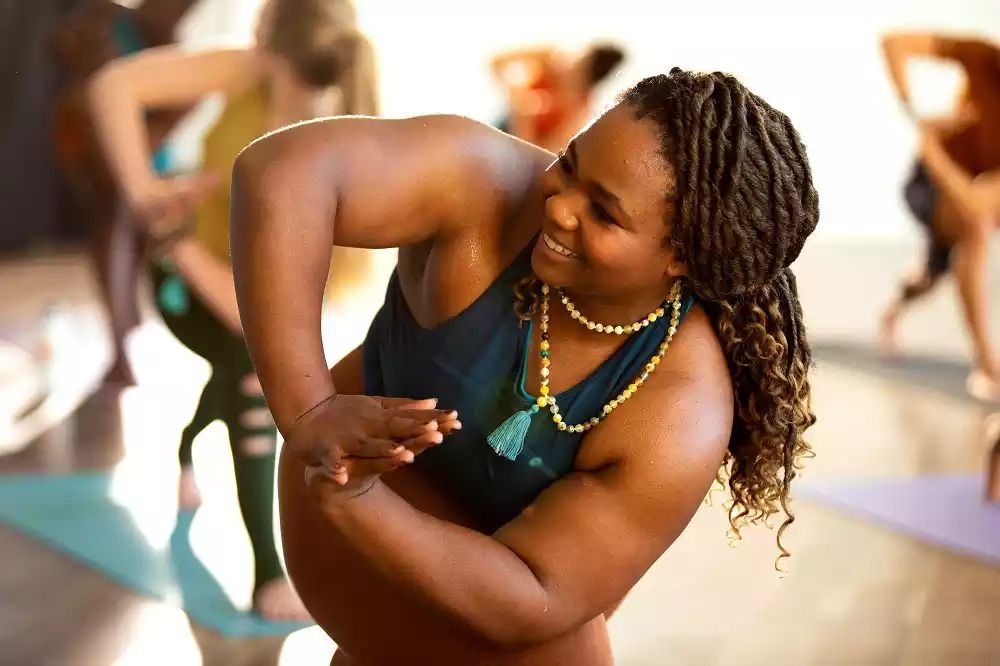 Nationwide yoga brand CorePower Yoga announces three goals for diversity, equity, inclusion, and belonging
CorePower Yoga, the largest yoga studio brand in the United States, has announced a commitment to advance diversity, equity, inclusion, and belonging (DEI&B) across its organization, the communities it serves, and the yoga industry as a whole. This announcement is part of the company's "Power Forward" initiative, which outlines specific goals and strategies for the next three years.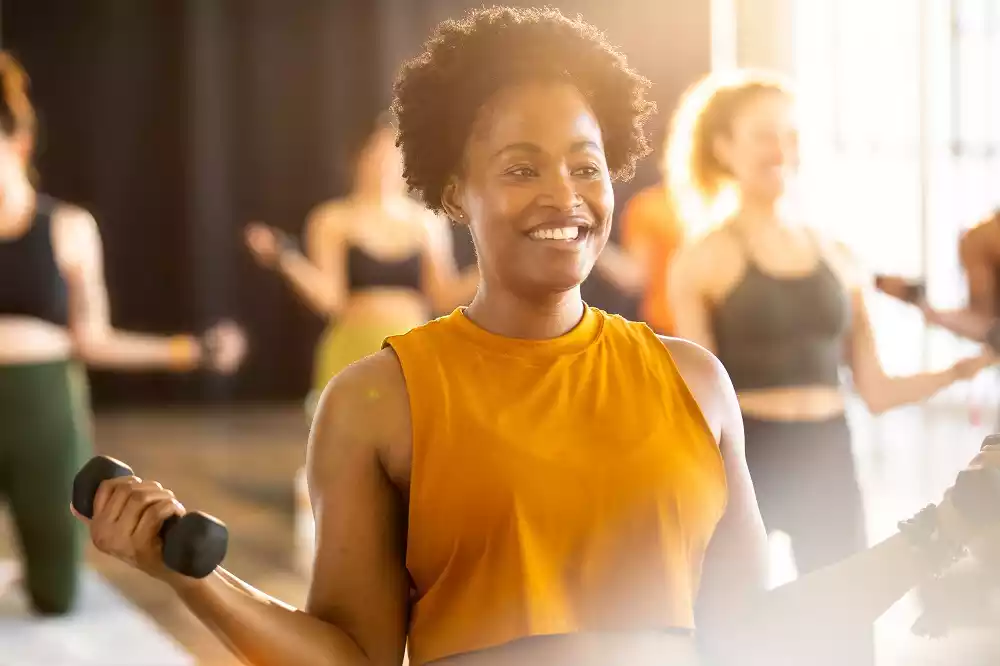 CorePower Yoga's DEI&B strategy focuses on four areas: creating an inclusive student experience and work environment, ensuring a diverse workforce, and leveraging the company's platform to drive a positive impact on society. The company has set ambitious goals for the next three years, including increasing the representation of Black, Indigenous, and People of Color (BIPOC) senior leadership to 25%, increasing the representation of BIPOC managers to 40%, increasing the representation of BIPOC employees across the organization to 37%, increasing the representation of BIPOC yoga instructors to 45%, and growing the percentage of inventory of BIPOC/women-owned or founded brands to 40%.
With its Power Forward initiative, CorePower Yoga has also committed to increasing the hiring rate from its BIPOC Teacher Training Scholarship recipients and will continue to pilot community forums and mentorship programs designed to support enrollees and advance their teacher training journeys.
Niki Leondakis, CEO of CorePower Yoga and Co-Sponsor of the brand's DEI&B Council, said, "The values of DEI&B continue to shape our business priorities as we co-create a CorePower we are all proud to be a part of. As we enter 2023, we are setting clear goals to create accountability and achieve meaningful change, ensuring that each and every member of our community is welcomed to come to the mat regardless of race, gender, religion, sexual identity, age, or body type – both inside the organization and in the communities we serve."
In 2020, CorePower Yoga announced new diversity and inclusion initiatives for its employees, teachers, and business. These initiatives included establishing a Diversity, Equity, Inclusion & Belonging Council, comprising teachers and leaders from across the company, and rolling out its BIPOC Teacher Training Scholarship Program, which has awarded almost 1,900 scholarships to date. The company also committed to supporting the long-term growth and success of BIPOC businesses and providing a platform to amplify their stories and products.
CorePower Yoga's commitment to advancing DEI&B is a significant step towards creating a more inclusive yoga industry. The company's specific Power Forward goals and strategies for the next three years demonstrate a dedication to meaningful change.