Bhout Raises $10.7M for AI-Powered Boxing Bag, Plots US Expansion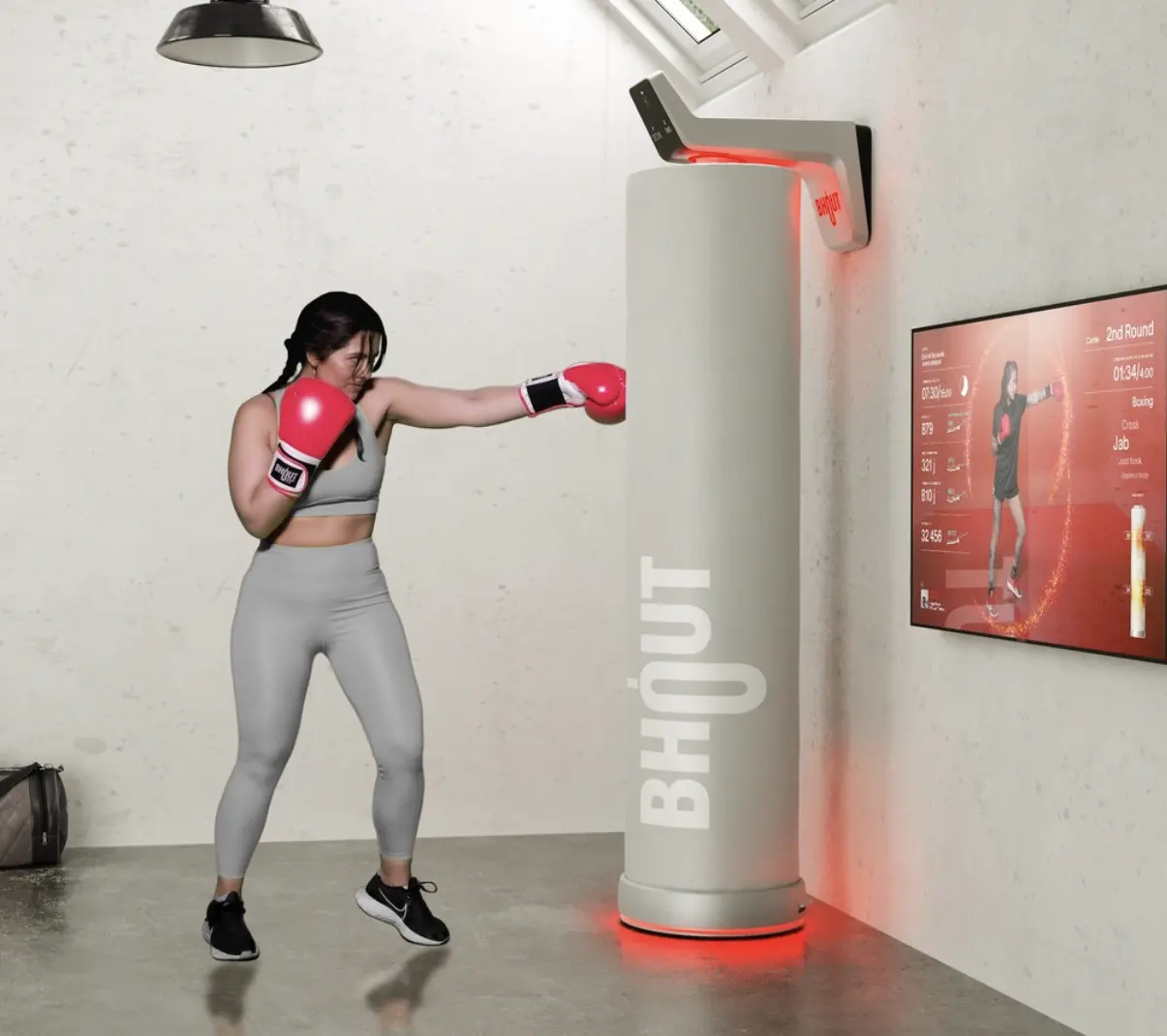 credit: Bhout
Despite a VC slump, Bhout has shown immense strength as it plans to scale its gamified boxing concept
Bhout, a Portuguese connected boxing startup, has raised an impressive €10 million ($10.7 million) in seed funding for its AI-powered gamified boxing bag, scalable studio concept model and omnichannel approach.  
The seed round was led by VC investors Lince Capital and Explorer Investments at a time when venture capital funding has remained sluggish on a global scale.
Dubbed the "boxing bag with a brain" by Bhout founder Mauro Frota, the innovative fitness startup opened a boxing club in Lisbon, Portugal, in the summer of 2021 and was crowned the 2023 Startup Spotlight award winner at The Fitness Technology Summit in Washington, D.C. 
The boxing brand is now looking to expand its studio footprint to the U.S., Spain, Brazil, UAE and Saudi Arabia and has a waitlist for consumers interested in purchasing its Bhout bag. 
Just the Beginning
Frota, an accomplished expert in exercise psychology and martial arts training as well as a former Precor master coach, had once revealed plans to sell the AI boxing bags to fitness operators, corporate offices and hotels. He took to LinkedIn to announce the seed round, which he pointed out comes during a challenging macro environment:
"We are really excited about this milestone, especially because this is one of the biggest Seed rounds for a FitTech Startup, that becomes even more special when we realize we are in a major downturn of the economy. But…I believe that valuations and amounts raised are really just vanity metrics," he wrote.
"Celebration done," Frota added. "Time to get back to building something special."
A New Take on Connected Fitness
See Also
That "something special" is Bhout's standout gamified and connected fitness bag, which uses sensors and machine learning. Despite its high-tech approach, the bag's design, crafted from cactus leaves and medium-density foam, gives boxers and fitness enthusiasts the feel of boxing with a human — not a robot. The Bhout bag can also rotate 180 degrees, suitable for both cardio and strength workouts and identifies the location, force and type of strike with near 100% accuracy.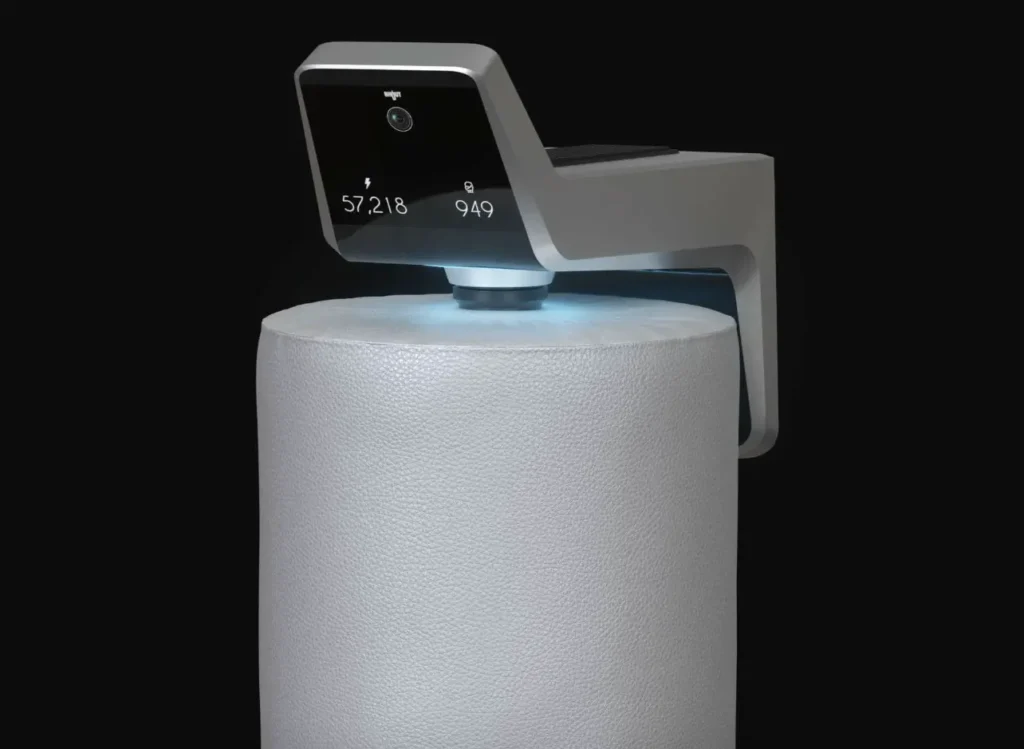 Bhout has also begun looking for franchisees for its 45-minute HIIT martial arts training concept that closes with meditation.
As for gamification, Bhout is soon releasing JAB$ so home-based bag owners can compete with family and friends and earn tokens to redeem for a new pair of gloves or upgrade their avatars. Players are rewarded for working out with regular physical level assessments, and as fit level increases, players get additional points and JAB$ for each training session.
Courtney Rehfeldt
Courtney Rehfeldt has worked in the broadcasting media industry since 2007 and has freelanced since 2012. Her work has been featured in Age of Awareness, Times Beacon Record, The New York Times, and she has an upcoming piece in Slate. She studied yoga & meditation under Beryl Bender Birch at The Hard & The Soft Yoga Institute. She enjoys hiking, being outdoors, and is an avid reader. Courtney has a BA in Media & Communications studies.