Apple, Anytime Fitness Partner as Tech Giant Enters Gym Space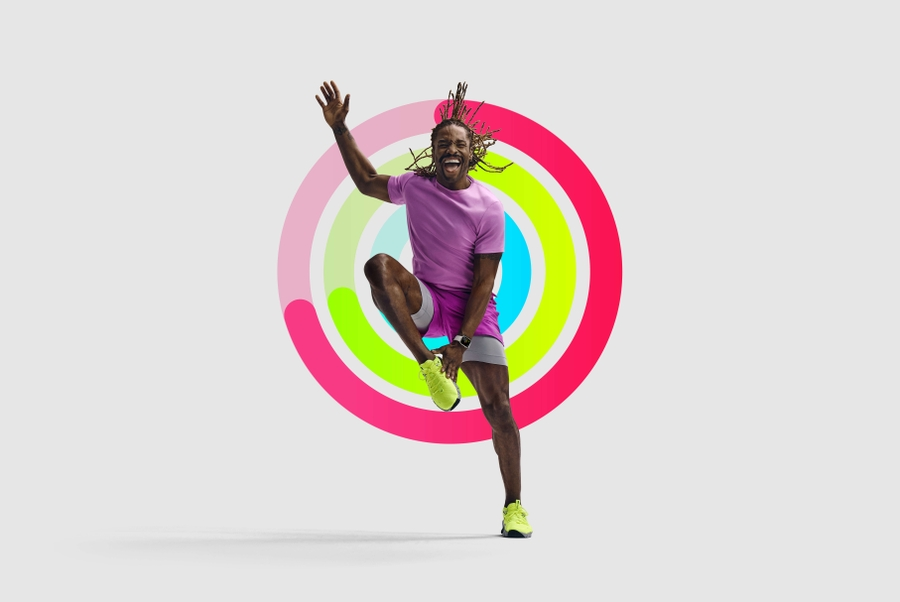 credit: Anytime Fitness/Apple
Anytime members across the U.S. and Canada will get access to an Apple Fitness+ subscription included in their membership at no extra cost
Anytime Fitness, through its parent company Self Esteem Brands, is partnering with Apple Fitness+ to offer users a new way to workout both digitally and in person. Starting from December 1, 2023, Anytime Fitness members across the U.S. and Canada will have access to an Apple Fitness+ subscription included in their membership at no extra cost.
The partnership marks Apple's first deal with a gym or health club and demonstrates the increasing trend of digital and in-person fitness companies coming together to offer consumers more omnichannel experiences. 
Anytime Fitness has more than 5,200 club locations across 42 countries and offers personalized training and nutrition for its members, who also have 24/7 access to clubs. Prospective Anytime Fitness members who try the gym for free can enjoy a complimentary Apple Fitness+ trial for up to three months, and Apple Fitness+ users who join Anytime Fitness and sign up for at least a 13-month membership will receive their first 30 days of the app free of charge. 
"Every one of our members gets a personalized plan, and we're thrilled to integrate the power of Apple Fitness+ content with the Anytime Fitness App to help them further individualize the ways they achieve and sustain their goals," said Stacy Anderson, president of Anytime Fitness.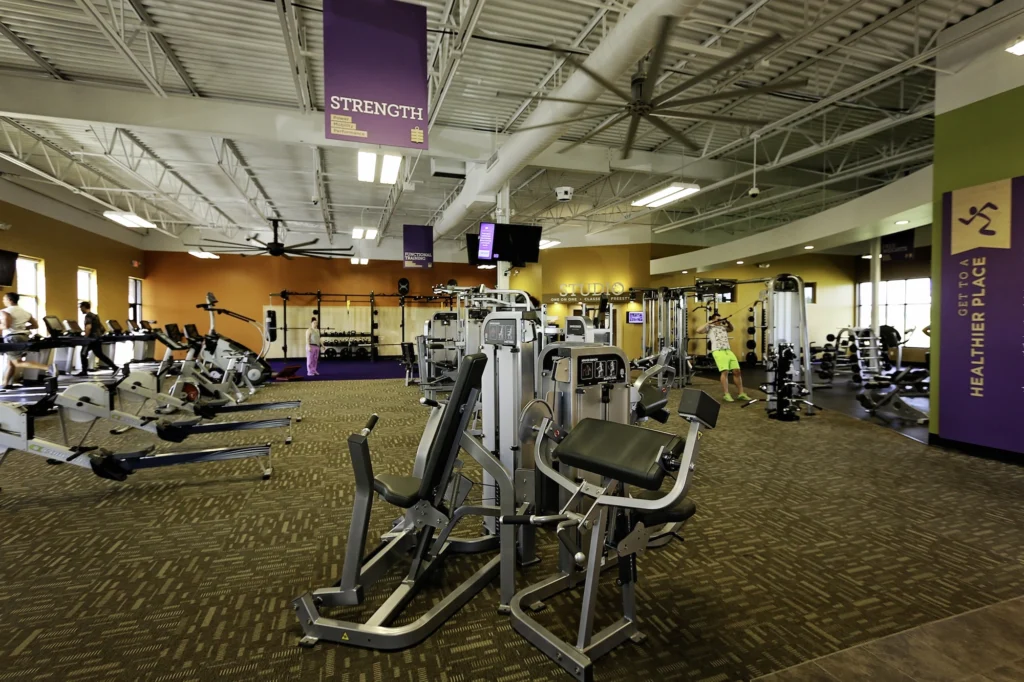 Jay Blahnik, vice president of fitness technologies at Apple, also expressed excitement about the partnership.
"Apple Fitness+ was designed to be welcoming to all no matter where they are in their fitness journey, so whether members are looking for a supplement to their coaching through Anytime Fitness or guidance for how to get started on their fitness journey at the gym, there is something for everyone," Blahnik said.
Apple, Anytime Embrace Hybrid Fitness
Apple Fitness+ offers users access to a library of workouts and meditations, with options ranging from high-intensity interval training (HIIT) to yoga. The service is led by a team of experienced trainers and provides real-time metrics for Apple Watch users, as well as personalized playlists.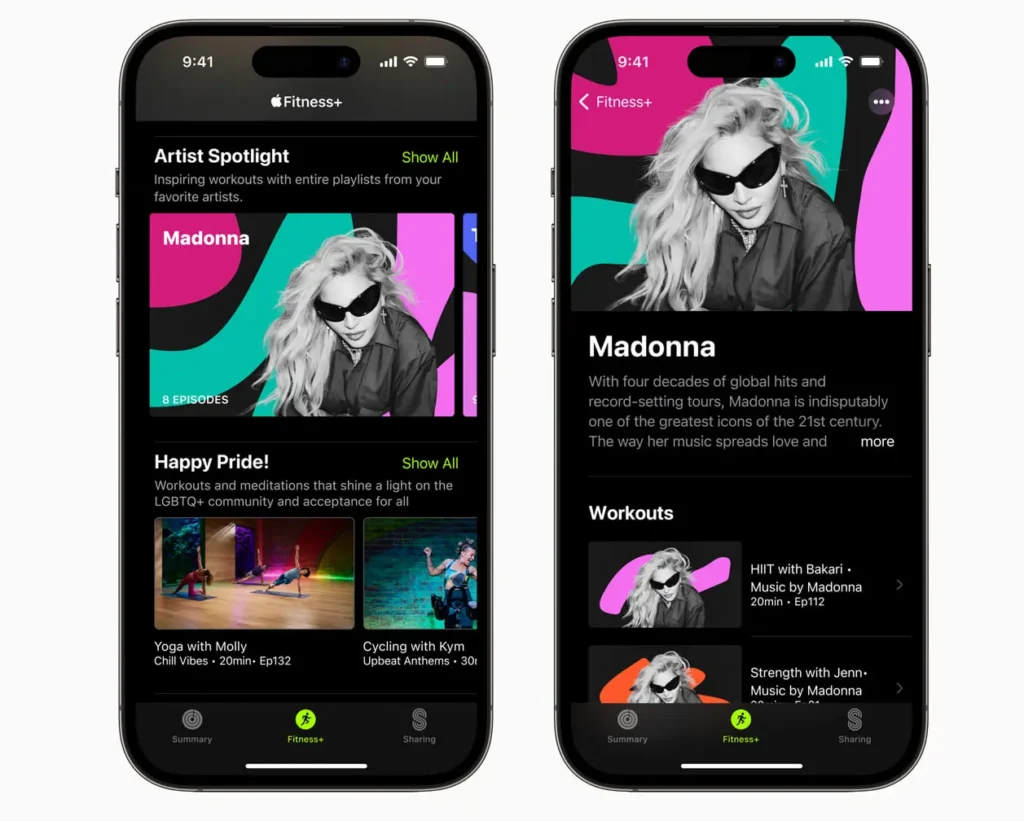 As consumers continue to figure out their ideal balance between in-person and digital, companies will need to stay ahead of their fluctuating needs.
"More people than ever are seeking personalized help for their physical and mental health, and we are moving with intention to expand the ways Anytime Fitness can meet them where they are," said Chuck Runyon, co-founder and CEO of Self Esteem Brands. "Our goal is to support people around the world as they strive to live healthier lives by providing them with everything they need along the way. A personalized experience that combines Anytime Fitness access and Apple Fitness+ content is a strong step in that direction, and we are motivated to reach more people than ever and help improve their physical and mental wellbeing."