Product of the Week: StretchIt App Review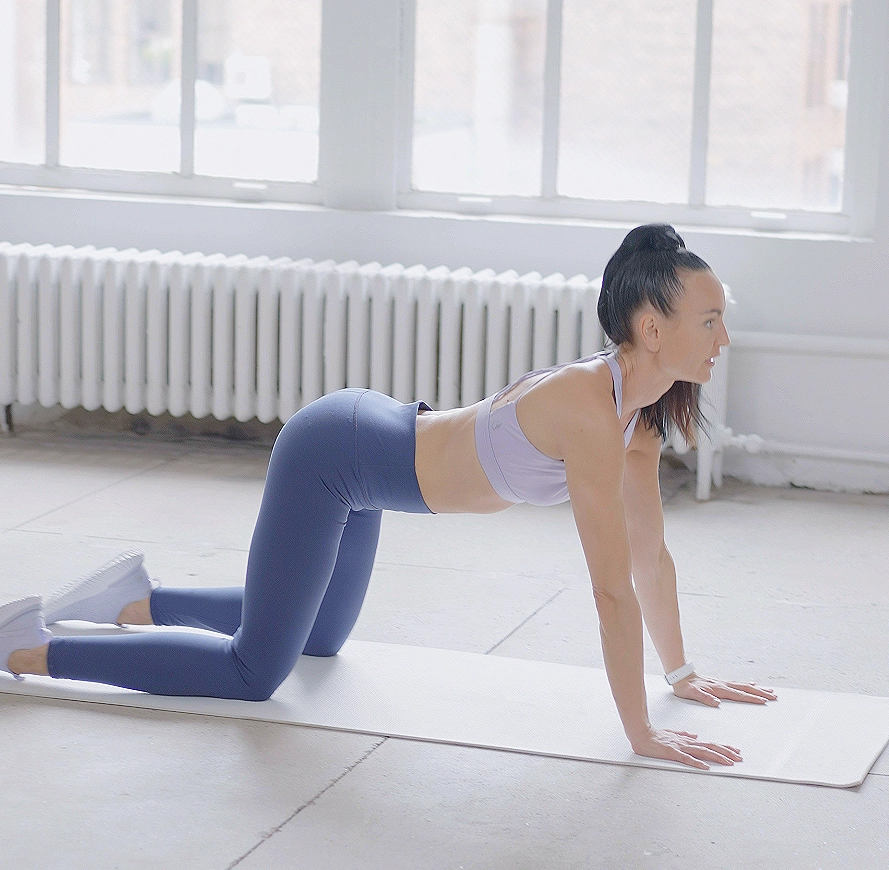 credit: StretchIt
StretchIt is a well-designed app with thoughtful programming that can help users reach their flexibility goals, although it costs $20 a month
All products featured on Athletech News are independently selected by our editors. However, when you buy something through our retail links, we may earn an affiliate commission
The StretchIt app was launched in 2016 to help users with stretching, flexibility and mobility. It was founded by two sisters, Natasha Nikolaeva and Marina Skladchikova, who decided to leave their jobs to start the fitness app. Without prior experience in app development, the sisters started and have evolved the company since.
StretchIt has content for beginners and those experienced in stretching, with various programs, challenges and individual classes. After a seven-day free trial, the app costs $19.99 a month or $159.99 a year.
Athletech News put StretchIt to the test to see if it's worth the price tag.
Pros
The best part of the StretchIt app is that it is a simple and user-friendly way to build the habit of daily stretching. Unlike an entire yoga class that requires higher time commitments, StretchIt has "express" classes that can be as short as six minutes. Users also have the option to take longer duration classes, which can range up to forty-five minutes. 
The app design is clear and intuitive—users can either dive right into exploring classes upon their first log-in, or answer a few quiz questions to get customized recommendations. Classes can be sorted based on duration, difficulty, equipment and trainer. Many of the classes do not require props, but some require a foam roller, a pillow or yoga blocks. The app also worked well on both a mobile device and on a computer. It also uses different camera angles during the routine, so users can optimize body positioning during the workout.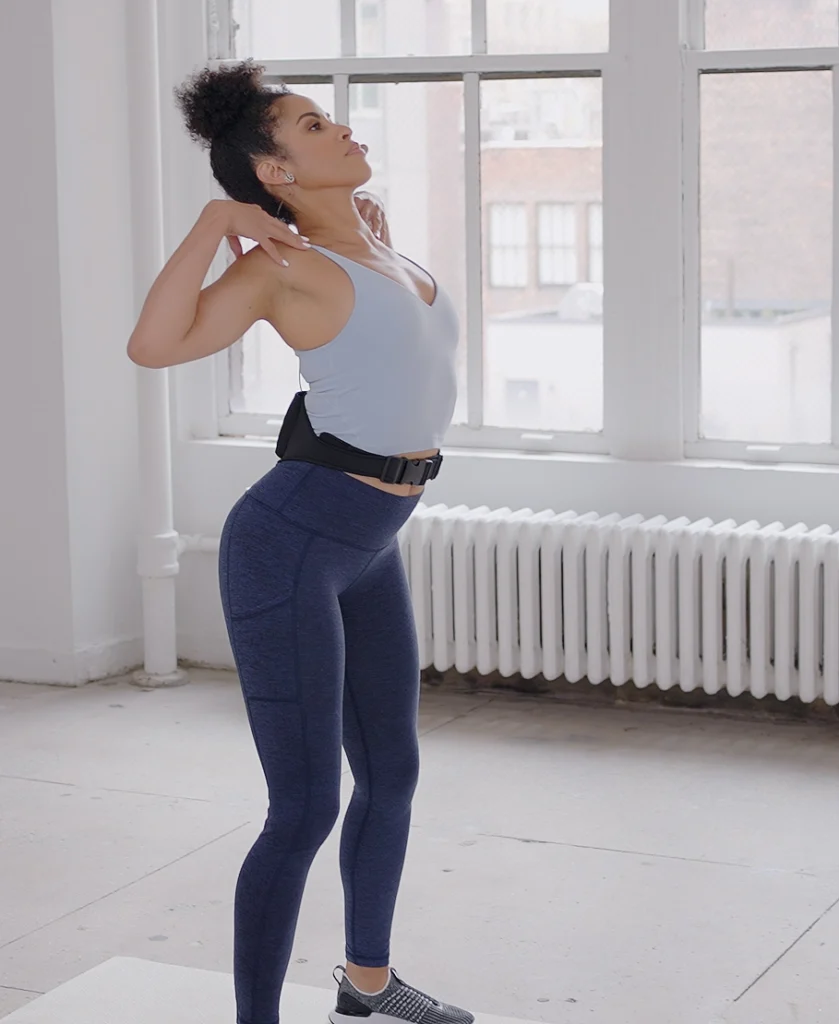 Classes are divided into "packages," which include "Full Body Stretch," "Legs and Front Splits," "Back and Shoulders" and more. There are also more high-intensity packages like "Sculpt Series" and "Extra Active Stretch" for those looking for more of a sweat. However, none of the workouts require extra weights, so the workouts are best for bodyweight enthusiasts.  
Programs include "Health Programs," "Splits Programs" "Flexibility Programs" and "Absolute Beginner Programs." Each one ranges from seven to ninety days, and guides users to specific goals. The app really pushes measuring progress, and gamifies completing each class and program to maintain motivation. Users can even upload photos and track progress visually. Because some stretching progress can be perceived visually, particularly with goals like doing a split, the photo feature could be a helpful aid. StretchIt also offers community challenges that begin on particular days, for those who want more of a community-focused pursuit. 
Reminders appeared to be a key feature of the app. While simple, I appreciated that the program prompted users to input a time to get a push notification to remind them to stretch.
As someone who spends a lot of time behind a desk, I chose the Back Pain Relief program. Unlike many such programs, which focused on relief, the program seemed to focus holistically on developing good habits while simultaneously providing pain relief. For example, during the twenty-eight-day program, there were some workouts focused on hip and back stretching, while others focused on posture development. 

Cons
At first, the price of StretchIt gave me pause, and I wondered how many would pay for a stretching app that costs $19.99 per month. However, for those who want to prioritize stretching (which, to be honest, should be most people), the app is a great way to have an accountability buddy and coach during that journey. For those who already practice yoga or have stretching built into their routines, though, it might not be a necessary subscription. 
One other downside is that there are only two instructors. Although they were clear and easy-to-follow instructors, StretchIt might not be for those who want to prioritize building a virtual trainer relationship. The instructors on the app are to-the-point and merely guide users on how best to perform each step. 
Final Thoughts
Overall, StretchIt exceeded my expectations and was a fantastic way to incorporate stretching into my daily routine. For those who lack the motivation to adhere to daily stretch reminders, it could be just another fitness app that goes unused. However, its website's intuitive and beautiful design as well as its thoughtful programming make StretchIt a great investment for those who are motivated to either reach a specific flexibility goal or improve their mobility.