Season Health Raises $34M in Series A Funding Round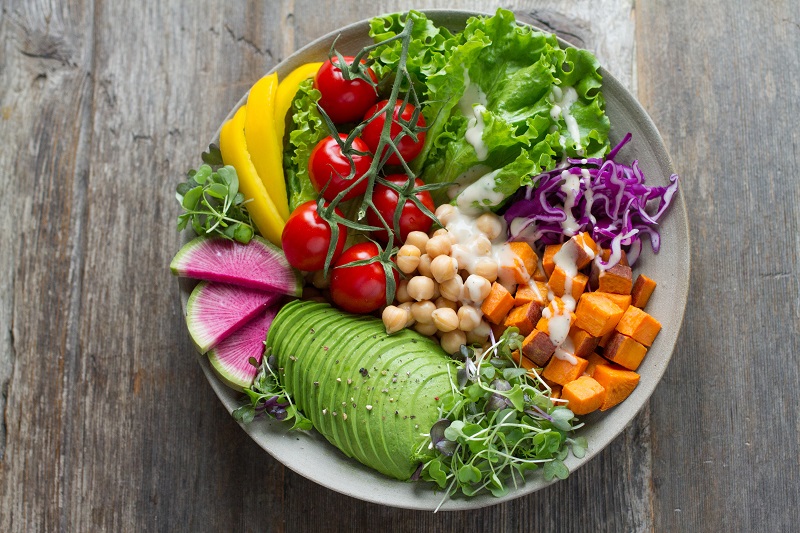 Candace Cordelia Smith
Candace Cordelia is a Pennsylvania-based journalist and on-camera broadcaster/host, with…
With $34 million raised in a Series A funding round, Season Health continues to take charge of the personalized meal delivery service market with their "food-as-medicine" approach
It appears Season Health is having a very abundant Spring so far. The "food-as-medicine" online program, designed to help individuals eat self-prepared meals at home, recently raised $34 million in a Series A funding round led by venture capital firm Andreessen Horowitz (a16z).
Andreessen Horowitz's active portfolio boasts a number of recognized brand names including Buzzfeed, Clubhouse, and Instacart. As further addressed by Andreessen Horowitz's general partner, Julie Yoo, the Season Health funding is another step towards the provision of affordable, healthy food for consumers in need.
"Our healthcare system is still in the 'read-only' era of food-as-medicine— we can readily shop and receive advice for better dietary choices, but translating that advice into actual healthy food showing up on our tables is still a disjunct, highly manual, and costly process," says Yoo. "Season Health solves this conundrum by bringing together meal prescriptions, diverse food choices, delivery logistics, and reimbursement in its comprehensive food-as-medicine platform. We're excited to be backing Season Health to help every patient get access to healthy foods that are medically tailored, tasty, and affordable."
Dubbed as "the world's first digital pharmacy," Season Health is dedicated to helping those with conditions such as pre-diabetes, diabetes and celiac disease, along with pregnant individuals with healthy meal kits delivered to the home. With the help of a registered dietitian and chef, meals are suggested based on one's "nutrition prescription." After a person chooses their own meals, ingredients are prepared for delivery, and once delivered with step-by-step recipe instructions, the meals can be made at home.
In a wealth of at-home meal delivery kit options, Season Health stands out above the rest, emerging as a leader of the food-as-medicine revolution.
"Unhealthy diets are a core reason for nearly 85 percent of U.S. healthcare costs," says Season CEO Josh Hix. "While there have been decades of investment in the consumer food world to entirely digitize that industry, it is time to marry that work with the healthcare world to drive a total rehaul of nutrition in this country."
As noted on their website, Season "works with leading health systems" and is HIPAA compliant in order to better serve health providers and clients' needs.
Photo by Anna Pelzer on Unsplash
Candace Cordelia Smith
Candace Cordelia is a Pennsylvania-based journalist and on-camera broadcaster/host, with a reporting background in wrestling, entertainment, and lifestyle. Her reporting work has been featured on websites and in publications such as Bustle, Pro Wrestling Illustrated, New York Daily News, am New York, ABC News, Yahoo!, Good Morning America, Madame Noire, Sister 2 Sister, etonline.com, Diva Dirt and The Everyday Fan. Her favorite workout influencers include Chloe Ting, Cassey Ho, Pamela Reif and Mary Braun. She still can't stand burpees and Rebbl Dark Chocolate Immunity Elixir is one of her favorite post-workout protein sips. You can follow Candace on Twitter @CandaceCordelia and on Instagram @thatgirlcandace16.