Product of the Week: TRX's HexGrip Power Bag & Medicine Ball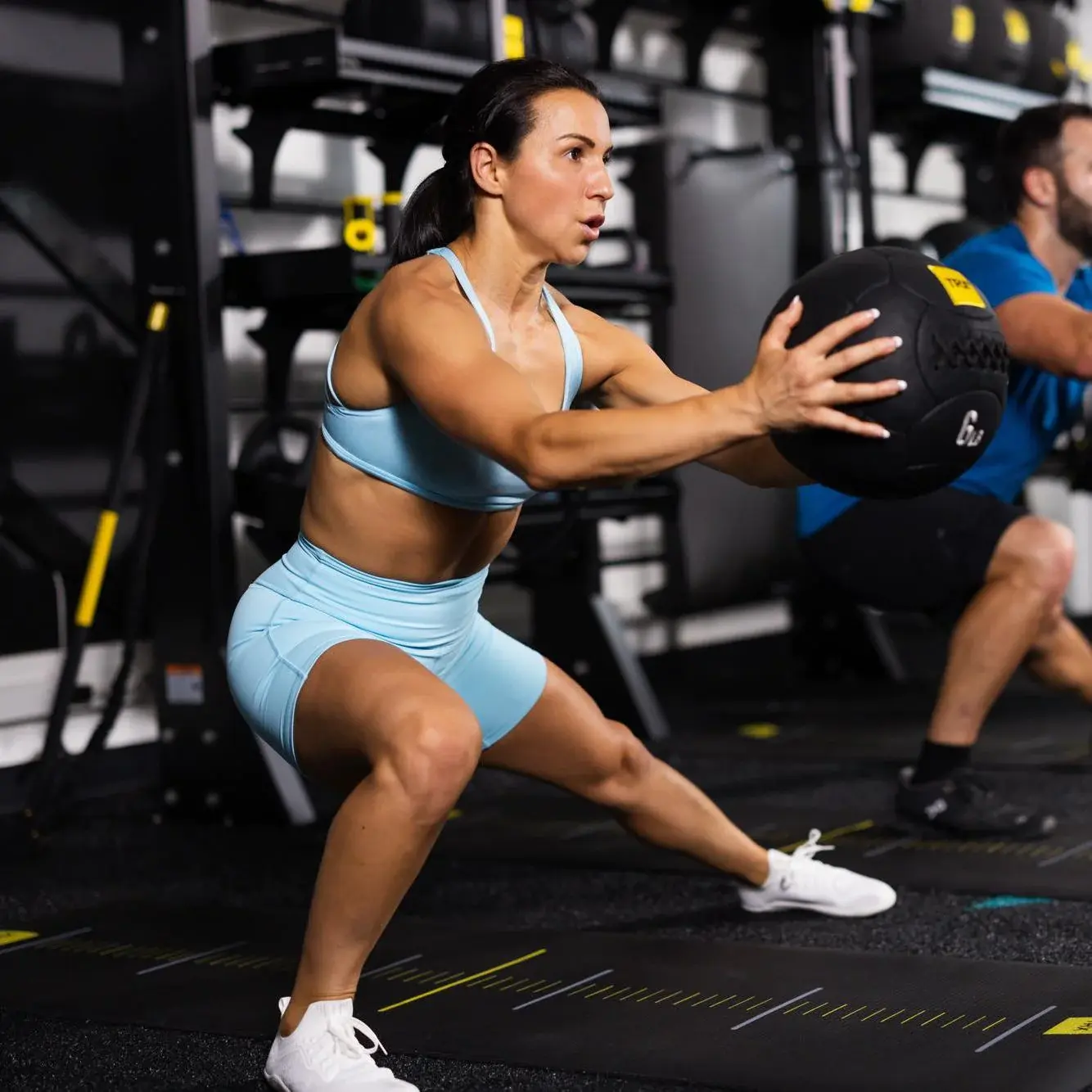 credit: TRX
The new HexGrip launches from TRX are high-quality and versatile additions to any gym or studio, especially those with high traffic
All products featured on Athletech News are independently selected by our editors. However, when you buy something through our retail links, we may earn an affiliate commission
The HexGrip Power Bag and Medicine Ball are the latest additions to TRX's expansive line of functional training tools.
The Power Bag and Medicine Ball are made out of proprietary PU (Polyurethane) engineered with hex nodes for maximum grip and feature a moisture-resistant exterior. The Power Bag is available in sizes of 10, 20, 30 and 40 lbs, while the Medicine Ball comes in 10'' and 14'' sizes with weights ranging from 8-20 lbs.
How did the Power Bag and TRX's self-proclaimed "most advanced medicine ball yet" hold up under stress? Athletech News put the new HexGrip products to the test.
Pros
The HexGrip Power Bag is sturdy and versatile and can provide value for many different uses in a gym or studio. It has 5 different handles that position it well for a variety of exercises, like lunges, crunches, presses, curls, squats and pulls. Although its filling is sturdy, it is also soft enough for extra support beneath floor exercises such as pushups. Its durability makes it ideal for busy gyms, as it can withstand taking a beating—even on rough surfaces and throughout tough workouts, it did not slip or rip. Although its price is higher than some other competitors, those competitors also face issues that the Power Bag does not, like not being pre-filled with sand, leaking, or ripping.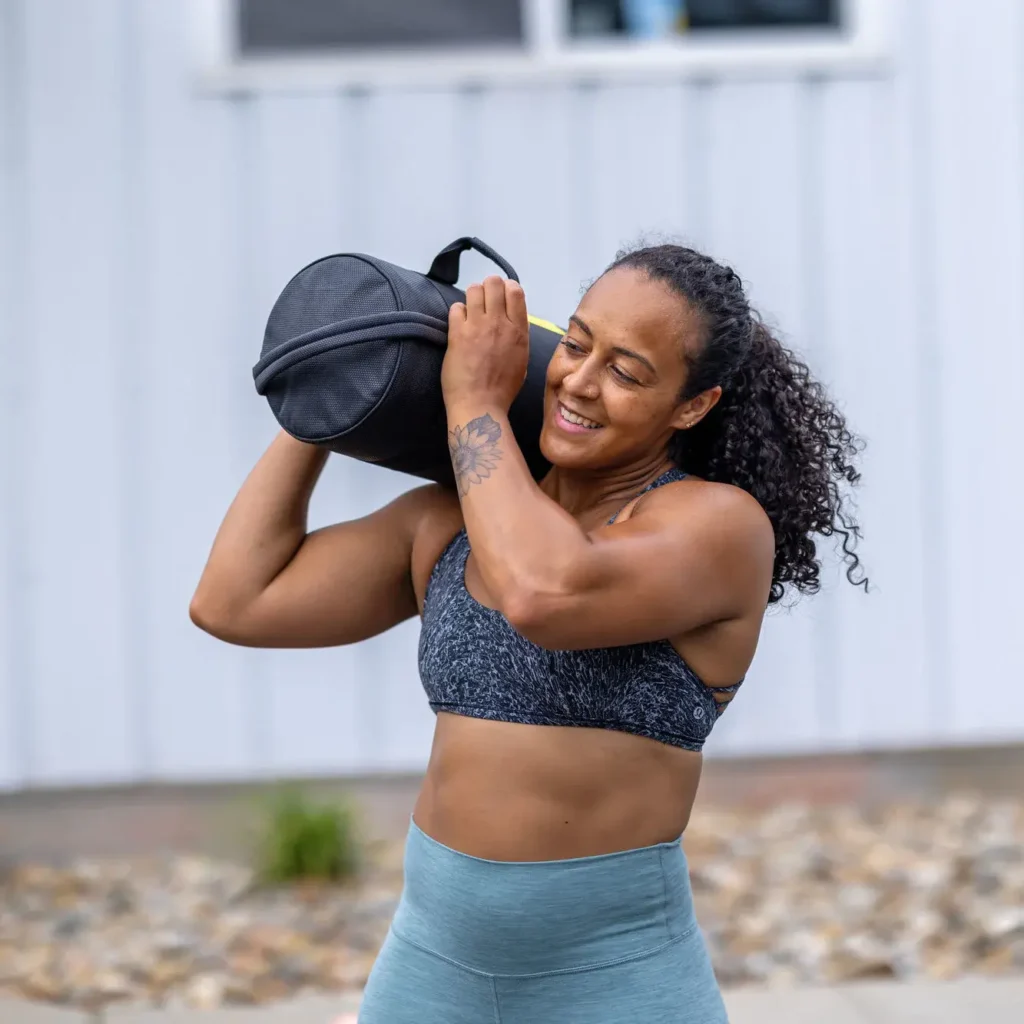 The HexGrip Medicine Ball is similarly high-quality, durable, and sweat-resistant. It is softer than some medicine ball alternatives, which makes it easier to use and grip well. Unlike some medicine balls, it is also soft enough for overhead and rotational throws, allowing for explosive training moves. Even the largest size and heaviest weight option felt easy to use and maneuver due to its strong grip.
Cons
Although the HexGrip Power Bag's handles were, for the most part, durable and easy to use, it took a little while to get used to their length, particularly for someone like me with smaller hands. However, because their grip was so strong, it made it easier to use the Power Bags effectively.
Both products are more expensive than many alternatives on the market. For gyms and studios merely looking for the cheapest option, the HexGrip products likely will not fit the bill. However, both are superior in quality to other options. In particular, the Power Bag, at $129.95, is a great value compared to lower-quality alternatives. Although the Medicine Ball is also high quality, much less expensive medicine balls might prove just as useful for less grueling workouts or gyms that are not as heavily trafficked. The Medicine Ball ranges from $69.95 to $149.95. In comparison, alternatives might be half the price.
Overall
TRX's HexGrip products are great additions to any gym or studio, particularly those that are highly trafficked or have customers who perform more intense strength routines. Although they are a financial investment, the Power Bag and Medicine Ball are likely to last a long time through wear and tear and deliver results for gym and studio customers.