Product of the Week: O2 Hydration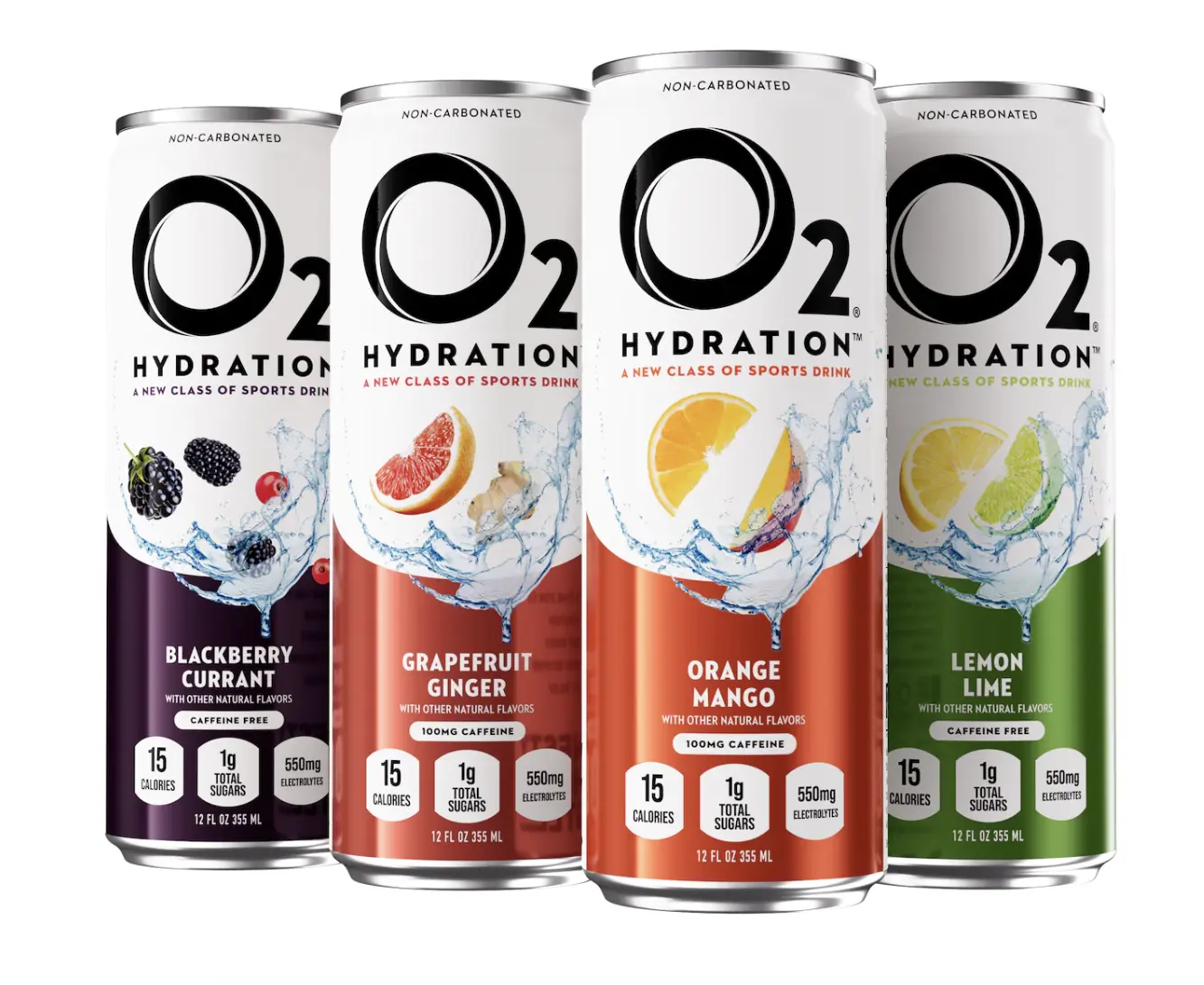 credit: 02 Hydration
O2 Hydration is a 100% carbon-neutral sports drink. It may just be able to rival some of the big sports drink players
All products featured on Athletech News are independently selected by our editors. However, when you buy something through our retail links, we may earn an affiliate commission
O2 Hydration, founded in 2014, is obsessed with electrolytes. It contains 120% more electrolytes than Gatorade, with no artificial ingredients. O2 Hydration is offered in a can as well as in powder form. Recently, the electrolyte-heavy beverage was selected as the Official Sports Drink of the 2023 and 2024 CrossFit Games. You can also find O2 Hydration in over 3,000 independent and franchise gyms across the United States, as well as in select Publix and Whole Foods locations.
Athletech News tried O2 Hydration in both can and powder form. Here's our verdict:
Pros
O2 Hydration (in a can) was one of the best new sports drinks I've tried in years. It has a better flavor than Bodyarmor and I appreciated the versions that contained caffeine. The drinks were incredibly refreshing—the perfect level of sweetness without the artificial aftertaste. O2 Hydration is only 15 calories, with 1 gram of sugar, and contains 550 milligrams of electrolytes. The drink is also oxygenated, not carbonated, and feels smooth and light. Its ingredients include monk fruit extract, potassium, sodium and organic sugar. Some flavors contained natural caffeine, approximately the equivalent of a cup of tea, which was great for a mid-afternoon boost.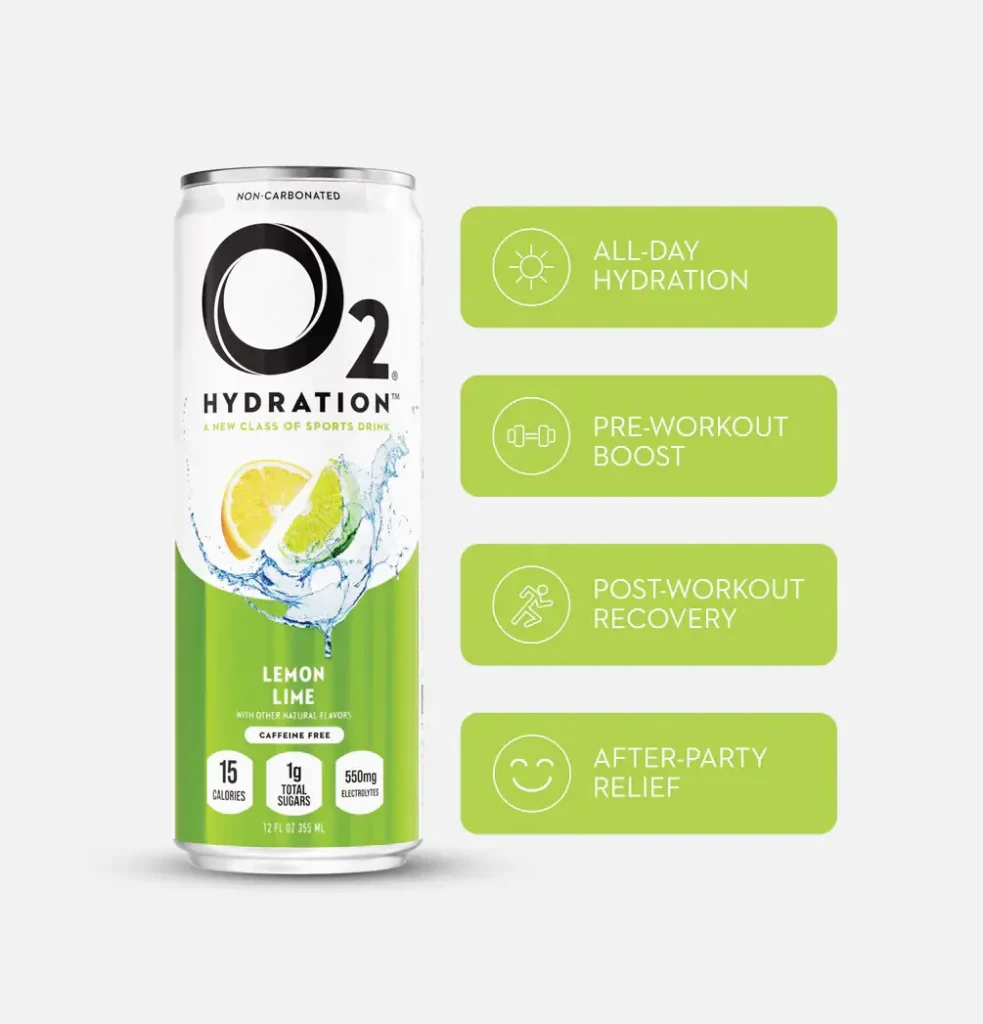 Flavors included Blackberry Currant, Orange Mango, Lemon Lime, and Grapefruit Ginger. Orange Mango and Grapefruit Ginger (in my opinion, the best flavor) contained 100 milligrams of caffeine.
The product is also 100% carbon neutral, as the aluminum cans are 100% recyclable.
Cons
As delicious as the cans were, the O2 Hydration powder was difficult to stomach. I tasted the Peach Pear version, which was overly sweet and had a strange aftertaste, even when I added far more water than the instructions recommended. The powder also had an odd consistency that was unlike any electrolyte powder I had ever had before. If you end up trying out O2 Hydration, reach for the cans.
At $3 per can (in a 12-pack) or $2.70 per can (in a 24-pack), the drink is also significantly more expensive than mass-produced beverages like Gatorade. However, if you want to prioritize taste and natural ingredients over price, O2 Hydration could be a good alternative to its competitors. 
Final Thoughts
Overall, O2 Hydration is filling a need in the market for a refreshing, natural-tasting sports drink. As the Official Sports Drink of the 2023 and 2024 CrossFit Games, this likely will not be the last the market sees of O2 Hydration.