Report: Over 66 Million Americans Belong to a Health Club, Setting a New Record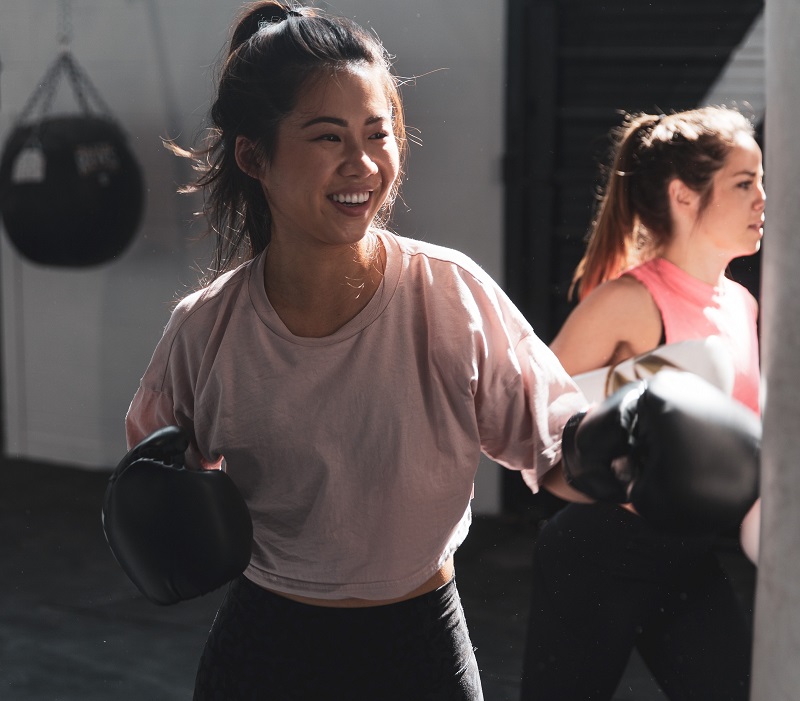 IHRSA reports encouraging news for the fitness industry & says it validates the importance of access to fitness facilities
After a difficult two years, IHRSA has reported encouraging news for the fitness industry. Fitness industry participation in the United States has reached 21.8 percent, the highest level in history with more than 66 million Americans now belonging to a health club.
Simply put, more than one in every five Americans belonged to a health club or fitness studio in 2021, with the most recent data showing a 3.8 percent increase over the last two years, according to IHRSA.
IHRSA conducted the study as part of the Physical Activity Council. IHRSA, a not-for-profit fitness trade association, has worked tirelessly to raise awareness about the importance of access to health clubs and the link to mental health.
"It is a clear indication of the importance of the bricks and mortar component of the fitness industry that growth returned despite the lockdown of clubs, the severe governmental restrictions imposed, and the surge in digital offerings," said Liz Clark, the president & CEO of IHRSA. "It is a strong testament to the value of clubs and studios, the importance of community, the quality of in-person instruction, and the expansive offerings of the on-site experience."
The overall fitness participation rate of 21.8 percent is remarkable, especially given all of the challenges that COVID posed to gyms and health clubs. According to IHRSA, the industry's 3.8 percent growth validates the importance of fitness facilities.
IHRSA intends to release its Health Club Consumer Report this fall.
Courtney Rehfeldt
Courtney Rehfeldt has worked in the broadcasting media industry since 2007 and has freelanced since 2012. Her work has been featured in Age of Awareness, Times Beacon Record, The New York Times, and she has an upcoming piece in Slate. She studied yoga & meditation under Beryl Bender Birch at The Hard & The Soft Yoga Institute. She enjoys hiking, being outdoors, and is an avid reader. Courtney has a BA in Media & Communications studies.