Lindsay Arnold's The Movement Club Embraces Postpartum Fitness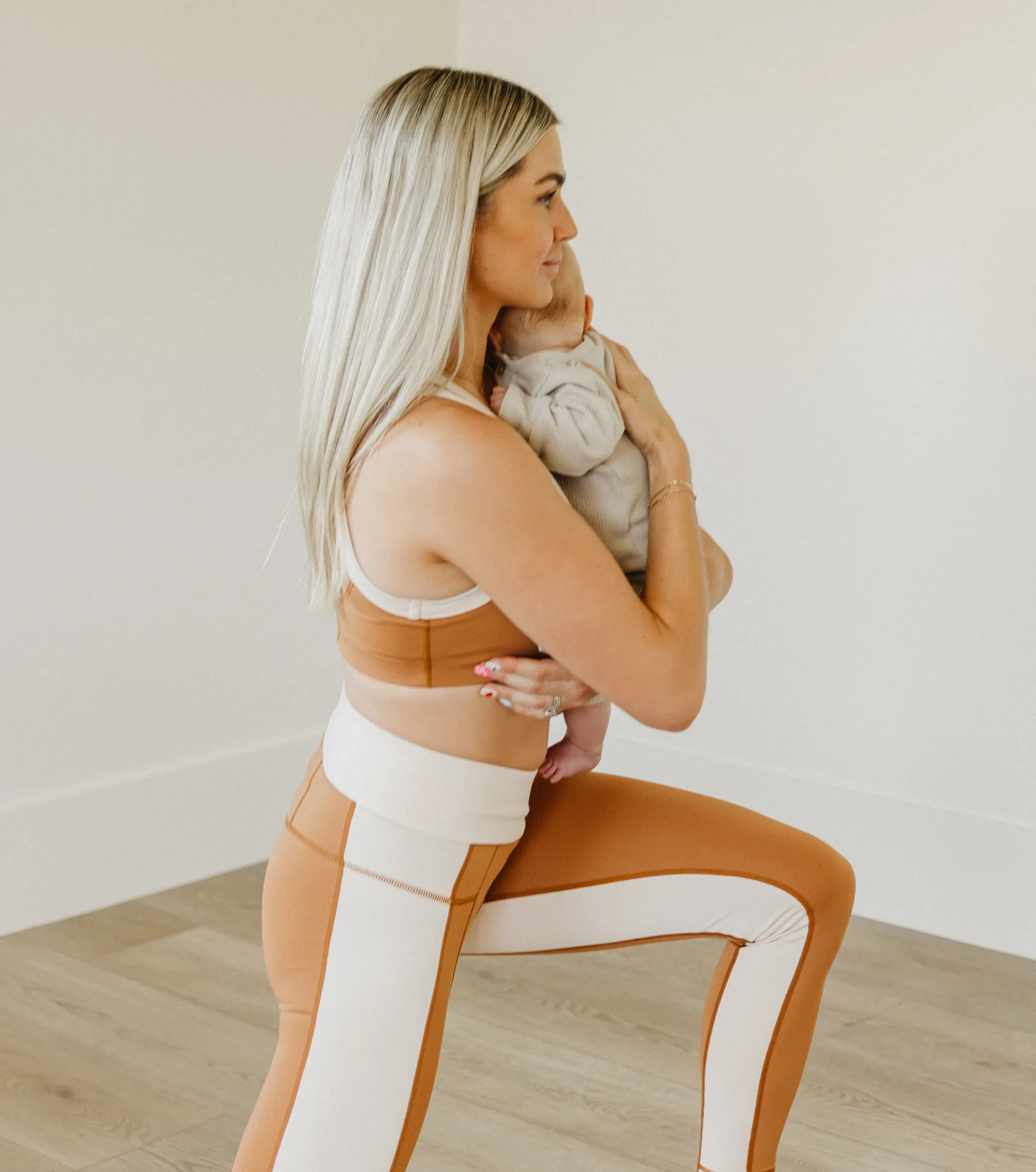 credit: Lindsay Arnold/The Movement Club
Arnold, a "Dancing With the Stars" pro, aims to support and empower women through different stages of pregnancy
The Movement Club, a fitness platform and app founded by "Dancing With The Stars" pro and certified trainer Lindsay Arnold, continues to make waves in the world of fitness and wellbeing with the launch of its first-ever Postpartum Program. Launched in September, the program comes on the heels of the brand's successful Pregnancy Program launch in May, and marks a milestone in the brand's mission to support and empower women through movement at every stage of life.
The Postpartum Program offered by The Movement Club is a 6-week journey designed for moms seeking support and structure as they transition into postpartum life. It offers a day-by-day guide that spans six weeks, with each workout curated to reintroduce movement into a mother's routine in a safe and empowering way.
The program places emphasis on muscle toning and sculpting, improved stamina and core strengthening, all while allowing mothers to find moments of self-care and self-expression throughout the day. The program can be done from home with minimal or no equipment, making it accessible to moms with busy schedules.
"This program can be done anywhere, no equipment necessary, and is meant to fit into and support the ups and downs of the postpartum period," Arnold said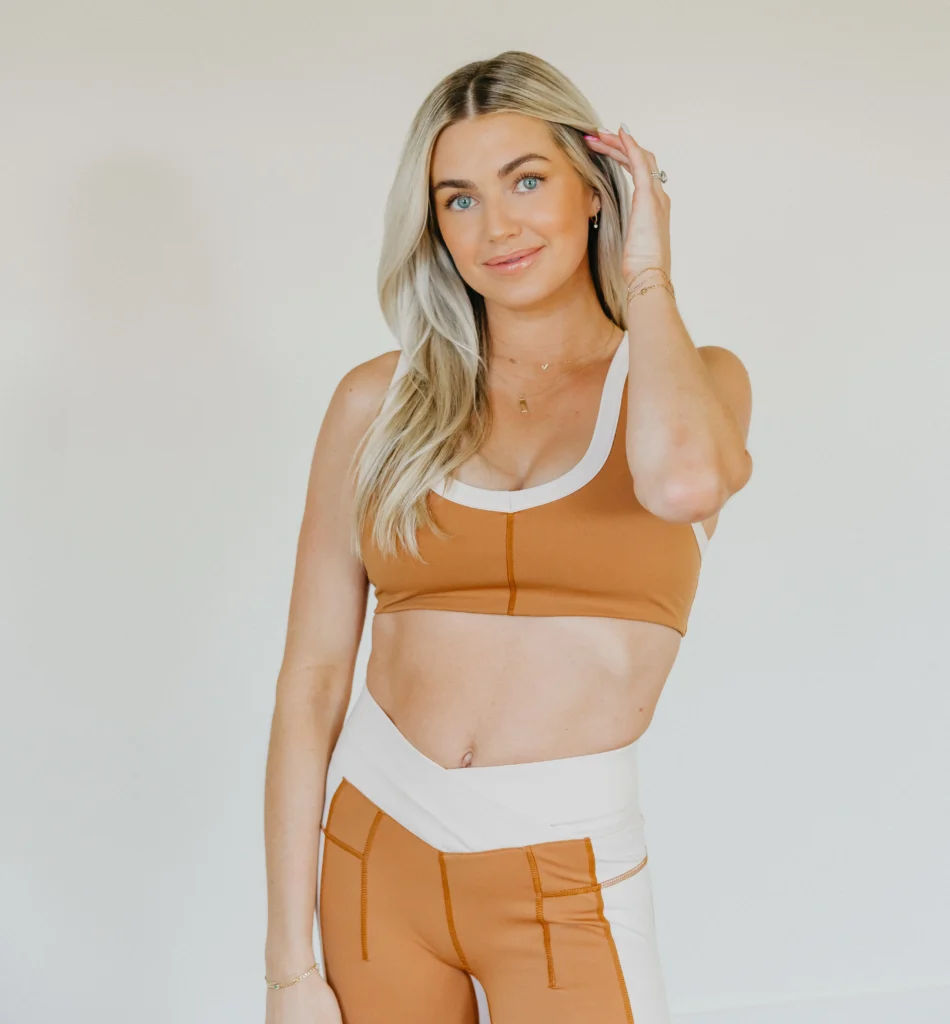 Arnold shared her inspiration and motivation behind the program:
"During my first pregnancy, I felt like there was a lack of programs that provided guidance and support throughout your postpartum journey," she explained. "Similarly to the pregnancy program, I wanted my members not to have to guess or worry about what they can and can't do and follow a schedule designed to help them feel their best. Instead of a library of videos, I created a 6-week schedule that slowly progresses as the weeks go on."
With the Postpartum Program's focus on healing, strength, flexibility and convenience, it, along with the Pregnancy Program, should be a valuable resource for mothers seeking structure and guidance in their pregnancy journey.
"Everything is designed to support you in the phase of pregnancy or postpartum journey that you're in," Arnold said. "Our members love that."