Hydrow Hit with Layoffs (Again) & Membership Price Increase Announced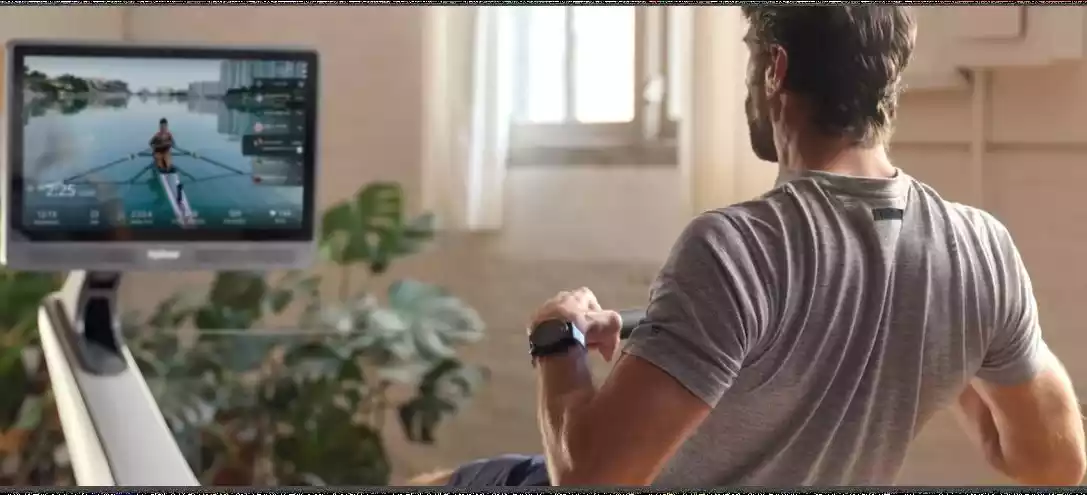 The Boston-based connected rowing company conducted layoffs last summer, citing economic circumstances
Hydrow has conducted yet another round of layoffs, according to The Boston Globe. The Boston-based connected rowing company has reportedly reduced its workforce by 30 employees. 
CEO Bruce Smith told The Boston Globe that despite the additional round of layoffs, the connected fitness company remains "incredibly bullish" about the future of Hydrow.
"We're leaning into this moment to achieve profitability while continuing to deliver even more exciting new offerings for our current and prospective members," Smith added.
According to a post on LinkedIn, one recently laid-off Hydrow employee was an infrastructure engineer.
The connected rowing company's layoffs last July affected 70 employees. 
CEO Smith cited "unprecedented economic circumstances" at the time and said the decision was a strategic pivot to reduce overall operating costs. Hydrow wasn't alone: Tonal, F45, Peloton, and Whoop also experienced staff reductions in the face of economic uncertainty.
In addition to the latest round of layoffs, Hydrow announced a monthly membership price increase from $38 to $44 in the US for new members. 
"We've never raised our prices— not once— even as we've added thousands of workouts, new workout modalities, enhanced our programming, traveled around the world with exciting locations such as Alaska, Norway, London, and Prague, and launched in-person events in the US and UK… To continue elevating the Hydrow experience, we need to increase our monthly fee," Hydrow explained the price increase on its website, further promising a new lineup of destinations and enhancements are on the way, including a variety of rowing, strength, mobility, yoga, and Pilates workouts.
Earlier this month, the rowing company introduced Hydrow: Circuit Training, combining strength training with rowing for a HIIT workout.
Hydrow had a $55 million Series D funding round in 2022, with a reported 200,000 connected rower users at the time. The rowing company has attracted numerous celebrity investors, including Lizzo, Justin Timberlake, Aaron Rodgers, and Whitney Cummings.
Courtney Rehfeldt
Courtney Rehfeldt has worked in the broadcasting media industry since 2007 and has freelanced since 2012. Her work has been featured in Age of Awareness, Times Beacon Record, The New York Times, and she has an upcoming piece in Slate. She studied yoga & meditation under Beryl Bender Birch at The Hard & The Soft Yoga Institute. She enjoys hiking, being outdoors, and is an avid reader. Courtney has a BA in Media & Communications studies.