F45 Training Announces CEO Departure & Cost-Cutting Measures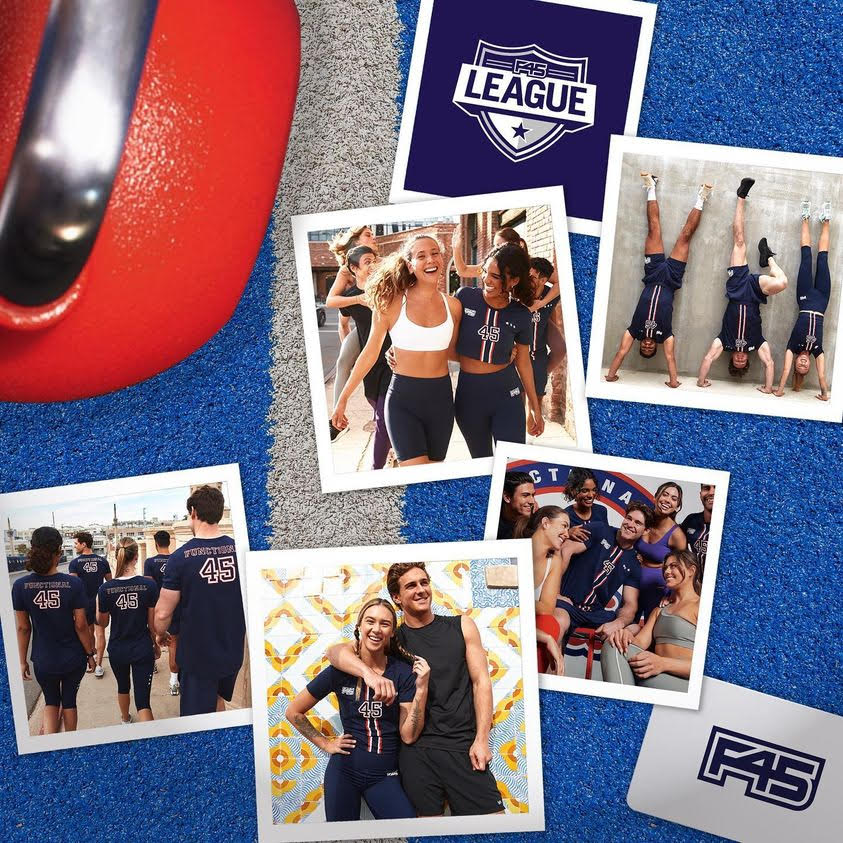 While F45 anticipates growth, "ongoing macroeconomic uncertainty" is forcing the company to cut operational expenses & lay off 110 employees
Fitness franchisor F45 Training Holdings Inc. will be cutting operational expenses, conducting layoffs, and has announced the departure of Adam Gilchrist, the F45 President, CEO, and Chairman of the Board of Directors. According to F45, its new strategic plans are intended to address macroeconomic conditions and prepare for the next phase of studio and membership growth.
F45 is not alone; fitness wearable company WHOOP recently announced that it will lay off 15% of its workforce, and Tonal, an at-home fitness brand, has announced that it will reduce 35% of its workforce in anticipation of a possible recession.
Shares of F45 plummeted 49% in after-hours trading after its cost-cutting announcement and lowered 2022 outlook.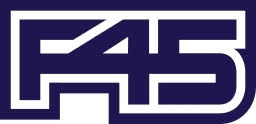 "When we founded F45, we made it our principal goal to change people's lives by creating the world's best workout. To the staff that have worked tirelessly since our inception, you have been incredible in your efforts, and I thank you for all of your support. To the investors that have joined us along our journey, I thank you for your commitment to F45. Lastly, I am forever grateful to our franchisees who deliver the world's best workout each day to F45 members around the world," Gilchrist said in a statement. The former CEO founded the F45 franchise in 2013.
F45 says Gilchrist will remain on the Board as a director and a new Chairman will be appointed.
"Adam has done a tremendous job in leading F45, and I want to thank him for his countless contributions and innovations. We are fortunate that we will continue to benefit from his ongoing counsel and insights during this transition and well beyond as a member of our Board," noted Richard Grellman, F45's Lead Independent Director.
The interim F45 CEO will be Ben Coates, an independent director, until a permanent CEO is appointed. Coates founded Coolgardie Investments in 2006 and has been a member of the F45 Board of Directors since August 2021.
F45 cites "ongoing macroeconomic uncertainty" and states that a comprehensive review has begun to ensure long-term sustainability. The fitness franchisor will reduce operational expenses and streamline corporate functions, resulting in a 110-person reduction in the global workforce. F45 anticipates that such changes will result in SG&A expenses of $15 million to $20 million per quarter, which is 40 percent to 50 percent less than SG&A expenses in the first quarter of 2022.
The strategic plans are necessary, according to Chris Payne, CFO of F45, and while the fitness franchisor expects growth to continue, Payne says market dynamics are having a larger than expected impact on franchisees' ability to obtain capital to develop new F45 locations. Payne also mentioned that recent share price performance has made it difficult for franchisees to access financing.  
The CFO also addressed the staff downsizing. "While reducing corporate headcount was an incredibly difficult decision, acting proactively to realign our resources is an important step to enable the Company to remain on track for long-term, sustainable success. Additionally, we believe that once these cost reductions are fully realized, the Company will be able to generate positive free cash flow on a normalized basis. Despite the headwinds, F45's business fundamentals remain strong, and we are as excited as ever to continue bringing the world's best workout to a growing base of members every day," Payne said.
Here is F45's revised guidance for full-year 2022:
Full-year net New Franchises Sold between 350 and 450, compared to the prior guidance of 1,500
Full-year net Initial Studio Openings between 350 and 450, compared to the prior guidance of 1,000
Full-year revenue between $120 million and $130 million, compared to the prior guidance of $255 million to $275 million
Full-year Adjusted EBITDA between $25 million and $30 million, compared to the prior guidance of $90 million to $100 million
Full-year free cash flow guidance withdrawn
F45 is expected to report results during its second quarter earnings conference call in August.
Courtney Rehfeldt
Courtney Rehfeldt has worked in the broadcasting media industry since 2007 and has freelanced since 2012. Her work has been featured in Age of Awareness, Times Beacon Record, The New York Times, and she has an upcoming piece in Slate. She studied yoga & meditation under Beryl Bender Birch at The Hard & The Soft Yoga Institute. She enjoys hiking, being outdoors, and is an avid reader. Courtney has a BA in Media & Communications studies.