Former Planet Fitness CEO 'Blindsided' by Ouster as Gym Chain's Stock Sinks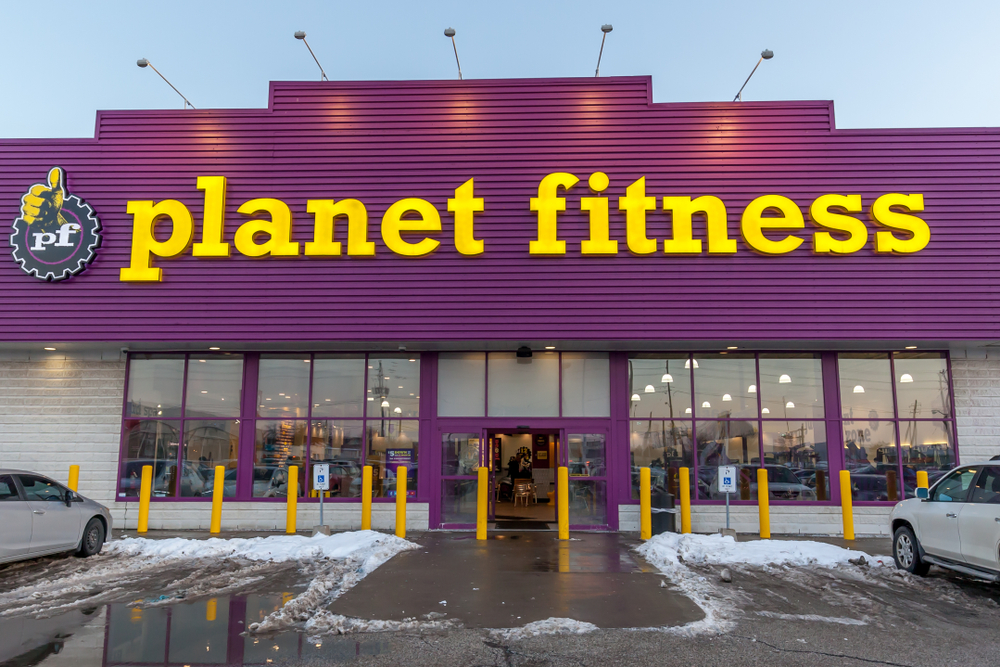 credit: jhvephoto/shutterstock.com
The recent CEO shake-up reportedly shocked more than just employees and investors. Can Planet Fitness rebound without Chris Rondeau?
Chris Rondeau, who resigned as CEO of Planet Fitness last week in a stunning move, was reportedly "seriously blinded" by the board's decision to request that he step down.
The move, which surprised employees and investors, has caused shares of Planet Fitness to plummet nearly 20%, hitting a 52-week low.
Stephen Spinelli, Jr., chairman of the board, stated that the transition in leadership comes as Planet Fitness enters its next chapter, although the shakeup seemingly came out of left field. Rondeau told Insider via text message that he "wasn't finished," at the low-cost, high-value fitness franchise, adding, "I had the best team, best franchisees and an amazing business."
Rondeau, who remains on the fitness operator's board of directors, declined to answer questions regarding his termination, citing a confidentiality clause in the separation agreement with Planet Fitness. The agreement includes non-solicitation of employees, a non-disparagement provision and outlines that Rondeau is not to contact other employees at Planet Fitness regarding his former employment, according to the Insider report.
Craig Benson has been appointed as interim CEO of Planet Fitness as the fitness chain searches for a permanent CEO, with both internal and external candidates being considered. Benson has served on the board for six years and is a Planet Fitness franchise owner.
The news of the CEO shuffle comes after the fitness operator reported mostly strong second-quarter financial results, wrapping Q2 with a total membership of over 18.4 million and a total revenue increase of 27.6% to $286.5 million. However, Planet Fitness acknowledged the compounding effects of increased new store construction costs and rising interest rates. As a result, the company said it would reduce its 2023 outlook for placements of equipment in new franchisee stores to approximately 140, down from an anticipated 160.
Investors Respond
After the removal of Rondeau as CEO, JPMorgan downgraded Planet Fitness to a Neutral rating from Overweight rating, reflecting the CEO switch and the revised store growth projections.
Jefferies also downgraded Planet Fitness shares from buy to hold, citing the sudden leadership change, higher interest rates and inflationary pressures.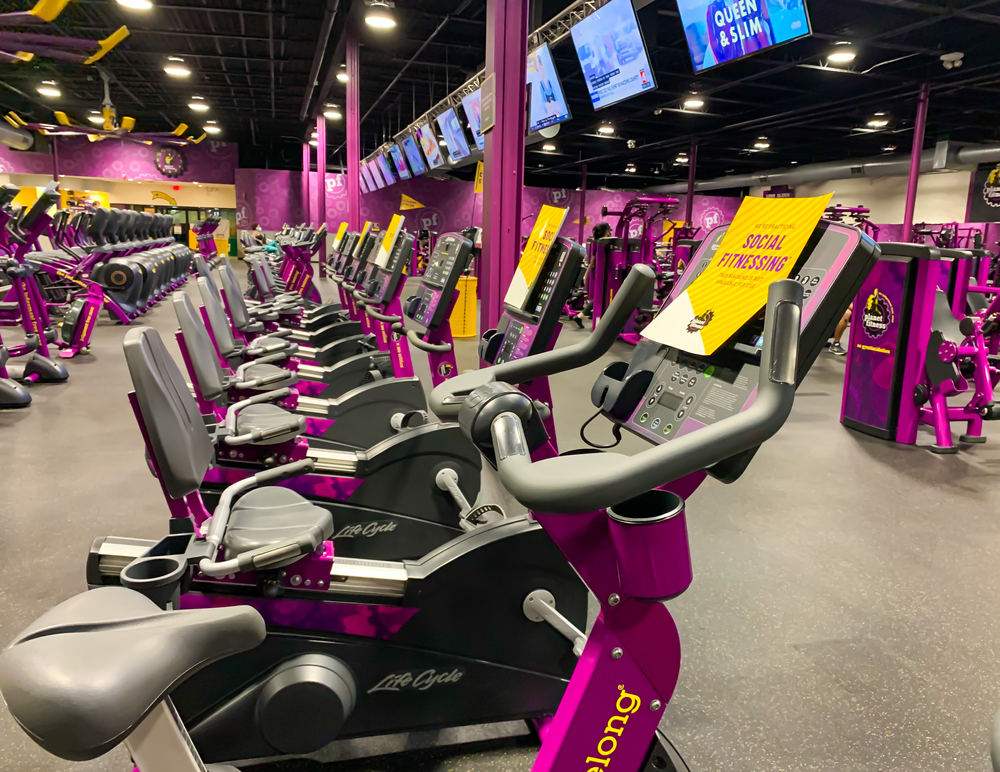 See Also
What's Next for Planet Fitness?
Prior to Rondeau's ousting, the fitness franchisor was said to be exploring a higher-priced membership option and began piloting the new pricing in multiple states.
The fitness franchise began testing a "White Card" $15/month membership without a commitment while maintaining its signature $10/month plan option with a 12-month commitment over the summer.
Despite pressures such as inflation, construction costs and interest rates, Rondeau assured investors last month that Planet Fitness was hopeful as it saw demand for memberships growing by over 300,000 in Q2.
Planet Fitness didn't immediately respond to Athletech News' request for comment for this story
Courtney Rehfeldt
Courtney Rehfeldt has worked in the broadcasting media industry since 2007 and has freelanced since 2012. Her work has been featured in Age of Awareness, Times Beacon Record, The New York Times, and she has an upcoming piece in Slate. She studied yoga & meditation under Beryl Bender Birch at The Hard & The Soft Yoga Institute. She enjoys hiking, being outdoors, and is an avid reader. Courtney has a BA in Media & Communications studies.