Fitness May Reduce Risk of Dementia by 33%

A new study suggests that those who are more physically fit are less likely to develop Alzehimer's disease
According to a new study, physical fitness may reduce the risk of dementia by 33%, and people who are physically fit are less likely to develop Alzheimer's disease than those who are less fit.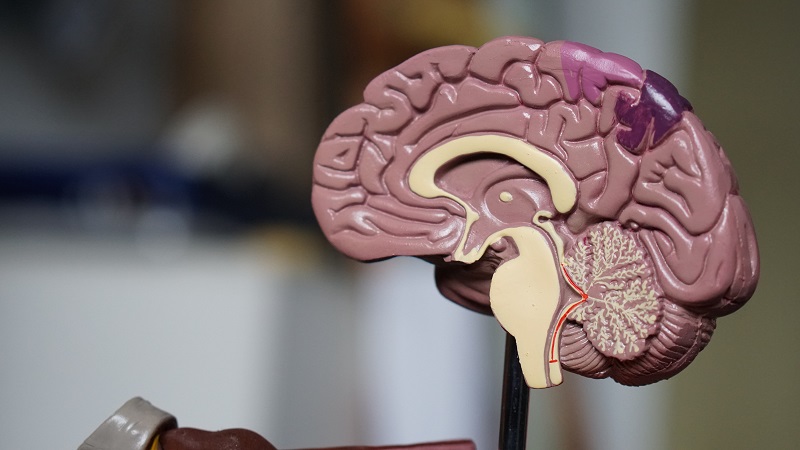 More than 6 million Americans are living with Alzheimer's disease, a degenerative brain disease and the most common form of dementia. Someone in the world develops dementia every three seconds, according to Alzheimer's Disease International. The greatest risk factor for Alzheimer's disease is increasing age, but dementia is not simply a normal part of getting older. 
The fitness-dementia study, led by Dr. Edward Zamrini, was supported by the National Institute on Aging, the National Institutes of Health, the U.S. Department of Veterans Affairs, the Washington D.C. VA Medical Center, and George Washington University.
The study analyzed subjects for an average of nine years
Dr. Zamrini, director of neurology at Irvine Clinical Research and adjunct professor of clinical research and leadership at George Washington University, and his team studied 649,605 military veterans in the Veterans Health Administration Database.
The participants ranged in age from 30–95 years, with an average age of 61.
The subject group had not been diagnosed with Alzheimer's disease and related dementias (ADRD) and participated in the research study by performing an Exercise Treadmill Test (ETT). The treadmill tests were used to assess participants' heart and respiratory fitness, and they were then categorized from least fit to most fit.
The scientists then examined the subjects for the presence of ADRD for an average of nearly nine years. Dr. Zamrini, Prof. Qing Zeng-Teitler, and the team then compared the ETT results with the occurrence of ADRD in these participants.
The findings showed that fit people were less likely to develop ADRD
The study found that those who are less fit are more likely to develop ADRD, whereas those who are fit are less likely to develop ADRD.
"Our study found a strong, graded inverse association between cardiorespiratory fitness and reduction of risk of [Alzheimer's Disease]. This means that the more fit a person is, the more likely that if they were to develop AD, they would develop it later," Dr. Zamrini shared with Medical News Today.
One limitation of the fitness and dementia study was that the participants were mostly white men, so the research couldn't account for a diverse range of the population.
Concerned about Alzheimers? Here is what Dr. Zamrini suggests
Dr. Zamrini advises that for those who are concerned about Alzheimer's disease, living a healthy lifestyle can be beneficial. He points to exercise, diet, adequate sleep, and staying mentally active as methods to help lower risk. Dr. Zamrini says that improving cardiorespiratory fitness can easily occur through a sensible exercise program.
Limiting alcohol consumption and not smoking will also help lower the risk of Alzheimer's disease.
"One exciting finding of this study is that as people's fitness improved, their risk of Alzheimer's disease decreased," says Dr. Zamrini of the study. "It was not an all-or-nothing proposition."
Courtney Rehfeldt
Courtney Rehfeldt has worked in the broadcasting media industry since 2007 and has freelanced since 2012. Her work has been featured in Age of Awareness, Times Beacon Record, The New York Times, and she has an upcoming piece in Slate. She studied yoga & meditation under Beryl Bender Birch at The Hard & The Soft Yoga Institute. She enjoys hiking, being outdoors, and is an avid reader. Courtney has a BA in Media & Communications studies.