F45 Training Receives Unsolicited $385M Bid from Kennedy Lewis Management Seeking to Take it Private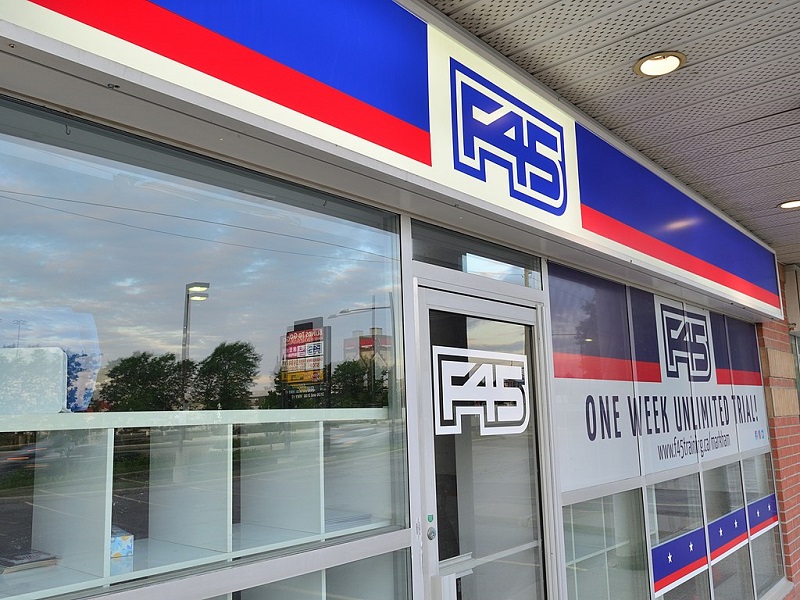 F45 went public in July 2021 at a price of $16 per share, with recent swings as low as 78 cents per share. Kennedy Lewis Management made the $385 million bid on September 30th.
F45 Training, a high-intensity group workout community that was born in Australia and has its U.S. headquarters in Austin, has a new option to move forward with a $385 million take-private offer from Kennedy Lewis Investment Management. After two difficult years following going public in July 2021, F45 is forming a special committee to review the offer from the investor.
In July 2022, F45 announced it would lay off 110 people, affecting 45 percent of its corporate workforce. The announcement caused F45's stock to fall 61.5% to close at $1.35 per share on July 27th. Around the same time period, Adam Gilchrist, one of the company's founders, also stepped down as president, CEO, and chairman of the board. In August, when F45 released its second quarter financials, the company lowered its projections for full-year 2022 revenue to between $120 million and $130 million, compared to its prior projections of between $255 and $275 million. After Kennedy Lewis made its bid public on September 30th, the stock rose to $3.09 per share from $2.19 on September 29th.
Kennedy Lewis Investment Management is the third-largest investor of F45, owning about 14.6 percent of shares. The fitness company's backers also include Mark Wahlberg's investment firm. Wahlberg is on the F45 Training board of directors and will evaluate the proposal with its advisors to determine the best course of action for the company and its stockholders.