AllTrails Revamps Brand, Welcoming Everyone to the Great Outdoors
The digital trail app is taking an inclusive approach to growing its outdoor community with 'The Outside in All of Us,' an updated brand identity
AllTrails is forging a new path this year, revealing a refreshed brand identity as it welcomes everyone to the outdoor community. The digital trail app has introduced 'The Outside in All of Us,' a marketing initiative meant to show that the great outdoors is for all to enjoy and explore, not just outdoor experts.
The AllTrails app and its website have both been updated to reflect the new look and feel of the outdoor-based company.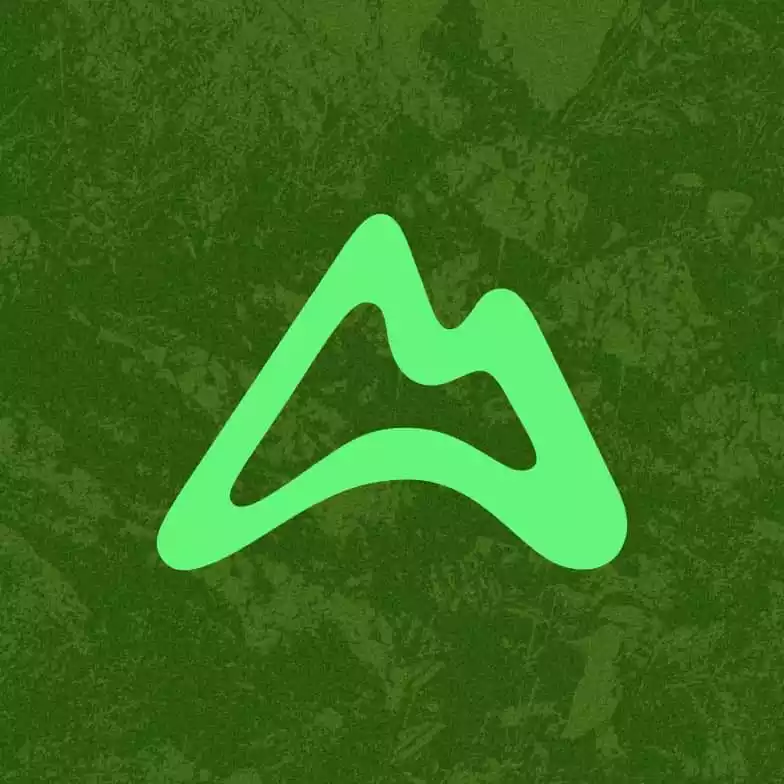 The new AllTrails symbol and color scheme are just two parts of the updated brand identity. The digital adventure brand also gave its graphic elements and art direction a makeover, updating its overall aesthetic.
The outdoor recreational app has also introduced a new tone and messaging, which the company says invokes the persona of an adventurous friend, as opposed to an intimidating nature guide.
Also included in the rebranding for 2023 is the transition from AllTrails Pro, a premium offering, to AllTrails+. The name change is meant to demonstrate that AllTrails+ "isn't about who scales the highest mountains – it's about giving everyone extra tools to save time, be prepared, and do more outdoors," the digital trail app says.
"We're building a movement to redefine the outdoors, remove hurdles in the path, and help everyone find a sense of belonging in the outdoors," said Carly Smith, CMO of AllTrails. "The time has come to reflect this in our brand. We're re-introducing ourselves with an inviting brand identity – a fresh look and feel and a new brand for our premium offering," she added.
There has also been a significant expansion with AllTrails' Community feature, one that will help the app's 45 million users find common ground and connect with one another. With the enhancement of the Community feature, trails can now be discovered and explored through a user's social network.
Members can connect their Facebook accounts to the Community and are provided suggested members, and have the ability to peruse scenic photos from other trail-goers in their area.
In 2021, AllTrails announced it had surpassed over a million paid subscribers and received a $150 million investment from Permira, a global private equity firm. CEO Ron Schneidermann stated that incorporating the AllTrails app with public lands demonstrated the company's mission to use technology to democratize access to the outdoors. "AllTrails was built on the underlying principle that people and communities are happier and healthier when they spend time outside," Schneidermann said of the app in 2021.
Interest in outdoor recreational activities continues to increase, according to recent findings by Garmin.
Courtney Rehfeldt
Courtney Rehfeldt has worked in the broadcasting media industry since 2007 and has freelanced since 2012. Her work has been featured in Age of Awareness, Times Beacon Record, The New York Times, and she has an upcoming piece in Slate. She studied yoga & meditation under Beryl Bender Birch at The Hard & The Soft Yoga Institute. She enjoys hiking, being outdoors, and is an avid reader. Courtney has a BA in Media & Communications studies.