Aktiv Solutions Acquires Fitspace Design in Latest Expansion Move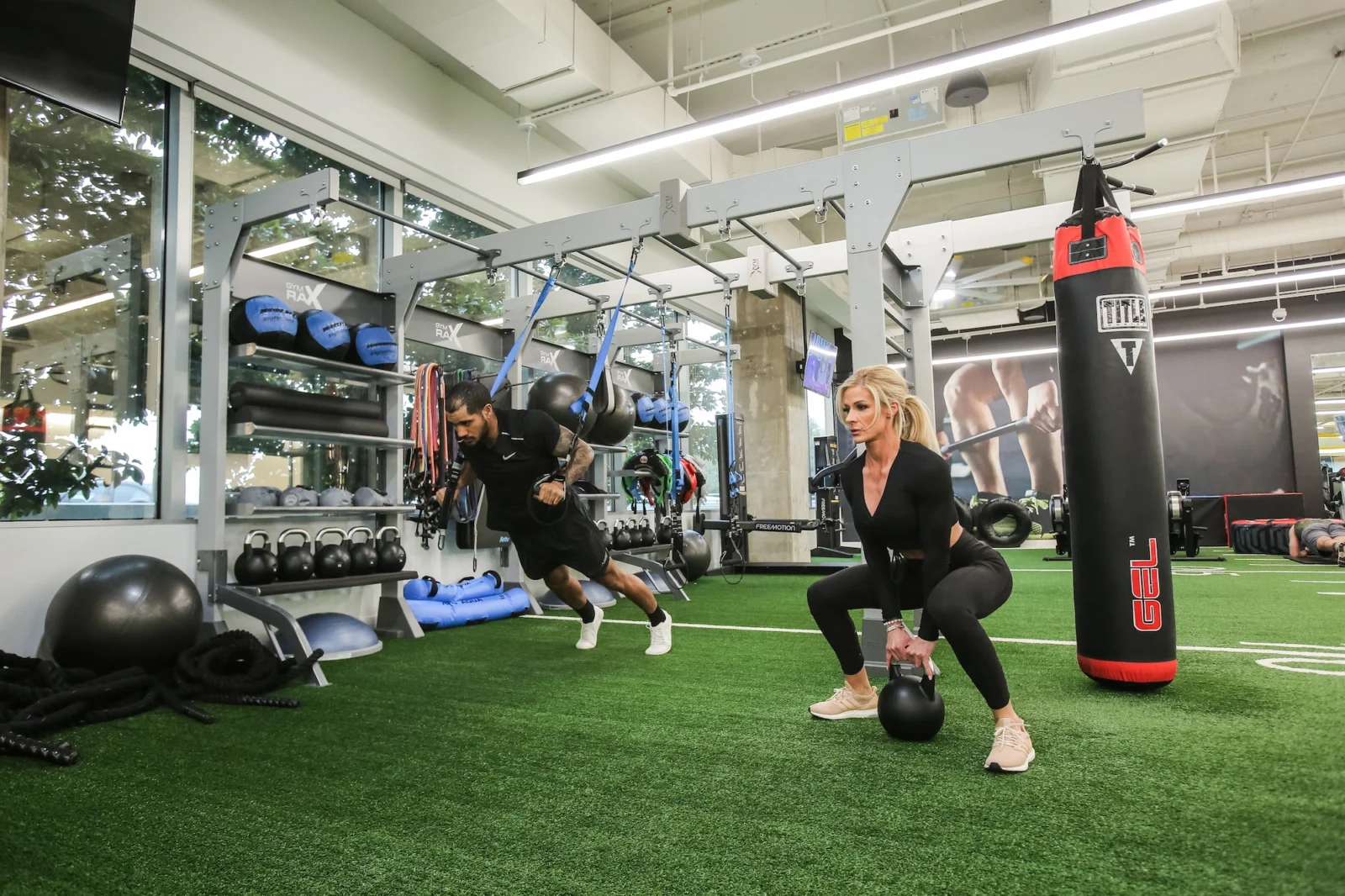 credit: Aktiv Solutions
Aktiv will blend Fitspace's user-centric approach with immersive and engaging training spaces
Aktiv Solutions, a functional fitness supply and design company, has acquired gym design and consulting firm Fitspace Design, the sides announced.
Aktiv will integrate Fitspace Design's user-centric approach with its premium training equipment and digital program offerings. Dave Greene, founder of Fitspace Design, remarked that Aktiv is a true leader in the commercial fitness space and is committed to innovation and results-driven facility design.
"Together, we will set a new standard for helping commercial fitness operators of all types deliver the best possible experiences for their members and clients," Greene said.
Fitspace has a vast portfolio of fitness facility solutions, such as Renaissance Hotel Legacy West in Plano, Texas and The Creekview Corporate Fitness Center in Richardson, Texas.
"We are excited to welcome Fitspace Design to the Aktiv team," said Bryan Green, founder and CEO of Aktiv Solutions. "Dave Greene is a passionate orchestrator of modern gym design, and Fitspace's expertise in user-centric function is perfectly aligned with our mission to create immersive and highly engaging training spaces."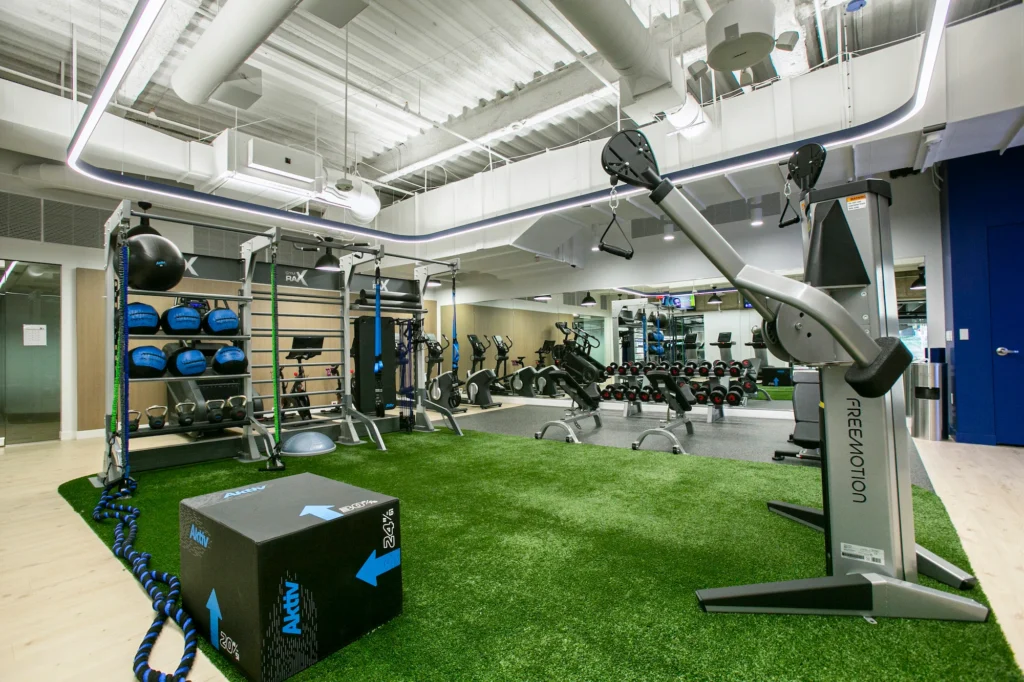 Earlier this summer, Aktiv joined forces with Plunge, a rapidly growing cold water therapy brand featured on Shark Tank. The collaboration brings Plunge's exhilarating treatments to fitness facilities and introduces its products to Aktiv's commercial clients. Aktiv also expanded its functional training equipment line this summer with Gym Rax Forma, a strength-based system.
The functional fitness supply and design company has also forged a successful partnership with boutique fitness franchisor Xponential, creating Xponential+ Training Bays so residents, students and employees can easily access the fitness franchisor's ten brands outside of the studio.
Courtney Rehfeldt
Courtney Rehfeldt has worked in the broadcasting media industry since 2007 and has freelanced since 2012. Her work has been featured in Age of Awareness, Times Beacon Record, The New York Times, and she has an upcoming piece in Slate. She studied yoga & meditation under Beryl Bender Birch at The Hard & The Soft Yoga Institute. She enjoys hiking, being outdoors, and is an avid reader. Courtney has a BA in Media & Communications studies.