Tennis Champ & Entrepreneur Venus Williams Joins Topspin, Private Equity Firm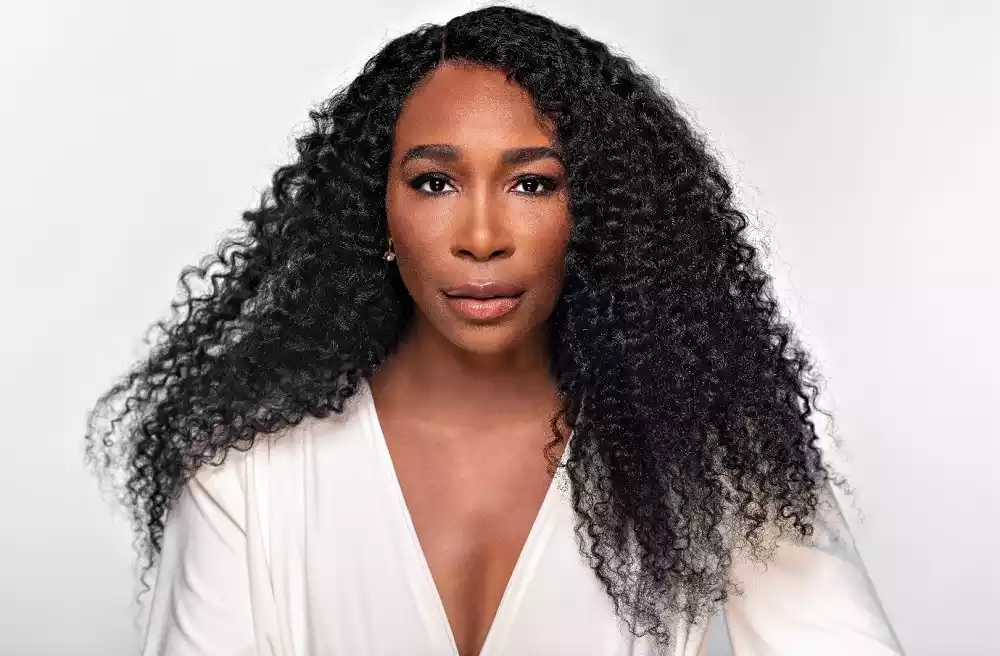 Williams will identify investment opportunities in her new role as Topspin's newest operating partner
Venus Williams has joined Topspin, a consumer-focused private equity firm, as the firm's newest Operating Partner.
In her new role, the tennis pro and entrepreneur will work closely with Topspin and its portfolio companies on marketing strategies and brand exposure and assist in identifying new investment opportunities.
"Having had the pleasure of getting to know Venus for some time through our Operating Partner, Josh Shaw, who has worked closely with Venus and her family for over a decade, all of us at Topspin have been impressed by her strong business acumen, competitive spirit, wellness expertise, and vast professional network," said Leigh Randall, Managing Partner of Topspin.
"She will serve as an invaluable resource for our portfolio companies, and we look forward to working with her to identify new and exciting investment opportunities."
The tennis champ and businesswoman brings vast experience to Topspin as the founder of Happy Viking, a plant-based superfood nutrition company, lifestyle and activewear brand EleVen, and V Starr, an interior design firm.
According to a report by Reuters, Williams began working for Topspin last November, and she accepted the role at the private equity firm because she wants to take a more formal approach to investing and helping grow businesses. Randall told Reuters that the tennis star has been participating in conversations on every new deal considered by Topspin.
Williams also partnered with Credo Beauty in 2020 to release a line of clean, mineral-based SPF products under EleVen by Venus and currently serves as Chief Brand Officer to the health, wellness, and beauty brand Asutra.
"What resonated with me most about Topspin was the team's deep understanding of consumer investing and genuine desire to help entrepreneurs and visionaries reach their full potential," said Williams.
"I've learned so much about navigating the competitive consumer landscape from my own ventures, and strongly believe this is the perfect opportunity for me to leverage my expertise to add value – whether it be helping the firm's portfolio companies improve their marketing efforts or identifying up-and-coming businesses to partner with," she continued.
Topspin, based in Mamaroneck, New York, and founded in 2000, focuses on companies that sell consumer essentials and leverage digital marketing and e-commerce platforms to increase brand exposure and distribution.
Williams's sister, Serena, is also heavily involved in the business world, recently launching her latest venture, Will Perform, a collection of topical pain relief and muscle care solutions. The recovery products were introduced in Target stores and on its website last December. Her sibling also backed singer Selena Gomez's digital mental health platform, Wondermind, which is now valued at $100 million and has been a long-time investor in Tonal.
Courtney Rehfeldt
Courtney Rehfeldt has worked in the broadcasting media industry since 2007 and has freelanced since 2012. Her work has been featured in Age of Awareness, Times Beacon Record, The New York Times, and she has an upcoming piece in Slate. She studied yoga & meditation under Beryl Bender Birch at The Hard & The Soft Yoga Institute. She enjoys hiking, being outdoors, and is an avid reader. Courtney has a BA in Media & Communications studies.