Planet Fitness Highlights Growth, Adding 1.8M Members
The fitness franchisor has entered the new year on a high note and has opened 158 new Planet Fitness gyms
Planet Fitness has reached new heights, adding 1.8 million members since the close of 2021.
The fitness franchisor, which has approximately 17 million members, recently participated in a fireside chat at the ICR 2023 conference.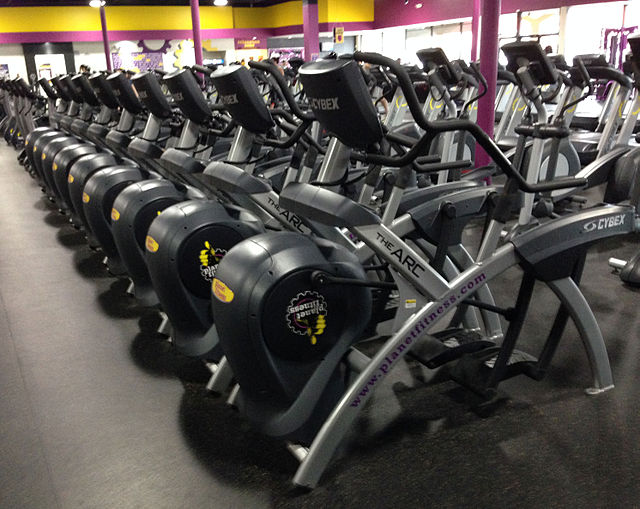 Planet Fitness also reviewed its progress in 2022, including the installation of fitness equipment in 154 new franchised locations, and has opened the doors to 158 new Planet Fitness gyms, including 14 corporate-owned locations.
"We continued to grow the Planet Fitness footprint and brand presence, resulting in the largest fourth quarter membership growth on record, driving strong momentum heading into 2023," said Chris Rondeau, CEO of Planet Fitness.
Planet Fitness reported strong third-quarter results, including a record number of members at the time. During the third quarter, the fitness franchisor added 29 new locations, with Rondeau stating that the gym brand has been on a "steady recovery" since the pandemic. While COVID-19 forced the closure of many fitness centers, Planet Fitness had no permanent closures and has openly stated its desire to attract Gen Z fitness enthusiasts.
Over the summer, the gym launched High School Summer Pass, which resulted in 3.5 million teens signing up to get fit. According to Rondeau, the younger consumer segment, which was once the smallest segment of Planet Fitness' member base, has grown in the last three years and is interested in functional training. The fitness franchisor noted it may retool its facilities to attract younger fitness enthusiasts.
In terms of recent results, Planet Fitness is pleased to begin the new year on a high note.
"We are thrilled to have welcomed so many new members to Planet Fitness, exceeding our member growth expectations for the year, which we believe reinforces consumers' commitment to health and wellness and that the high-quality, affordable fitness experience Planet Fitness provides continues to resonate," Rondeau said.
The fitness franchisor intends to release its full fiscal year 2022 results and 2023 outlook on February 23.
Courtney Rehfeldt
Courtney Rehfeldt has worked in the broadcasting media industry since 2007 and has freelanced since 2012. Her work has been featured in Age of Awareness, Times Beacon Record, The New York Times, and she has an upcoming piece in Slate. She studied yoga & meditation under Beryl Bender Birch at The Hard & The Soft Yoga Institute. She enjoys hiking, being outdoors, and is an avid reader. Courtney has a BA in Media & Communications studies.