NFL Announces Apple Music as the New Super Bowl Halftime Show Partner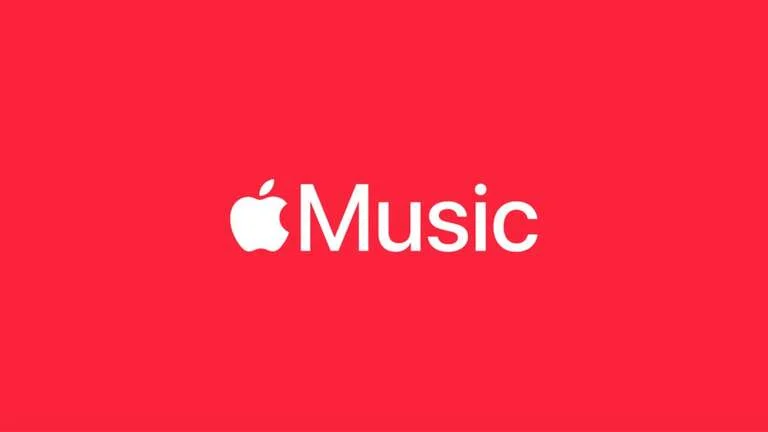 Apple Music succeeds Pepsi, who ended its partnership with the NFL after ten years of presenting the show, as the new sponsor for the halftime show
On Friday, the NFL announced Apple Music as their new partner for the Super Bowl Halftime Show. The multi-year partnership will debut at the Super Bowl, scheduled to air on February 12, 2023, on Fox.
"We couldn't think of a more appropriate partner for the world's most-watched musical performance than Apple Music, a service that entertains, inspires, and motivates millions of people around the world—through the intersection of music and technology," Nana-Yaw Asamoah, the NFL's Senior Vice President of Partner Strategy said in the NFL's statement.
The partnership is indicative of Apple's larger strategy with live sports in the United States. Amazon has begun screening the NFL's Thursday games, and Apple TV has established deals to stream live Major League Baseball and Major League Soccer. "Music and sports hold a special place in our hearts, so we're very excited Apple Music will be part of music and football's biggest stage," Apple Music and Beats Vice President Oliver Schusser stated.
More than 120 million viewers watched the Super Bowl halftime show in Los Angeles earlier this year, with Dr. Dre, Snoop Dogg, Eminem, Mary J. Blige, and Kendrick Lamar performing together. Past popular halftime shows have starred Beyonce, Michael Jackson, Madonna, Bruce Springsteen, and U2. Apple encouraged fans to expect to see exclusive details and sneak peeks leading up to the Apple Music NFL Super Bowl Halftime Show by following @AppleMusic on social media channels like TikTok, Instagram, and Twitter.
Apple Music's new partnership with the NFL represents Apple's commitment to investing in the sports industry. As the tech giant's marketing strategy continues to evolve, Apple Music will no doubt infuse new musical and technological energy into the Super Bowl halftime show.