Bikram Yoga Acquired by KPC Group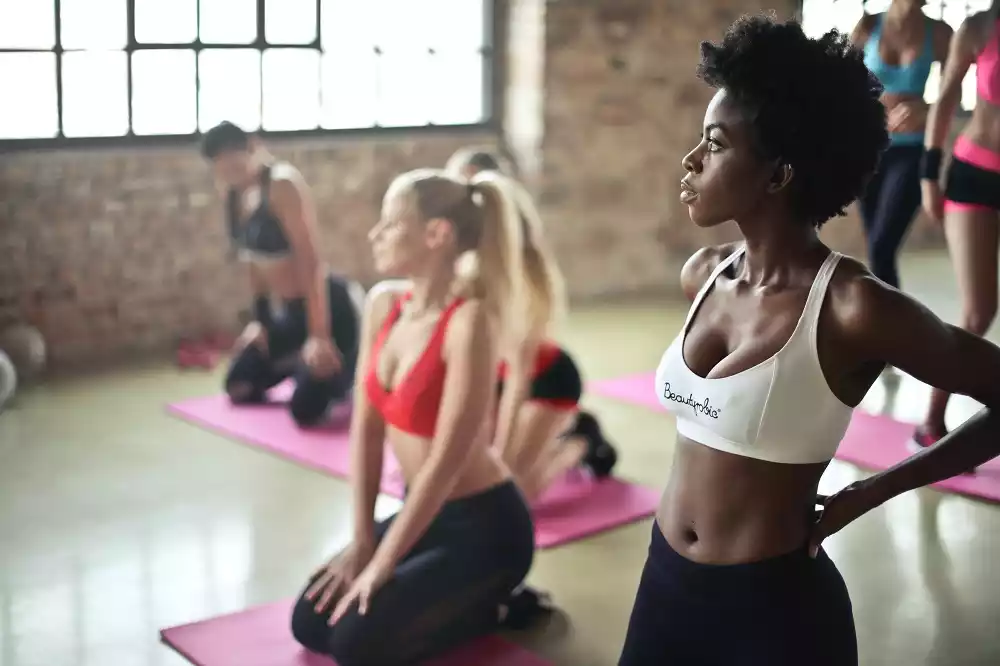 The sale of Bikram Yoga, with its controversial past, has been approved by the United States Bankruptcy Court
Bikram Yoga has been acquired by KPC Group, which has expanded its healthcare offerings to include KPC Lyfe, the group's holistic health initiative.
According to the brand, acquiring Bikram Yoga by the California-based KPC Group will provide an "unparalleled opportunity" for the brand and its health and wellness programs. 
Dr. Kali Chaudhuri, an orthopedic surgeon and entrepreneur, founded the KPC Group, which has integrated its healthcare services into hospitals, medical groups, and pre-and post-acute care facilities in the United States and India, with the belief that prevention is preferable to cure.
The sale of the intellectual property assets associated with the Bikram Yoga brand to Dr. Kali P. Chaudhuri was approved by the United States Bankruptcy Court for the Central District of California last year. The intellectual property assets include all domain names, trademarks, and copyrights, including those for the Bikram Yoga teacher training course curriculum.
Dr. Chaudhuri designated KPC Lyfe as the assignee for the intellectual property assets in the acquisition.
The hot yoga sequence, which includes 26 postures, developed a cult-like following. Participants seemed to enjoy sweating up a storm during the 90-minute Bikram classes, typically heated to 105 degrees with 40% humidity.
Bikram Yoga has been taught in the United States since the early 1970s, developed by Bikram Choudhury. The yoga guru was known for his flashy ways and ego, sometimes standing on the backs of class participants. By 2014, Choudhury found himself in the biggest scandal to hit the modern yoga world – accused of sexual harassment and discrimination against racial and sexual minorities.
Despite years of legal battles, a bizarre interview, and a $6.5 million judgment, Choudhury returned to India to open yoga studios, and his attorney stated that the yoga guru would not return to the United States to defend himself in other pending court cases. By 2017, a California judge had issued an arrest warrant for Choudhury, claiming that he had fled the country without paying the $7 million owed to his former Head of Legal and International Affairs in compensation and punitive damages.
In 2019, Netflix aired Bikram: Yogi, Guru, Predator, a documentary about the controversial yoga figure. Following the Netflix documentary, many studios dropped the term "Bikram Yoga" from their name and replaced it with "Hot Yoga."
While the founder of Bikram Yoga disheartened many devoted yogis, others were able to separate the man from the practice. Proponents of the Bikram style say that it has led to increased flexibility, strength, endurance, and weight loss.
Courtney Rehfeldt
Courtney Rehfeldt has worked in the broadcasting media industry since 2007 and has freelanced since 2012. Her work has been featured in Age of Awareness, Times Beacon Record, The New York Times, and she has an upcoming piece in Slate. She studied yoga & meditation under Beryl Bender Birch at The Hard & The Soft Yoga Institute. She enjoys hiking, being outdoors, and is an avid reader. Courtney has a BA in Media & Communications studies.