Equinox CEO Cites Membership Growth as a Sign that In-Person is Back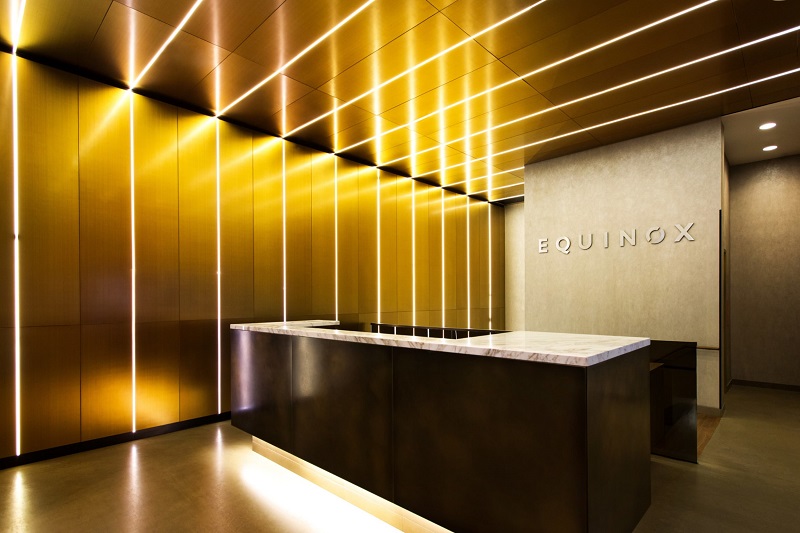 Harvey Spevak, CEO of Equinox, cites the company's growth as a sign that the pandemic-era workout trends are over, and in-person is back and bigger than ever
Equinox, one of the most popular luxury fitness brands in the world, was a big believer in brick-and-mortar fitness rebounding after the pandemic. Today, the company is forecasting a 90% membership recovery rate by year-end. In addition to their gyms' growth, the Equinox hotel is also currently the number one luxury hotel in New York City.
Equinox operates more than 100 full-service clubs globally, and is beating pre-pandemic numbers in recent months. According to its CEO, Harvey Spevak, the company had a record six out of the last seven months, including September, which was their biggest month ever. McKinsey's research revealed that wellness spending is at $450 billion and is growing at 5% annually, so their growth could be far from over.
Equinox is at the cross-section of luxury lifestyle and fitness. After the pandemic, consumers began to demand more from their wellness services. In response, gyms began to offer more additional, holistic services to make their locations a one-stop shop for consumers. Equinox had already boasted many amenities to make their consumers feel at-home, pre-pandemic, and consumers seemed to gravitate towards that business model.
With connected fitness in flux, Equinox is seizing the opportunity to rebuild in-person fitness. "I think the Peloton trend speaks for itself right now," Spevak stated to a question about at-home fitness. With the battle of in-person and at-home continuing, it's clear that Equinox's luxury amenities — like a sundeck, pool, high-end toiletries, lounges, and spas — are appealing for consumers returning to the gym after being used to the comforts of home. Equinox also provides digital offerings to its members to complement their routines in the actual comfort of their own home.
See Also
"People are starving for community, they're starving to take care of themselves, and we're at the cross-section of that. We've always been great at the lifestyle aspect of that and the experiential aspect of that, so our business right now is very strong," Spevak told Bloomberg.