CEO Corner: Bill McMenamy on Rebuilding New York Sports Club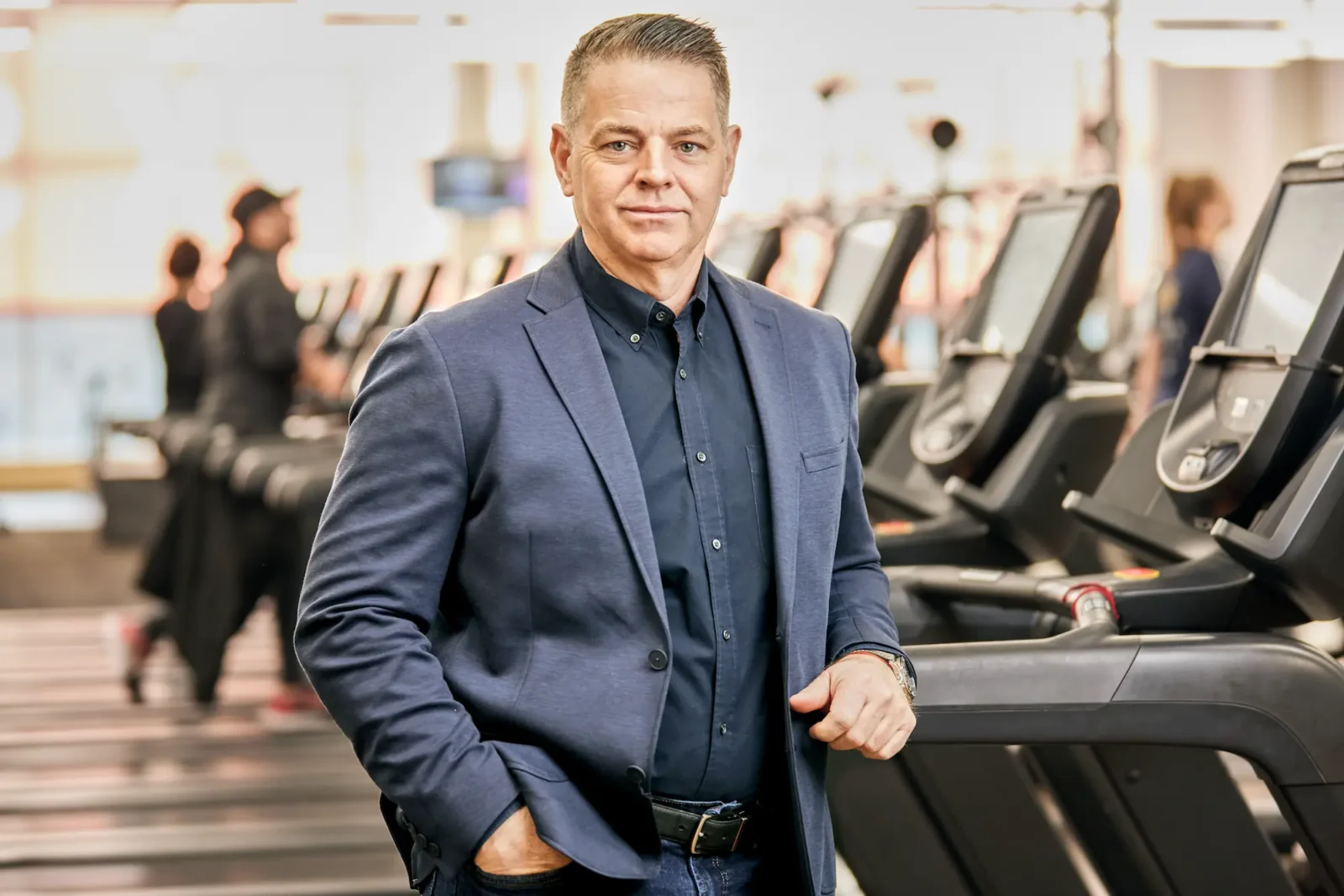 credit: New York Sports Club
Under McMenamy's watch, New York Sports Club has embarked on a full-scale rebrand, which includes changing the name of many locations
Bill McMenamy isn't exactly a stranger to the fitness industry, having served a brief stint as CEO of US Fitness Holdings LLC, but his background is mostly as an executive with top retail brands including Gap, Five Below and Adidas.
In February 2022, McMenamy took over as CEO of New York Sports Club, tasked with breathing new life into the 50-year-old brand which is loved among New Yorkers but also operates a network of over 50 clubs across six states and two countries (U.S. and Switzerland).
In an effort to capitalize on its strong ties to NYC, earlier this year, NYSC rebranded nearly all of its clubs, including its gyms in Philadelphia, Washington, D.C., and Boston, under the "New York Sports Club" name. That meant jettisoning monikers like "Boston Sports Club," which had been used at regional facilities.
Aside from the rebrand, under McMenamy's watch, NYSC has also struck partnerships with Garmin and Under Armour, and acquired Fhitting Room, an NYC-based boutique fitness concept, which has been added into NYSC's Upper East Side location and will be rolled out in other facilities.
McMenamy spoke with Athletech News about the rebranding effort, his strategy to make NYSC more appealing to modern fitness consumers and what's in store for the future.
The following conversation has been lightly edited for clarity and length
Athletech News: Your background is mostly as an executive with top retail companies. What is it about New York Sports Club that convinced you to get back into the fitness industry?
Bill McMenamy: Health and wellness is a passion. When the New Sports Club opportunity came my way, I was incredibly curious. The New York Sports Club brand has been an iconic wordmark in the fitness industry for 50 years, and like many brands, there have been ups and downs. However, as I started discussing the brand and this opportunity with others, it was clear that although there were challenges, most people wanted this brand to win.
The most important factors that stood out to me were the team and the clubs. We have an amazing team, with many team members having been with us for 20-plus years. When I initially accepted this challenge, I spent most of my time in clubs listening and learning. Our team is incredible, and they deserve to see this brand be successful again.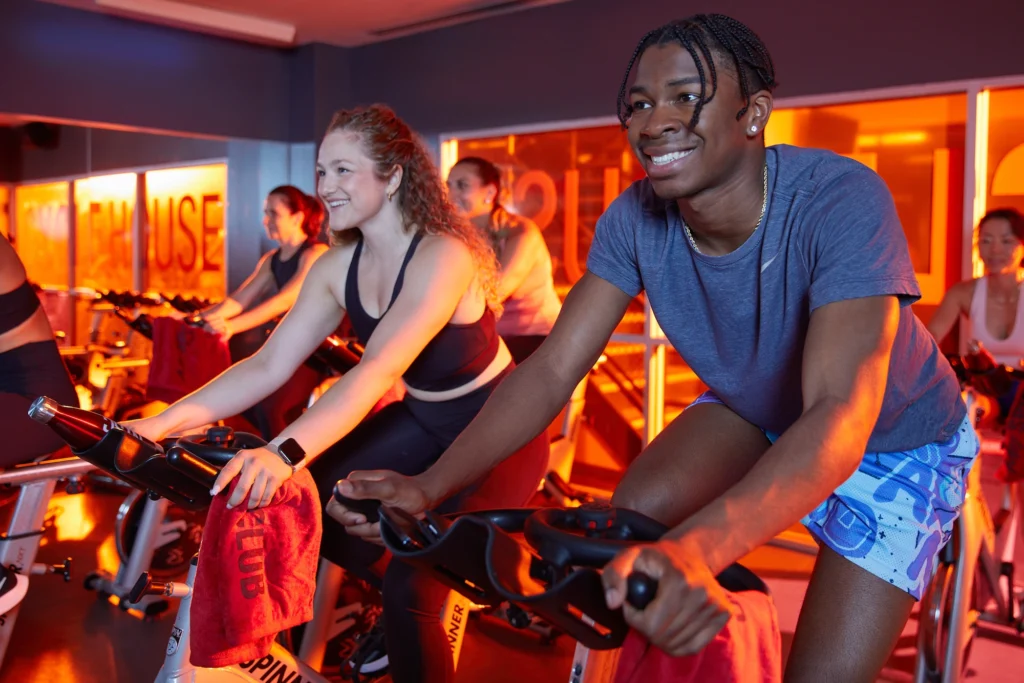 ATN: What have your early priorities been as CEO of NYSC?
BM: Almost nothing had changed in New York Sports Clubs in decades, so we began by changing the way we do business, and in a short amount of time we took an aggressive approach to reimagine this iconic brand. We invested in our physical spaces, refreshing and renovating clubs to include new equipment and enhanced experiences, such as recovery lounges, expanded functional training and barbell areas, and dedicated performance labs for personal training sessions. To date, we have improved almost half of our clubs. We upgraded our member management system, introduced a member-facing mobile app and are launching a new website next month. In addition to implementing member-friendly month-to-month membership options, we also placed a large focus on community building and member engagement. Our "MY Sports Club" campaign, for example, highlights at least one member or team member in our monthly member newsletter, on our social feed and in our clubs.
In an effort to accelerate the brand turnaround, we also acquired leading NYC-based boutique fitness brand Fhitting Room. We wanted to bring a new NYSC concept to our members, one that centers around high performance and social fitness, and we saw Fhitting Room as a key component as they offer one of the best boutique concepts with a talented team that is unmatched in the boutique fitness industry.
ATN: Why did NYSC decide to rebrand most of its clubs around the country under the "New York Sports Club" name?
BM: The New York Sports Club brand is iconic, regardless of where we travel. Everyone knows NYSC either through having a membership or knowing someone who was a member, so the wordmark is strong in the fitness industry. At one point we were managing six different brands with different operating models, and in a world of digital marketing and economies of scale, it became very challenging to manage. It really didn't make much sense to not leverage our size and scale and bring all of our brands under the New York Sports Club banner.
In addition, the pandemic gave rise to a generation of digital nomads in the workplace, and consistency across markets offers a big opportunity to serve members across geographic boundaries. There was also a notion that we are stronger together coming out of the pandemic and it felt like an ideal time to bring all brands together under the one name.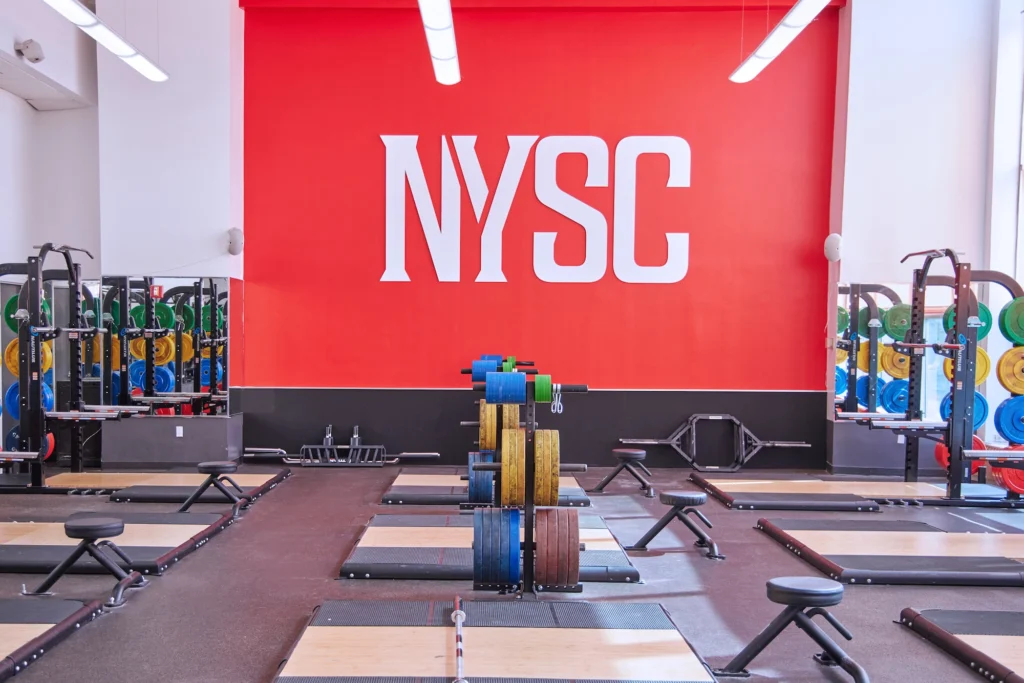 ATN: There's a lot of competition in the gym and health club space, especially in the Northeast. What separates NYSC from its competitors?
BM: Our goal is to provide the most value to our members. We offer everything members need and nothing that they don't. We try to tailor the club experience to the communities we serve to truly be your neighborhood gym. As we reimagined the brand, we have created differentiated spaces within our four walls to allow the members to explore their fitness journey on their terms.
For example, post-pandemic, strength training has surged in popularity. Strength training with free weights was the number two trend (behind wearable technology) in the annual ACSM Health & Fitness Journal survey for 2023, yet many health clubs do not provide weights over 50 pounds. At NYSC, we do provide weights over 50 pounds and have invested in a section of our clubs we call the Barbell Club as well as our Functional Training space. We understand that weightlifting is an important feature to our members, and want to continue to cater to our members' needs.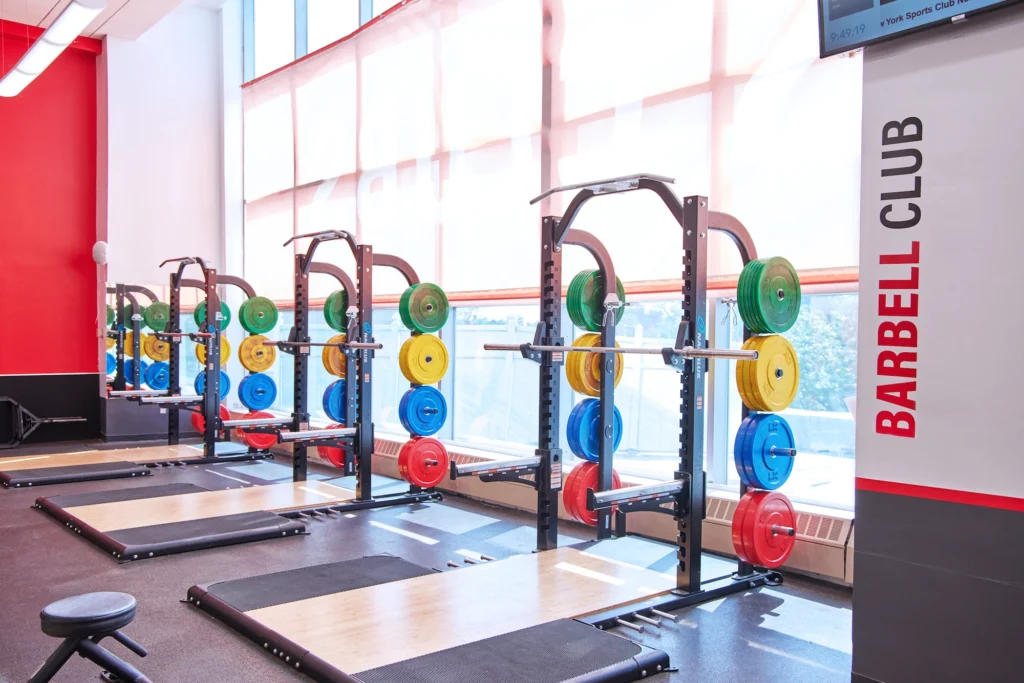 ATN: NYSC has done some notable deals under your watch, including acquiring Fhitting Room and partnering with Garmin and Under Armour. What's the strategy behind those moves?
BM: At the end of the day, this is a relationship-driven business and for us, it's about culture and fit. We want to partner with other like-minded brands that share our mission, which is to "Improve Lives Through Fitness."
Fhitting Room provided us an opportunity to partner with industry-best talent, filling voids and gaps we had, and, of course, obtaining the best boutique fitness experience in the market today. Combining the strength of our brands by leveraging our real estate portfolio and Fhitting Room's expertise in brand building, programming, community and trainer development has allowed us to deliver a compelling offer and stand out in the fitness marketplace.
Partnerships are important to us because they are driven by the goal of community and member engagement. Our partnership with Garmin, for example, was a "Summer in the Gym + Win" Challenge that got members involved in a fun fitness challenge with amazing Garmin prizes. Additionally, partnerships have helped bring us into retail. We partnered with Under Armour for our "Fit On The Garden" free outdoor workout series in Boston, which was promoted inside their store for very prominent co-branding.
ATN: What's the biggest challenge facing large gyms and clubs today, and how can you overcome it?
BM: For many years it was enough to have lots of cardio, selectorized equipment and a group exercise offer. Members today are well-versed in fitness and invested in their overall health and well-being, and we need to meet members where they are. This requires us to evolve, anticipate trends, and understand not only where the member is today, but what they will expect from us tomorrow. Through a diverse product offer and a clear and concise member journey, we have been able to meet our members' needs. That said, we continue to challenge the status quo and push ourselves outside of our comfort zone to ensure we are meeting members' expectations.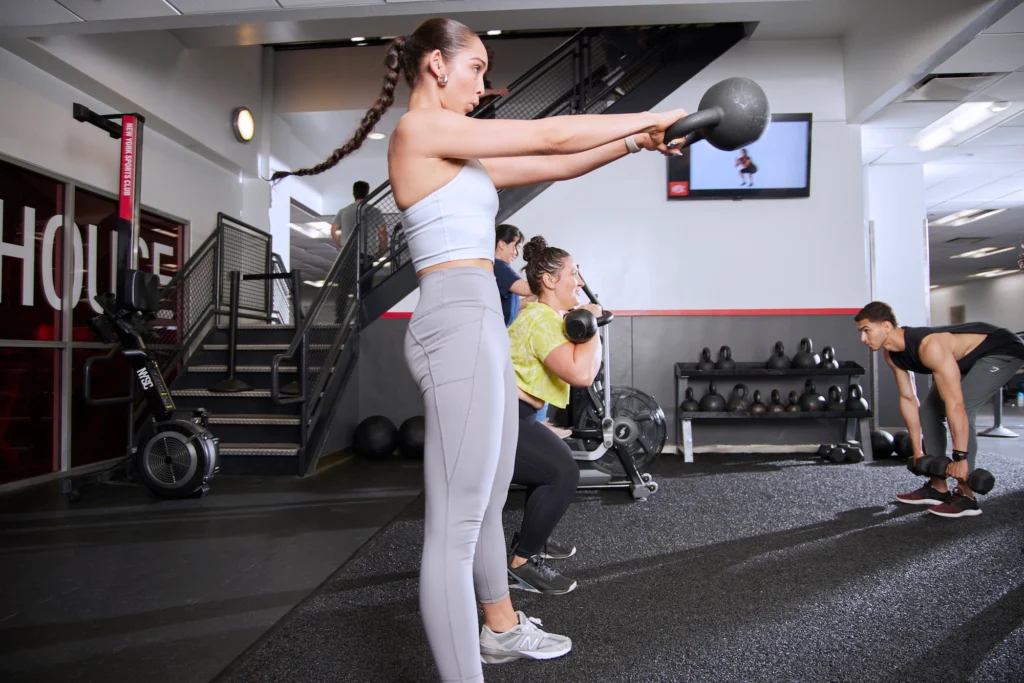 ATN: What are your most important long-term goals for NYSC over the next few years, and could expansion be on the horizon?
BM: First and foremost, we need to earn the right to service our members and communities. If we do that well, there are a number of interesting markets that we believe the New York Sports Club brand would thrive in.
Our goal is to deliver value to our members, giving them everything they need to achieve their fitness goals and nothing they don't so we can continue to be the most accessible full-service offering in the markets we serve. We want to play an active role in helping our members and the communities we serve "Improve Their Lives Through Fitness." If we are successful at this simplified task, we believe there is incredible opportunity for New York Sports Club.