Beyoncé and Peloton Team Up on Content and Outreach to HBCUs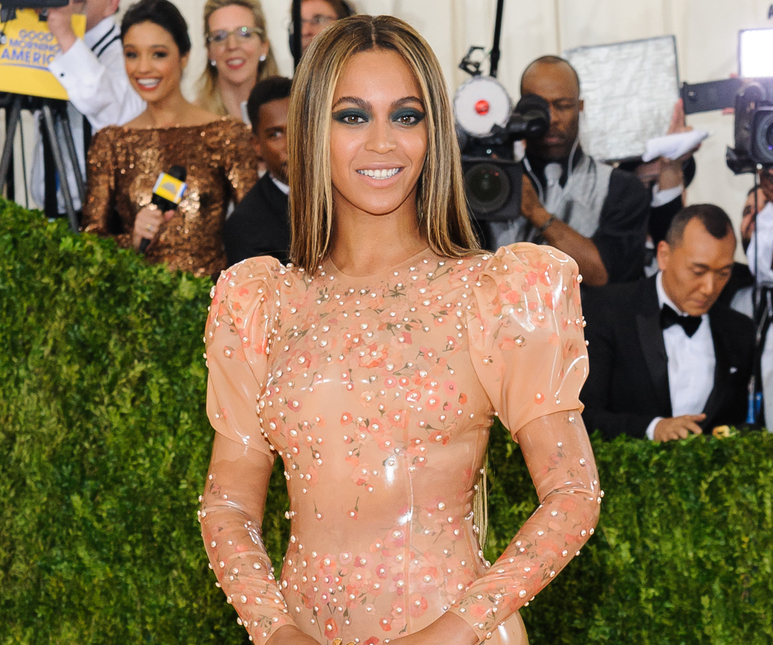 Peloton Adds Beyoncé-Themed Workouts and Music to Its Digital Library. The collaboration also includes gift subscriptions and recruiting efforts at historically black colleges and universities.
Beyoncé is partnering with Peloton for a series of themed workouts and a partnership to extend fitness services and recruiting to historically Black colleges and universities, an announcement that caused a boost to bike-maker's stocks after a few days in the doldrums.
The workout routines involve Beyoncé songs and will be delivered via Peloton's rapidly growing digital content services. They are themed around homecoming celebrations, which of course have been canceled, curtailed, or moved online at all colleges and universities because of the covid-19 pandemic. In a move of marketing synergy, homecoming is also the name and theme of the global superstar's Netflix documentary.
"As most Homecoming festivities shifted to virtual celebrations due to the global pandemic, we worked closely with Beyoncé to create a series of themed workout experiences to help extend Homecoming to Peloton Members via classes across multiple fitness categories, including indoor cycling, running, strength, bootcamp, yoga and meditation," the company said in a statement.
Peloton said it is gifting two-year Peloton Digital memberships to students at ten historically Black colleges and universities, including Howard University, Clark Atlanta University, Morehouse College and Texas Southern University. The subscriptions includes on-demand fitness content that can be done with or without Peloton's signature stationary bicycles.
Peloton also claimed it is "building our relationships with each of these schools to pursue long-term recruiting partnerships at the internship and undergraduate levels."
The partnership also means Beyoncé's music has also been added the Peloton's in-house streaming service, where it joins the catalogues of Jennifer Lopez, Lizzo, Bon Jovi, Alicia Keys and others. After it was sued for adding popular songs to its workout videos, Peloton has been building its own library of legally licensed songs, that now includes such cardio favorites as "Run the World (Girls)" and "Formation."
"I've been a Peloton member for several years, and I'm excited to partner with a company that helps people, young and old, be the best versions of themselves, in an innovative and adaptable way," Beyoncé said in a statement of her own.
Peloton stocks skyrocketed more than 343 percent this year as its bikes and treadmills became in-demand for fitness buffs who could and would no longer go to the gym. They declined slightly in the last week, due to a shareholder report that warned the company may not be able to fulfill orders or answer customer service requests quickly because of their rapid growth and Pfizer's announcements of impressive progress on a covid-19 vaccine.
But like any artist who collaborates with Beyoncé, the company got a bump, rising 8.6 percent today.
Nick Keppler
Nick Keppler is a freelance journalist, writer and editor. He enjoys writing the difficult stories, the ones that make him pore over studies, talk about subjects that make people uncomfortable, and explain concepts that have taken years to develop. Nick has written extensively about psychology, healthcare, and public policy for national publications and for those locally- based in Pittsburgh. In addition to Athletech News, Nick has written for The Washington Post, The Daily Beast, Vice, Slate, Reuters, CityLab, Men's Health, The Gizmodo Media Group, The Financial Times, Mental Floss, The Village Voice and AlterNet. His journalistic heroes include Jon Ronson, Jon Krakauer and Norah Vincent.