Beekeeper's Naturals Announces Celebrity Partnership With Future Earth Co-Founder Steph Shep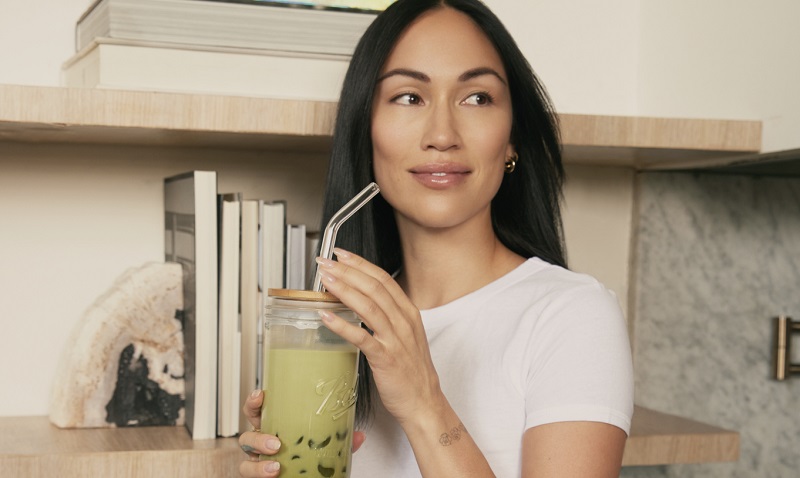 Beekeeper's Naturals, a trendy healthcare brand aiming to revolutionize the medicine cabinet, is partnering with Steph Shep, Co-Founder of Future Earth, to launch a functional matcha lozenge that delivers energy while boosting one's immunity
Beekeeper's Naturals is getting buzzed and going green through its partnership with Steph Shepherd, also known as Steph Shep, Co-Founder of Future Earth, a brand offering responsibly-made t-shirts and accessories. Shepherd and Beekeeper's Naturals co-formulated a functional matcha lozenge that delivers energy while boosting one's immunity. The lozenges are packaged in sustainable pouches made from post-consumer recycled films, consisting of materials diverted from landfills.
The environmentally-conscious lozenges contain ceremonial-grade Japanese matcha, 25mg of propolis, a compound produced by bees thought to have multiple functions, like fighting infections and healing wounds. They also contain honey and 7.5mg of caffeine from the green tea, to give consumers an extra "buzz" throughout the day.
In addition to the lozenges, the partnership also includes collectibles to highlight the brands' commitment to the environment, including sustainable aluminum collectors tins, a reusable tumbler, and t-shirts.
"Beekeeper's Naturals was the perfect brand to partner with. Our joint passions for sustainability are shared through using a PCR film pouch, all the way to our co-branded Future Earth vintage tees. Together we created the perfect pick me up for when I'm on set or on-the-go. I am obsessed with these!" said Stephanie Shepherd, Co-Founder of Future Earth.
See Also
The lozenges are available for purchase exclusively at BeekeepersNaturals.com.