Peloton Transitions to Third-Party Manufacturing
CEO Barry McCarthy says the shift to third-party manufacturing marks a significant step in simplifying Peloton's supply chain and cost structure – a key priority
Peloton is looking to streamline its supply chain and has announced the closure of its owned manufacturing operations. Instead, the connected fitness company will expand its current partnership with Taiwanese manufacturer Rexon Industrial Corp.
The fitness giant described the move as a natural progression in its ongoing strategy to optimize its cost structure and focus on technology and content.
Rexon will now be the primary manufacturer of hardware for Peloton's iconic Bike and Tread product lines as a result of the new shift.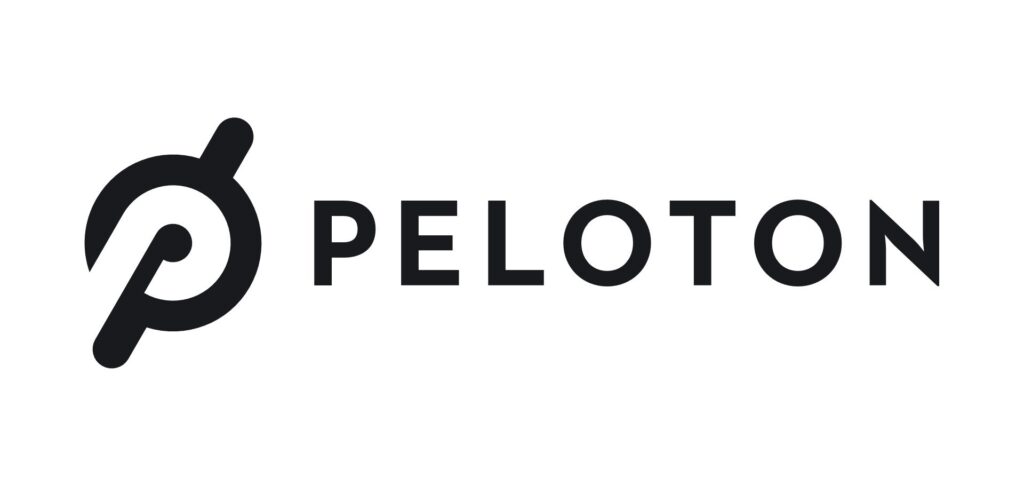 Peloton will also halt operations at its Tonic Fitness Technology, Inc. facility until the end of 2022. Tonic was acquired by the connected fitness company in October 2019.
"We are thrilled to be expanding our partnership with Rexon, a leading Taiwanese manufacturer with over 50 years of experience. Rexon has been with Peloton for many years and is a proven partner for our global operations. We plan to maintain a significant corporate and manufacturing presence in Taiwan with over 100 Peloton Taiwan team members who continue to play a key role in our engineering and manufacturing strategy," said Andy Rendich, Peloton Chief Supply Chain Officer. 
Rendich joined the Peloton team this year, bringing with him 30 years of experience in supply chain, operations, customer service, and technology.
"Today we take another significant step in simplifying our supply chain and variablizing our cost structure – a key priority for us. We believe that this along with other initiatives will enable us to continue reducing the cash burden on the business and increase our flexibility. Partnering with market-leading third party suppliers, Peloton will be able to focus on what we do best – using technology and content to help our 7 million Members become the best versions of themselves," remarked CEO Barry McCarthy.
"We are thrilled to be expanding our relationship with Peloton as the Company reaffirms its commitment to Taiwan. For years, Rexon has worked side by side with Peloton to produce the hardware behind its iconic and industry-leading products. We are grateful for the opportunity to play an even greater role in the Company's manufacturing and look forward to continued collaboration in the future," said Rex Wang, Rexon CEO.
Peloton has been on a come-back mission and recently pledged cash bonuses to boost employee morale.
Courtney Rehfeldt
Courtney Rehfeldt has worked in the broadcasting media industry since 2007 and has freelanced since 2012. Her work has been featured in Age of Awareness, Times Beacon Record, The New York Times, and she has an upcoming piece in Slate. She studied yoga & meditation under Beryl Bender Birch at The Hard & The Soft Yoga Institute. She enjoys hiking, being outdoors, and is an avid reader. Courtney has a BA in Media & Communications studies.