Peloton Will Soon Increase Delivery and Setup Costs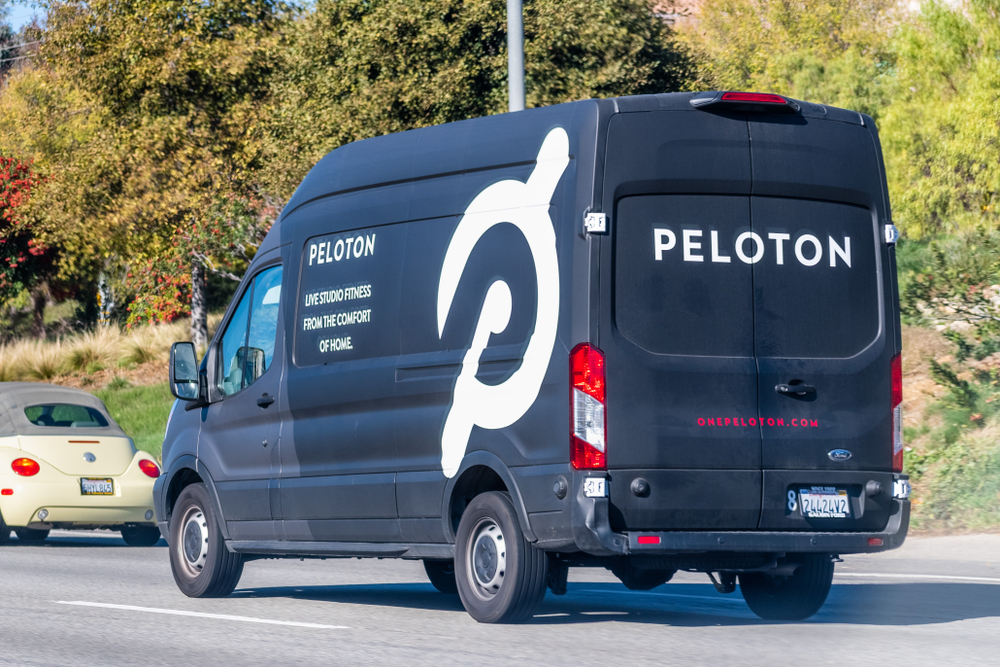 The interactive fitness company blames supply chain issues & inflation
Starting January 31, Peloton is scheduled to increase the delivery and setup cost of its popular stationary bike and Tread. The interactive fitness company is citing ongoing supply chain issues and inflation for the rising fees.
The delivery and setup of a Peloton bike will see a $250 charge and Tread will increase an extra $350. The newly added charges were previously included in the purchase price. The change in cost is indicated on a banner on Peloton's website, stating that the offer to save on delivery and setup will end on January 30th. The new fees will now raise a Peloton Bike to $1,745 and a Tread to $2,845.
CNBC reports that Peloton's chief marketing and communications officer, Dara Treseder, mentioned the increase in a meeting. "Right now, people are raising prices. Ikea just raised prices. We want to go in the middle of the pack," Treseder is quoted as saying in a recording of the meeting, which was obtained by CNBC.
"Like many other businesses, Peloton is being impacted by global economic and supply chain challenges that are affecting the majority, if not all, businesses worldwide," Peloton told CNBC in an e-mailed statement. "Even with these increases, we believe we still offer the best value in connected fitness, and offer consumers various financing options that make Peloton accessible to a wide audience."
Consumer prices have soared as inflation has hit a 40-year high with December's consumer price index showing that goods have increased by 7%. With costs increasing across the board, Peloton's price change may not take consumers by surprise.
"$PTON gets slammed for lowering prices, and then gets slammed for increasing them by adding a delivery charge to cover inflation. $TLSA & $NFLX raise prices, and I don't see anybody calling for their business to fall apart. What's gives?" points out one Twitter user.
Google's search trends data has recently revealed that demand for Peloton has declined and according to some surveys seen by Aaron Kessler, an analyst for Raymond James, fitness consumers are eager to return to the gym.
Earlier this month, analyst Doug Anmuth at J.P. Morgan slashed Peloton's price target by nearly 30%, to $50 from $70, citing Peloton's decline in traffic and increased promotional activity. Anmuth indicated uncertainty for Peloton in 2022, but signaled that the interactive fitness company still had potential. "We continue to believe considerable headroom remains in the long-term connected fitness opportunity across Bike & Tread, and Peloton should drive additional growth through commercial and international expansion," Anmuth wrote to his clients.
Peloton is expected to be removed from the Nasdaq 100 index and replaced by Old Dominion Freight Line. Peloton's stock price fell 81% from its record high.
Courtney Rehfeldt
Courtney Rehfeldt has worked in the broadcasting media industry since 2007 and has freelanced since 2012. Her work has been featured in Age of Awareness, Times Beacon Record, The New York Times, and she has an upcoming piece in Slate. She studied yoga & meditation under Beryl Bender Birch at The Hard & The Soft Yoga Institute. She enjoys hiking, being outdoors, and is an avid reader. Courtney has a BA in Media & Communications studies.