Life Time Earns Credit Rating Boost Amid Revenue, Membership Growth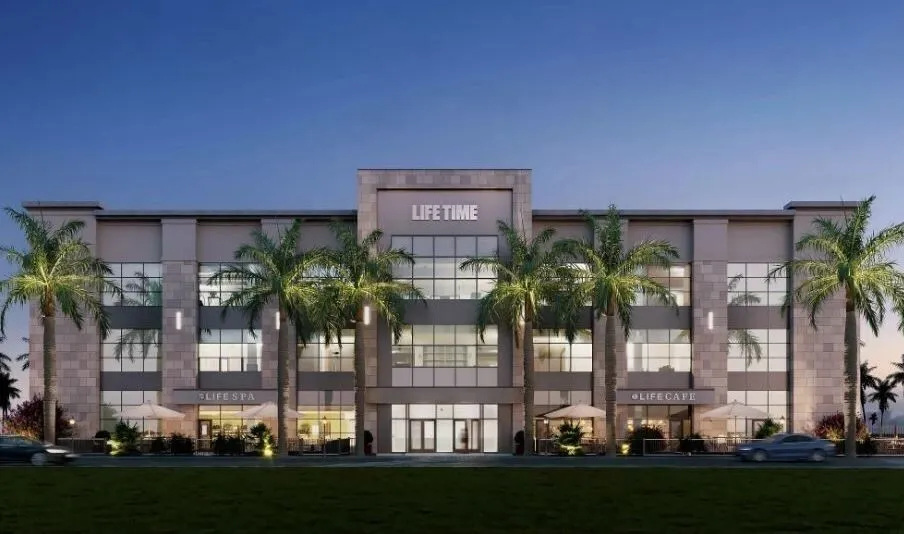 credit: Life Time
The luxury club operator has seen strong recent membership growth without relying on marketing or promotions
Life Time announced that Moody's Investor Service has upgraded its issuer credit rating to a B3 from B2.
Moody's cited Life Time's improving performance, membership, revenue and EBITDA trends for the upgraded rating, as well as the steps Life Time is taking to improve its balance sheet.
In addition to the updated credit rating, Life Time has closed on a leaseback transaction for approximately $45 million in gross proceeds. Life Time confirms the transaction involved one property and was with an institutional real estate investor who has completed multiple sale-leaseback transactions with the company. 
Life Time says it has now closed on all $123 million of its previously announced sale-leaseback transactions through August 24, 2023.
The luxury athletic country club operator just opened part one of its Penn 1 facility in New York City, providing office staff, commuters and residents with boutique fitness studios, personal training, recovery areas and saunas.
Life Time will continue with phase two of the project, introducing seven indoor pickleball courts early next year, and will expand its footprint by establishing three more NYC locations in 2024.
Despite their higher-than-average cost, Life Time has seen strong growth in its membership sales without relying on marketing or promotions.
"The customer who wants the Life Time athletic club experience isn't comparing Life Time athletic country club experience to anything else," Life Time founder and CEO Bahram Akradi told investors earlier this year. "They just want to be in Life Time."
The company reported that it hasn't seen any resistance to its pricing structure, perhaps because Life Time has focused on increasing and improving programming, as opposed to taking cost-cutting measures.
Dynamic personal training has also proven to be fruitful, with Life Time noting that aside from membership dues, personal training is its biggest revenue source.
Earlier this summer, Life Time opened its first Oregon location, a hybrid club and co-working space outside of Portland near Nike's headquarters. The shared workspace connects individuals and companies to Life Time's club and an outdoor terrace with a view.
Courtney Rehfeldt
Courtney Rehfeldt has worked in the broadcasting media industry since 2007 and has freelanced since 2012. Her work has been featured in Age of Awareness, Times Beacon Record, The New York Times, and she has an upcoming piece in Slate. She studied yoga & meditation under Beryl Bender Birch at The Hard & The Soft Yoga Institute. She enjoys hiking, being outdoors, and is an avid reader. Courtney has a BA in Media & Communications studies.