F45 Stock Suspended as Delisting Proceedings Begin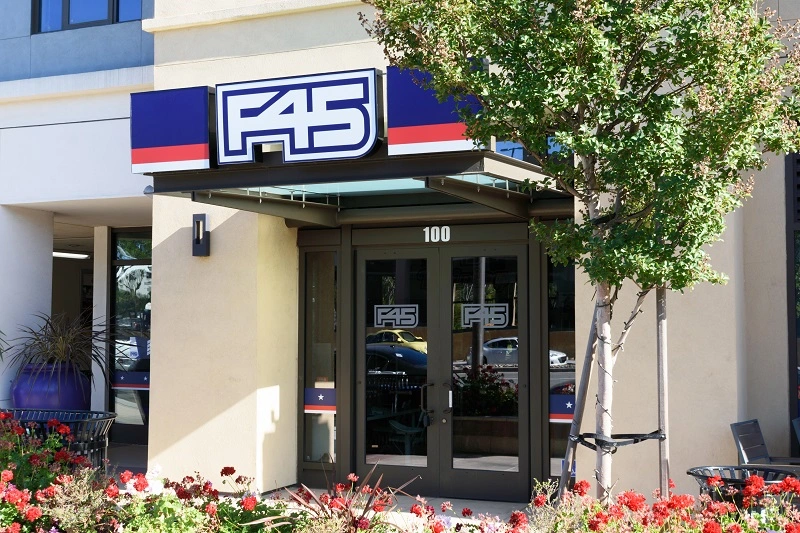 credit: Michael Vi/shutterstock.com
The financially troubled functional fitness franchise recently announced its intention to delist and deregister its stock from the NYSE
The New York Stock Exchange's regulation staff has determined to commence proceedings to delist F45 Training's common stock. As a result, trading of F45's stock will be suspended immediately.
The NYSE Regulation has determined that F45's common stock is no longer suitable for listing based on its "abnormally low" price levels. In May, the NYSE issued a notice for F45 for failing to comply with its listing standards and falling behind on public filings.
The financially troubled functional fitness franchise announced earlier this month that it would voluntarily delist from the NYSE and suspend reporting obligations to relieve F45 of considerable expenditures and allow for substantial cost savings.
F45 stated that delisting would allow its management and staff to focus on steering the functional fitness company and strengthen its relationships with franchisees and vendors. The company announced it would continue to focus on long-term growth, taking the position that delisting would allow F45 to forge ahead "without the distraction of short-term financial results and stock price movement."
The delisting announcement followed an SEC filing by F45 that showed its Q2 quarterly earnings report would be late for the period ending June 30, 2023.
While F45 is closing its chapter on Wall Street, the fitness franchisor is expanding internationally to three new destinations in Spain: Marbella, Ibiza and Mallorca.
Tristan Smith, head of franchise operations for F45's Europe master franchise, says the expansion provides an opportunity for local communities to benefit from F45's training concept and allows international members to train while overseas.
"Our goal is to continue opening F45 studios across Europe and with the growth we have seen in recent years, we are confident that we can make this happen," Smith told Business Leader.
F45 is planning additional European openings scheduled for later this year, including locations in Paris and Geneva.
Courtney Rehfeldt
Courtney Rehfeldt has worked in the broadcasting media industry since 2007 and has freelanced since 2012. Her work has been featured in Age of Awareness, Times Beacon Record, The New York Times, and she has an upcoming piece in Slate. She studied yoga & meditation under Beryl Bender Birch at The Hard & The Soft Yoga Institute. She enjoys hiking, being outdoors, and is an avid reader. Courtney has a BA in Media & Communications studies.