Chris Hemsworth's Fitness App Centr Eyes US Centralization of Workforce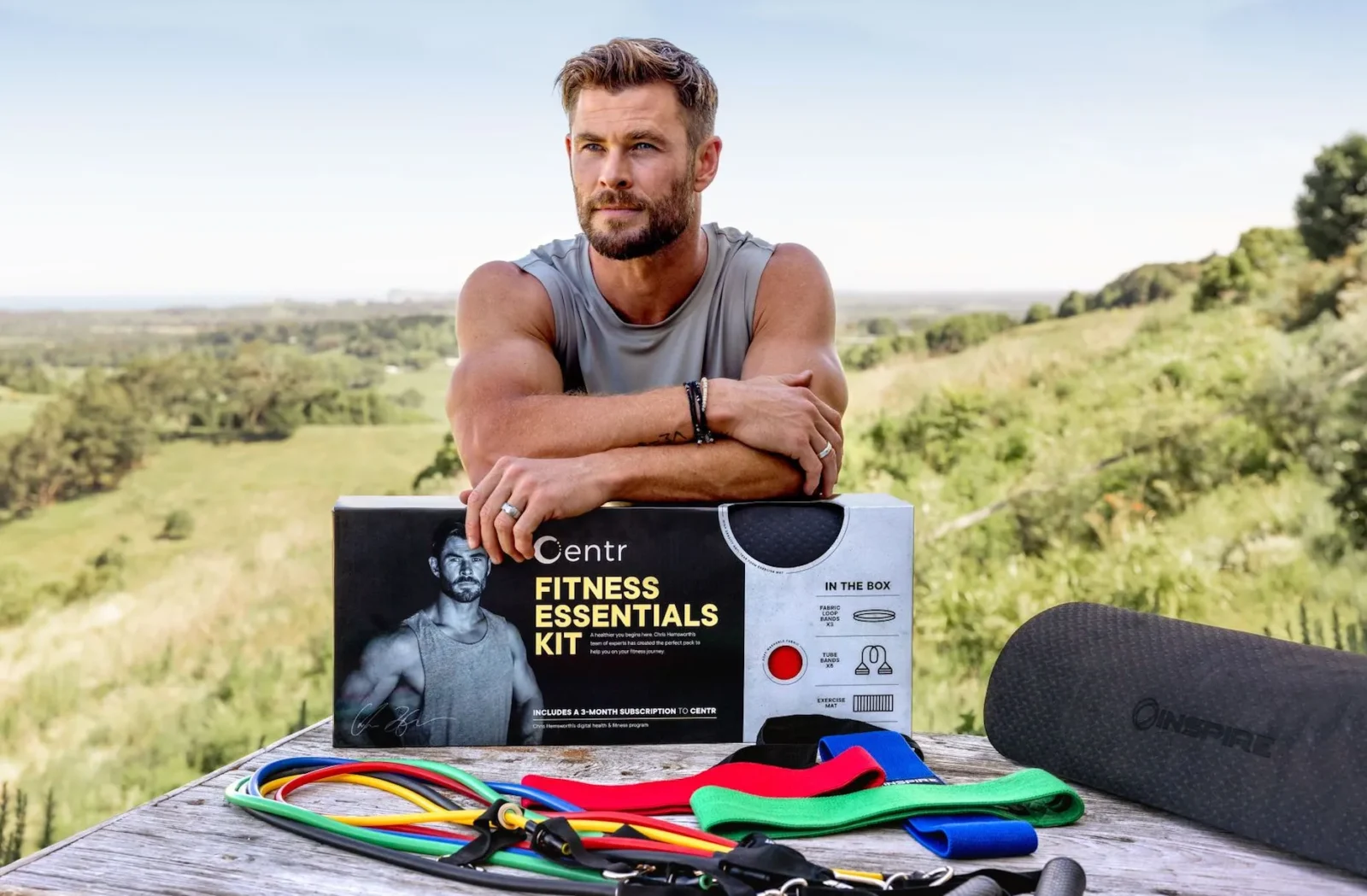 credit: Centr
The strategic decision to cut some jobs in Australia will consolidate and connect key Centr roles to its Los Angeles headquarters
Centr, a fitness and wellness app, has laid off roughly 22 employees in Australia to instead concentrate on efforts to centralize in the U.S.
The wellness app, founded and endorsed by actor Chris Hemsworth, was sold last year to HighPost Capital, a private equity firm co-founded by Mark Bezos, brother of Jeff Bezos. The deal marked the firm's first significant foray into the connected fitness space.
Centr reportedly announced the layoffs in a company meeting, followed by an email that explained some roles were now deemed redundant, impacting some of its Australian employees. 
In the email, Centr CEO Andrew Sugerman wrote that the health and wellness app would pivot to centralizing the company in the U.S. and outsource some work.
Sugerman was appointed to his position last year to oversee the global integration and growth of Centr and Inspire Fitness, which was also acquired by HighPost Capital.
"As we look to make Centr a global wellness brand by bringing the digital and physical sides of the business even closer together, we have made the difficult decision to relocate and outsource specific operations in the Melbourne office," the email read, according to Sky News Australia, which obtained screenshots.
One employee, a vice president of engineering at Centr, wrote on LinkedIn that the layoffs in Melbourne impacted some engineers. Other affected positions reportedly included creative services and certain marketing and product functions.
"The decision did not come lightly and is not a reflection of any individual," Sugerman wrote. Instead, he stated the recent restructuring is a "strategic decision" meant to focus on growing Centr's global user base by consolidating and connecting key roles to Centr's headquarters in Los Angeles.
The app, which offers personalized training and tools inspired by Hemsworth's team, allows members to create shopping lists, track progress and connect to wearables.
In an interview with Athletech News last year, Sugerman shared that Centr's mission is to create a holistic health and wellness ecosystem.
Centr recently partnered with Lifespan.io, a 501(c)(3), to democratize health and wellness education. The collaboration will see Centr as an official media partner at Lifespan.io's sixth annual conference in August in New York City. 
In late 2022, Centr announced a partnership with Hyperice to deliver guided meditation content by Hemsworth.