The 'Buff Billionaire': How Fitness is the Latest Status Symbol for Moguls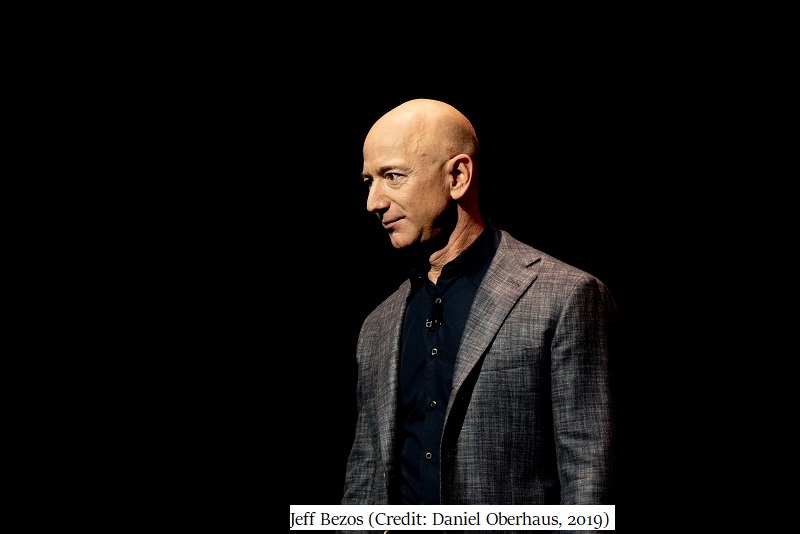 With health and wellness one of the biggest symbols of wealth today, billionaire executives have embraced this trend with aplomb and are bulking up. What do their fitness regimen mean for the larger fitness industry?
No longer just luxury cars or designer clothes, the newest flaunt for the middle-aged mega-rich seems to be getting fit. Perhaps the pandemic allowed them to shift their priorities and provided them more time to work out. Maybe the growing attention on health and wellness has encouraged them to defy the preexisting biases about their age. Regardless of the reason, fitness seems to be one of the biggest "flaunts" in 2022.
Mark Cuban, the owner of the Dallas Mavericks basketball team and an entrepreneur known for "Shark Tank," spoke about the "buff billionaire" trend, "I think the pandemic and work from home really created the opportunity for C-Suite executives to focus on their fitness."
Gender, no doubt, has played a large role in the attention on this trend. Women have long been plagued by scrutinous eyes on their bodies, while men seemed to have dodged the same level of critique. Now, however, men are opting into the fitness competition. Strauss Zelnick, the CEO of entertainment company Take-Two Interactive, poses on Instagram in skin-tight purple spandex. Jeff Bezos credits his biceps to a low-impact high-resistance workout from celebrity trainer Wes Okerson, who has also worked with Tom Cruise and Gerard Butler. Diet has received more attention than ever, with some moguls crediting their weight loss to routines like intermittent fasting.
Although the pandemic slowed down many aspects of life, fitness does not seem to be one of them. During the lockdowns, people became more health conscious, and this has seemed to carry over to the "new normal" life. The "dad bod" is no longer a source of pride in being too busy to work out. Instead, moguls like Elon Musk, who have not committed to the trend with the same level of excitement as others, seem to sheepishly admit the need to join in. Musk was photographed on a yacht in Mykonos this summer and received body shaming for his physique. "I've got to work out and be in shape," tweeted Elon Musk.
Social media has played a large role in the growth of this trend. Shirtless posts are becoming increasingly prevalent among moguls. Zelnick commented to The Wall Street Journal, "I've been teased about shirtless pictures online, but I take comfort in the fact that they actually look like me." Even Mark Zuckerberg, who has a reserved presence online, posted a video on his Instagram showing off his mixed martial arts (MMA) skills, an interest that developed during the COVID-19 lockdown.
What does this trend mean for the industry? With fitness historically appealing more to younger generations, the "buff billionaire" trend could speak to future growth of older, male consumer demographics in the world of health and wellness.