Volumental Offers The Perfect Fit with In-Store 3D Foot Scanning & In-App Footwear Recommendations
Volumental reports that foot scanning drives sales up to 20% and reduces returns by 25%. The scanners will roll out after Under Armour's beta testing.
Volumental, a tech-based platform that promises perfect-fitting shoes, will soon release a self-service version of its foot scanners. The global rollout is planned for this year following beta testing with Under Armour.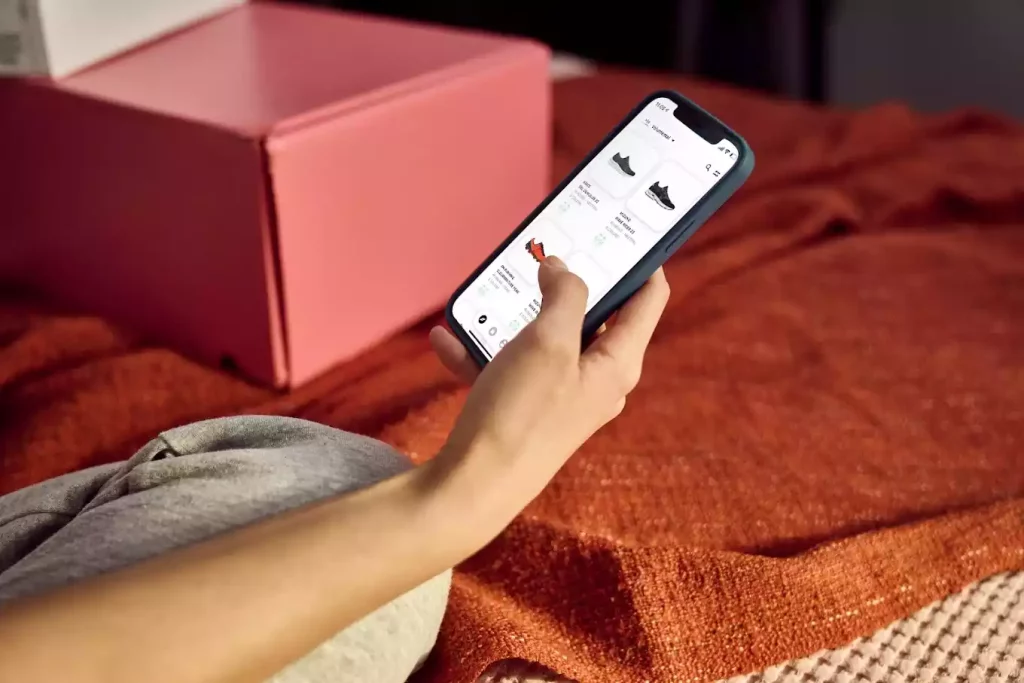 The AI-powered scanners will sweep consumers off their feet, and are designed for an in-store experience, says Volumental. While in-store, customers can easily obtain their foot measurements with a simple scan and receive customized footwear recommendations on their mobile devices.
"Our new self-service scanners will bring the same technology that specialty footwear retailers have enjoyed to many more retail segments," said Alper Aydemir, CEO of Volumental.
The company has already scanned 36 million feet and plans to launch its new service this year in select sporting goods stores, outlet malls, and brand warehouses.
"Having worked with footwear retailers across different store formats, service environments and staffing models, we realized the need for a self-service enabled shopping experience that is both innovative and easy to use for shoppers," said Aydemir.
According to Volumental's data, providing foot scanning services improves the customer experience and also benefits retailers. The Sweden-based company says the ability to ensure a perfect fit increases sales by 20% and reduces in-store returns by 25%.
"This solution takes the guesswork out of the whole fitting experience and helps shoppers make smarter and faster purchase decisions with better fit outcomes," says Volumental's CEO. "The personalized recommendations create a more engaging customer experience, allow retailers to manage inventory in a much smarter way, and help solve the huge returns issue facing the industry."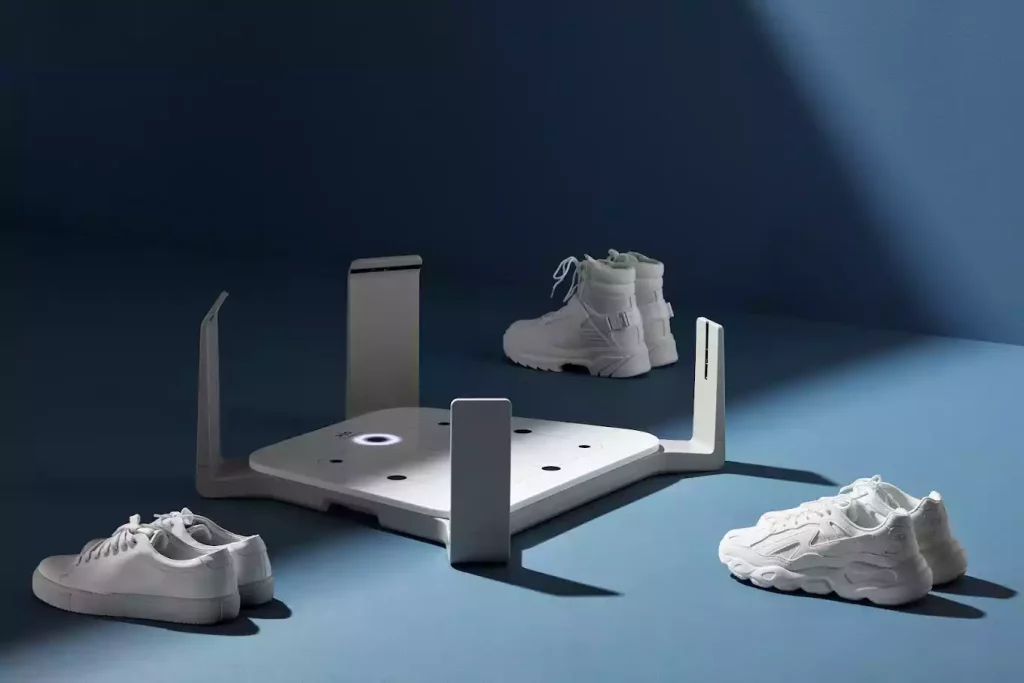 The self–service foot scanners will be located in dedicated retail spaces with touch screens.
Volumental recently spent three days promoting its fit technology as an exhibitor at the National Retail Federation's "Big Show" summit in New York. In addition to footwear, Volumental is also available for finding the perfect fit of ski boots and can be found at ski rental and retailer locations in over 20 countries.
Courtney Rehfeldt
Courtney Rehfeldt has worked in the broadcasting media industry since 2007 and has freelanced since 2012. Her work has been featured in Age of Awareness, Times Beacon Record, The New York Times, and she has an upcoming piece in Slate. She studied yoga & meditation under Beryl Bender Birch at The Hard & The Soft Yoga Institute. She enjoys hiking, being outdoors, and is an avid reader. Courtney has a BA in Media & Communications studies.