Peloton and Echelon Announce Settlement of All Pending Litigation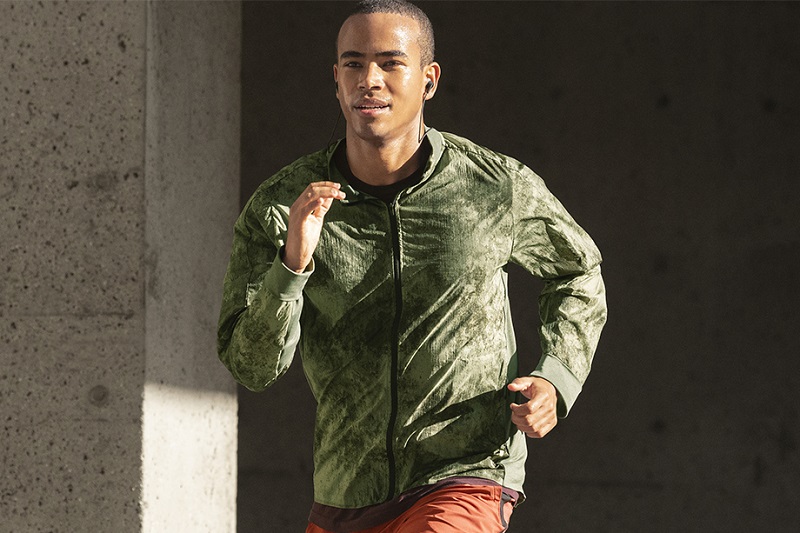 Echelon has agreed to stop using leaderboard technology in its on-demand classes
Peloton and Echelon have announced a settlement of all pending litigation between the two connected fitness brands, stating that all pending actions will be dismissed.
Echelon, an at-home fitness brand that sells smart bikes, rowers, treadmills, and fitness mirrors, has agreed to stop using Peloton's leaderboard technology in its on-demand classes.
Peloton filed lawsuits against iFit and Echelon last year, alleging that both competitors profited from its technology and taking issue with its competitors' use of leaderboards. Peloton claimed that Echelon copied its leaderboard and infringed on a control station, which was related to a patent Peloton had received.
In a statement, both connected fitness companies stated that they are relieved to have the litigation behind them and have no further comment.
Peloton and Lululemon also reached a mutually agreeable settlement in October, with Peloton agreeing to phase out certain apparel designs after Lululemon accused the connected fitness brand of patent infringement.
Peloton's CEO, Barry McCarthy, recently stated that the fitness company is beating a one-year timeline to right the ship, and that while the ongoing turnaround is still a work in progress, Peloton is moving in the right direction.
Courtney Rehfeldt
Courtney Rehfeldt has worked in the broadcasting media industry since 2007 and has freelanced since 2012. Her work has been featured in Age of Awareness, Times Beacon Record, The New York Times, and she has an upcoming piece in Slate. She studied yoga & meditation under Beryl Bender Birch at The Hard & The Soft Yoga Institute. She enjoys hiking, being outdoors, and is an avid reader. Courtney has a BA in Media & Communications studies.