As 2021 Comes to a Close, Gyms Push for Stimulus Aid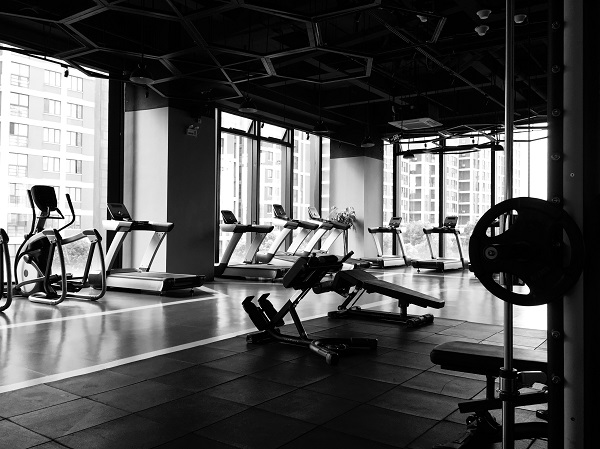 As Omicron quickly spreads, gyms sound the alarm for pandemic relief
The Community Gyms Coalition and the Global Health and Fitness Association are sounding the alarm as Omicron quickly spreads, with industry groups warning that over a third of gyms and fitness facilities could permanently close by the end of the year. The gyms coalition is pleading for Congress to pass stimulus relief legislation before it's too late.  
The Omicron variant, which is believed to be more infectious than previous COVID strains, is causing immense anxiety. Corporations have begun delaying return-to-office dates, Broadway shows are closing, sports games are postponed, and even the fate of the Times Square New Year's Eve Ball Drop is in flux. 
Even after gyms gradually re-opened, it has been an uphill battle. According to Politico, fitness facilities continue to face challenges and are in dire need of assistance.
"I still get emails, phone calls, texts, seven days a week from gym owners, or operators that are saying, 'I'm still in trouble,'" Brett Ewer, the head of government relations for CrossFit, tells Politico. "As long as it's happening … we have no choice but to continue advocating for the aid."
The Community Gyms Coalition and the Global Health and Fitness Association sent a letter earlier this month to congressional leaders, writing, "The appearance of another COVID variant, coupled with discussions around reinstituting mask mandates and further restrictions to address the increase in COVID rates, demonstrates the ongoing struggle and uncertainty our industry faces heading into January and February, the two most important months of the year for fitness facilities. Aid is desperately needed to address the damage already done to these vulnerable businesses and to bolster them."
The fitness industry says that the government-mandated shutdowns have been devastating to gyms. They indicate that fitness entities were the first businesses forced to close and among the last granted permission to re-open, causing significant challenges. Even restrictions like class size have had a severe impact, say industry insiders, who point out that gyms had a closure rate of nearly five times that of restaurants.
"Gyms and fitness studios have been unable to fully participate in other federal relief programs because of limitations on the use of funds for gyms' and fitness studios' standard expenses," Gym Coalition states on its website. 
In July, Community Gyms Coalition reported that 80% of locally-owned, independent gym and fitness owners are still struggling financially from the pandemic. The survey also revealed that 75% of owners report that revenue and active members has fallen since before the pandemic, and 64% have been forced to go into additional debt of an average $75,000.
See Also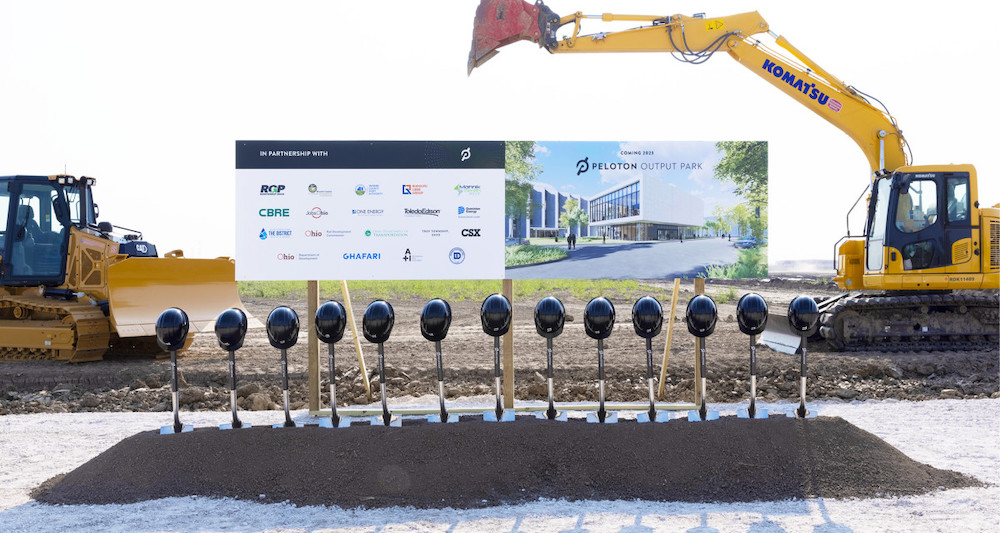 Late last week, Congressman Dean Phillips and 70 members of the House of Representatives sent a letter to Congressional leadership of both the House and Senate. The letter, addressed to Speaker Pelosi, Minority Leader McCarthy, Majority Leader Schumer, and Minority Leader McConnell, asked them to pass a small business relief bill that would help the fitness industry.
Despite the struggles gyms and fitness facilities have endured since the onset of the pandemic, IHRSA says its cautiously optimistic for the gym and fitness industry in 2022 and expects to see Congress pass stimulus relief in the first quarter of the new year.
The push to get relief has sizable support. According to Gyms Coalition, ClassPass, MindBody, Club Pilates, CrossFit, Fhitting Room, Pure Barre, and the Bar Method are all in support of gyms and fitness facilities receiving stimulus assistance. Just this week, Fhitting Room announced it would be closing all of its studio locations until the end of the year. The move came after the studio reported two confirmed cases and "an increasing number of exposed team members."
Courtney Rehfeldt
Courtney Rehfeldt has worked in the broadcasting media industry since 2007 and has freelanced since 2012. Her work has been featured in Age of Awareness, Times Beacon Record, The New York Times, and she has an upcoming piece in Slate. She studied yoga & meditation under Beryl Bender Birch at The Hard & The Soft Yoga Institute. She enjoys hiking, being outdoors, and is an avid reader. Courtney has a BA in Media & Communications studies.