From now on, every company must become a digital health company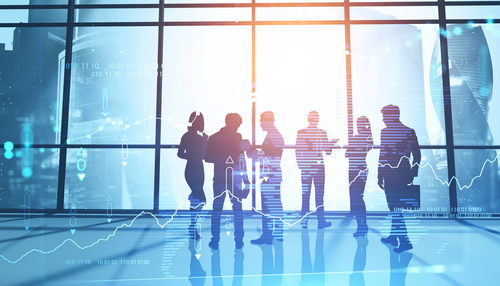 The pandemic shows that businesses must take on a new responsibility for the health of their employees and customers. Here's a to-do list to get you started.
No matter how much time you've spent thinking through the future of work, it's time to rethink the future all over again. In my scenario planning, I didn't account for a world that would require overnight support for a remote workforce, new spaces that promote physical distancing, rotating shifts to minimize contact between people, or the provision of onsite medical testing as a result of a global pandemic. But here we are.
The trajectory for the future of work, and what work will even look like, is now forever changed as a result of COVID-19. One thing is for certain: The future is being defined today, shaped by the health and wellness of employees and customers… READ MORE @ Fast Company