Product of the Week: FORM by Sami Clarke is Committed to Holistic Health and Efficiency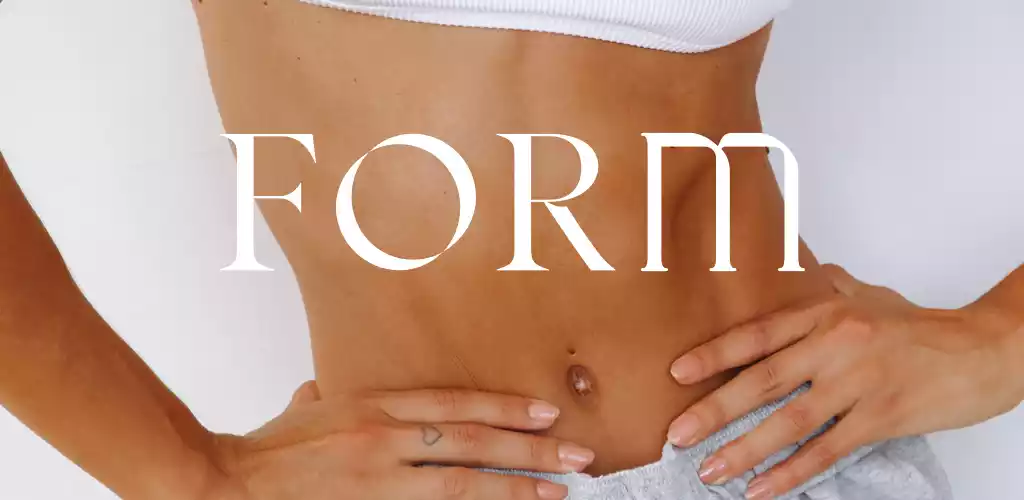 FORM by Sami Clarke is a digital platform that boasts efficient, low-impact workouts and quick but healthy recipes
FORM by Sami Clarke is a digital platform committed to demonstrating the effectiveness of taking just 30 minutes out of one's day to exercise. Sami Clarke, a health and wellness trainer and fitness influencer, has taken social media by storm, creating a strong community of followers, many of whom are now part of the FORM community. After learning about Clarke's mission, I decided to try FORM.
FORM Pros
FORM's workouts range from 20-40 minutes, which are shorter than many alternatives. Despite their shorter length, the classes are efficient, with few breaks. In addition, many of the classes are designated "no repeat" workouts, which I found more engaging.
Clarke leads all the workouts herself, which creates a consistency across the digital platform that's becoming increasingly unique. The platform also offers designated programs to help with accountability, and its interface is beautiful and easy to navigate. Although some influencers come off as insincere, Clarke, through the screen, seemed down-to-earth and straightforward. There were no overly effusive motivational speeches, just efficient, effective workouts, which I appreciated.
FORM also has 7-day and 14-day meal plans that are accompanied with grocery lists, recipes, and tips for mindful eating. Although the initial grocery list was quite long, many of the ingredients were meant to last beyond the meal plan to empower users to further implement healthy eating practices. Some of the best recipes were the "Overnight Antioxidant Protein Chia Pudding" and the "Sweet Potato Nachos." I found particularly helpful some of the practical notes in the recipes surrounding leftovers and how to meal prep efficiently.
FORM Cons
Pilates purists may take issue with Clarke's integration of contemporary elements to the practice, such as faster pacing and compound movements. However, those who are open to new variations may prefer the more modern takes on the practice of Pilates.
In addition, many of the workouts require equipment. If you are someone who has dumbbells and ankle weights lying around, you're likely all set, but others might need to build up their home gym.
While the meal plans were overall very well designed and easy-to-follow, the one downside was that they were not built into the digital platform, but linked as PDFs. One potential upgrade could be embedding digital recipes and grocery lists into the platform.
FORM Overall Verdict
FORM by Sami Clarke is a great platform for the time-starved who love low-impact but high intensity workouts and who appreciate consistency from both their instructors and workout routines. It's also a great option for someone who wants to go from following Clarke's wellness journey on social media to seamlessly implementing her tips and best practices.
Check out FORM at https://digital.joinform.co/. Memberships start at $22 monthly or $119 annually.